Who doesn't love the holiday season! That time of the year when the whole family comes together at the table. When friends meet and greet each other, presents are available in abundance, and there's no end to people's happiness. We all do, right? But do our bank balances love it the same way as we do?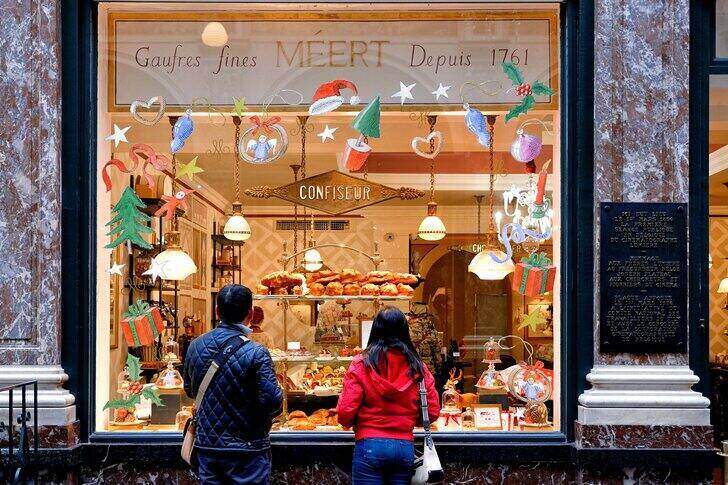 Every year during the holiday season, people spend money like there's no tomorrow. Later, when they realize it, they keep sulking over the extravaganza. If you don't want to go down that road, better follow a strict holiday budget that will maintain the smile on your face even when the season is over.
Wondering how to make a holiday budget? Here are a few tips that might help you out!
#1 – Keep it simple and clear
Brian Walsh, senior manager and CFP at SoFi, recommends people not to overcomplicate their budgets. He says people should focus on the bigger expenses rather than noting down every minute detail. For instance, if someone is hosting this season, they should make a list of the people to whom they'll be gifting stuff. Also, things people buy for their houses should be an integral part of the budget.
#2 – Opt for road trips to avoid unnecessary expenses
When traveling during holidays, always choose road trips to save a few bucks here and there. It's no rocket science that airfares are at an all-time high during the holiday season. If you take a flight during that period, you'll end up spending a lot, so better hit the road instead.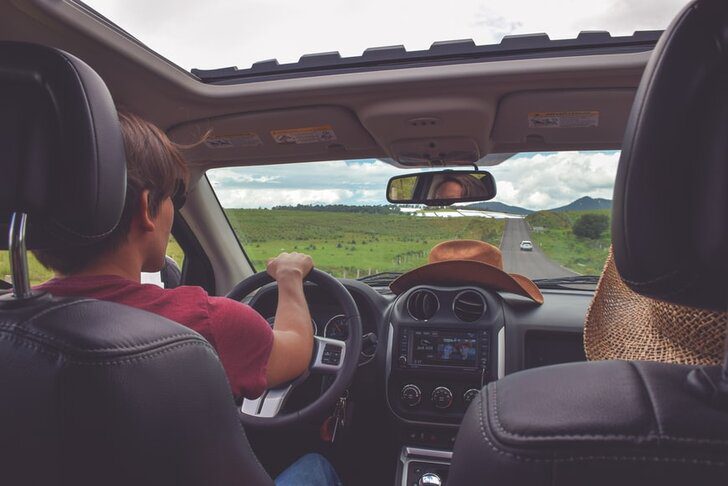 #3 – Find a budget buddy
Do you feel tempted by luxurious items? Well, you're not alone! A lot of people don't think twice before buying something extravagant but later feel guilty about it. If you too have this habit, try finding a budget buddy. It could be anyone from a professional financial advisor to your family member or close friend. At times, when you feel like buying something too costly, you can consult with your budget buddy and see if the item is worth the shot!
#4 – Always look back on your spending
Often, people forget about last year's spending and make the same mistakes they made earlier. If you want to play smart and save some money, always go through the previous year's holiday spending. That way, you'll have an idea of what to do and what not to do, and you'll even avoid spending on unnecessary items.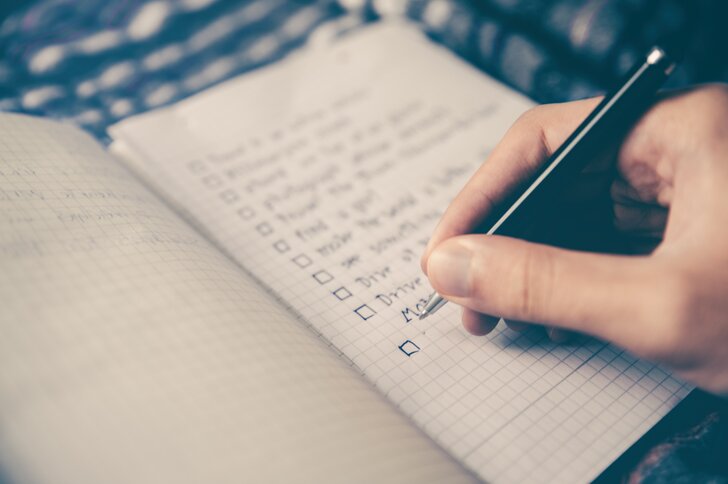 Wrapping it up!
We get that there's no way you can avoid spending on holidays, but you can always try and lessen the expenses as much as possible. Eliminating futile things from the budget and sticking to your spending limit is the only way you can save money and still enjoy the holidays. So will you be a smart buyer this time?