Saving money is an intended and purposeful habit but, no doubt it is easier said than done. What makes it tougher is the bustle of "tips" being flung at you from every which way. In reality, you don't have to bend your back to save money. Just a few simple and low-effort practices can do the trick!
Don't believe us? Just read ahead.
1. Download Your Bank's Mobile App
After the countless articles telling you to keep your savings aside, you've probably gotten a savings account by now. But does that account often sit empty? How often do you end up transferring those savings?
We get it, it's not easy to get into the car and drive all the way to the atm just to transfer some cash. That's why you need to make sure you have your bank app installed on your phone so laziness never stops you from saving again.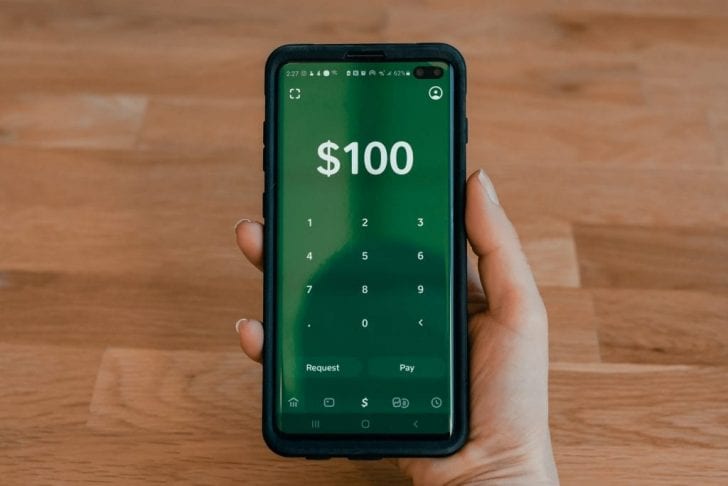 2. Set Up Automatic Transfers
So you've got the bank app but can't remember to make the transfer? No problemo, homie. Lucky for you, bank apps have the option to set up transfer schedules.
No longer do you have to beat yourself up for not remembering! Just set up an automatic transfer of the same amount every month to your savings account. Et voila! Your troubles evaporate into thin air.
3. The $5 Bill Challenge
You know what they say: old is gold – and trust us when we say that this works. All you have to do is set aside whatever $5 bills you have.
Maybe put it all in a box or get a piggy bank if you like. You'll come to find out how quickly those savings add up. Plus, if you pick a transparent jar, that'd bring even more mental satisfaction because you'll literally be able to see your savings grow.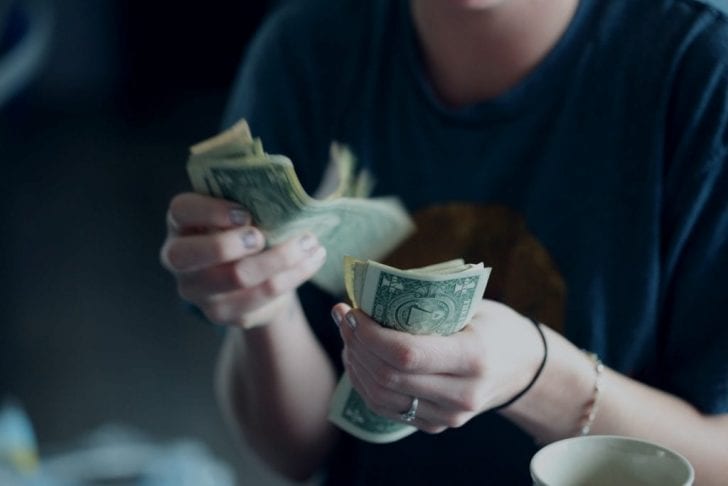 4. Money-Saving Browser Extensions
Yes, we know that itch you get every once in a while to hop online and shop your heart out. While we would always advise you to sleep on any big purchases instead of impulse shopping, it is also necessary that you have a browser extension that automatically applies coupons to all your purchases.
5. Ask Your Bank For Due Refunds
You might not know that bank fees are expensive and asking for a refund can result in your receiving substantial cash.
While all banks have different policies, you often have the chance to put some maintenance and overdraft charges back into your pocket. But, whenever this does happen, remember to always reroute every last penny to your savings account.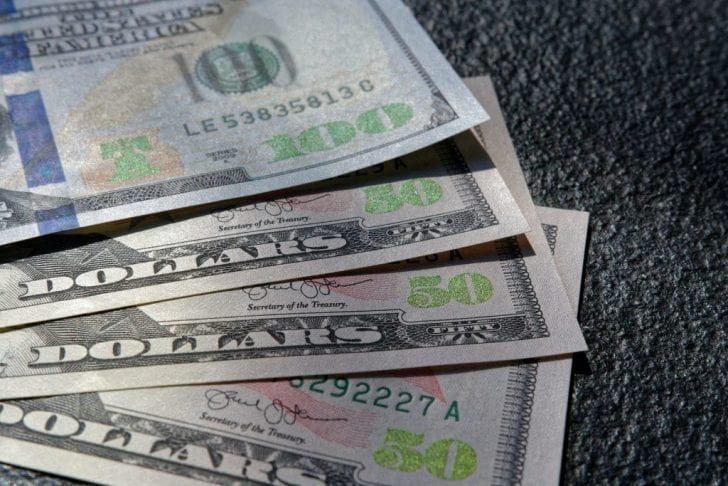 Wrapping It Up
So whatcha think? Doesn't sound too difficult anymore, does it? You'd be happy to know that these are tried and tested by millions, and they surely won't fail you.