Who doesn't love the clink of coins! Everyone dreams of swimming in a pool of money just like Scrooge McDuck used to in the classic Disney comic, Duck Tales. But accumulating that kind of wealth is often just a dream for many.
Regardless of how conscious we are with respect to our expenses, without the right experience, research, and guidance, even the best of us end up making mistakes that can cost us dearly. Couple that with the challenges many of us face when investing, and building a fortune seems next to impossible!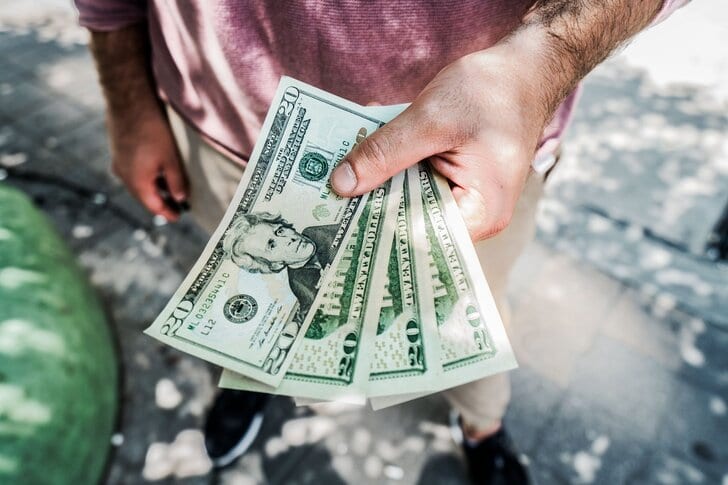 But if experts are to be believed, it actually isn't that difficult. All that we need is a helping hand in terms of money management and choosing the correct investment avenues. And this assistance comes from experienced financial advisors who've guided many people through highs and lows to reach their desired financial goals.
Are you looking for a financial advisor but don't know where to begin? Well, we're here to help with a few quick tips.
Know the types and choose accordingly
It's critical to understand the different types of financial advisors since that will help you decide which one suits you best. You could choose from:
These offer digital services, and all you need to do to get help is answer a few questions online. Based on these answers, the computer algorithms powering them build a custom investment portfolio for you as per your risk-taking capacity. These advisors are good when you need help in investing for goals like retirement, but you can't afford a complete financial plan.
Online financial advisors
Unlike robo advisors, these enable virtual access to human, financial advisors. You can consult a team as well and get all your doubts cleared in one go. These advisors are good when you need a holistic financial plan under a budget.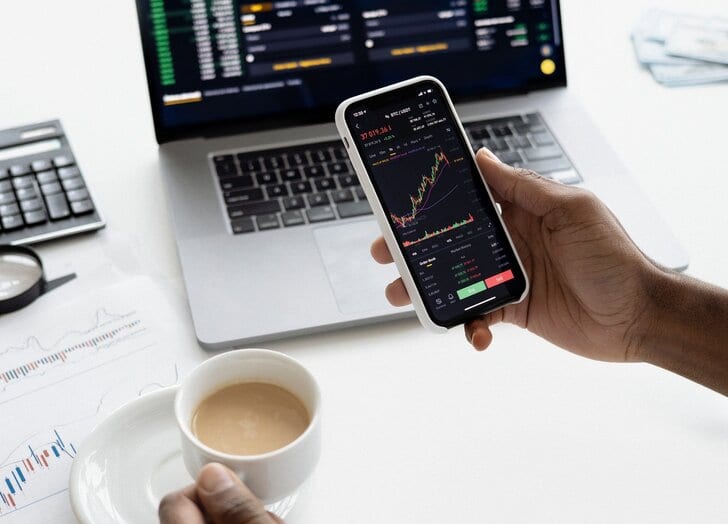 Traditional financial advisors
These advisors include stockbrokers, certified financial planners, financial consultants, and the like, who you can consult personally.
Based on your requirements, you can choose the best type of advisor for yourself. An online financial advisor works best if you have a complex financial situation, but if you aren't comfortable with online methods, traditional financial advisors may work well for you. If you're already slightly aware and are only looking for a couple of answers, a robot advisor should work just fine.
Understand your affordability
These days, there are financial advisors available for every kind of budget. Robo advisers are often the most economical since they charge the least fee as compared to online and traditional advisors. Before you commit to an expert, we advise finding out how much you'll be charged for the help. 
Check the advisor's background
Make sure you finalize an advisor who has a good background and experience in financial dealings. You could check their ratings on different apps and websites, or talk to their previous clients.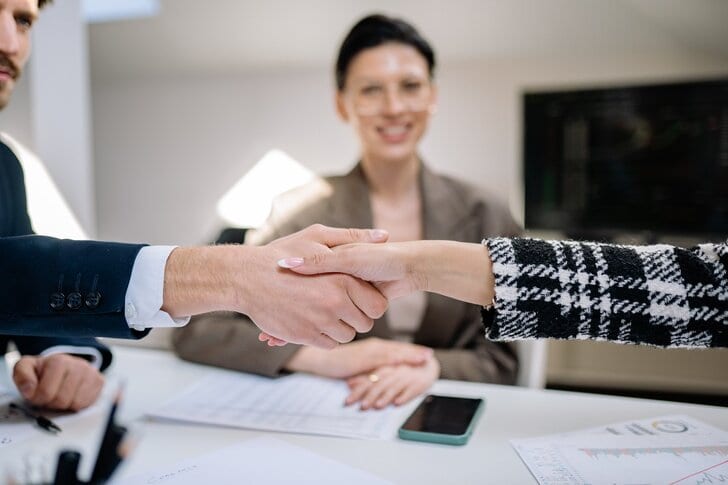 Summing it up
Financial advisors offer several pieces of meaningful advice which can help you reach your financial goals. All you need is a good start, and if you consider and follow the instructions mentioned above, you're already halfway there.