When it comes to purchasing a house, everyone has different preferences. Some crave a spacious kitchen, others want a large swimming pool, and the rest wish for a peaceful neighborhood. But no matter what your choices are, one thing remains constant for almost everyone, and that is mortgages.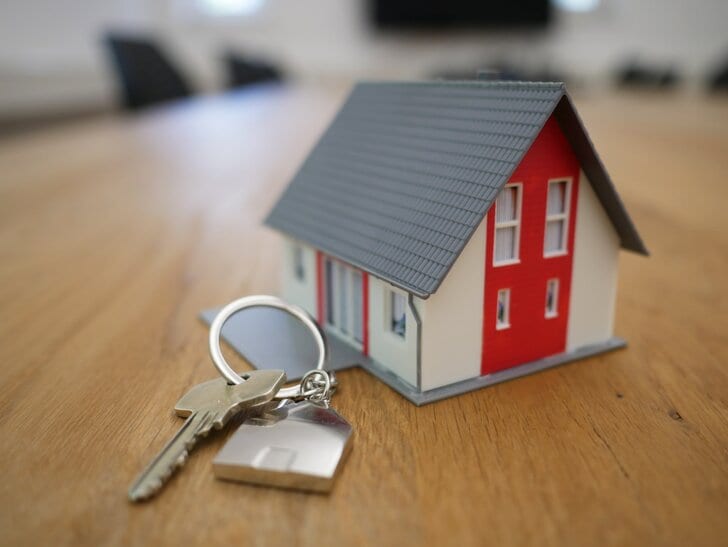 With skyrocketing real-estate prices, purchasing a home solely with your savings is next to impossible. But worry not! If you have a good credit score, pulling off your desired mortgage amount won't be tough. All you have to do is follow our tips and look for your perfect home match.
Tip #1 – Never ignore your debts
In today's time, almost 80% of people shoulder debts, but that doesn't mean they can't apply for mortgages. The only thing to be taken care of is that your debt doesn't exceed your income. When mortgage lenders measure your DTI (Debt to Income Ratio) they will check whether your debt is less than your income to estimate how likely you will make payments on time.
If your DTI is on the higher side, the chances of you getting a mortgage will become lesser. So before applying, try to pay off as many debts as you can and remember not to add any additional payments to your list.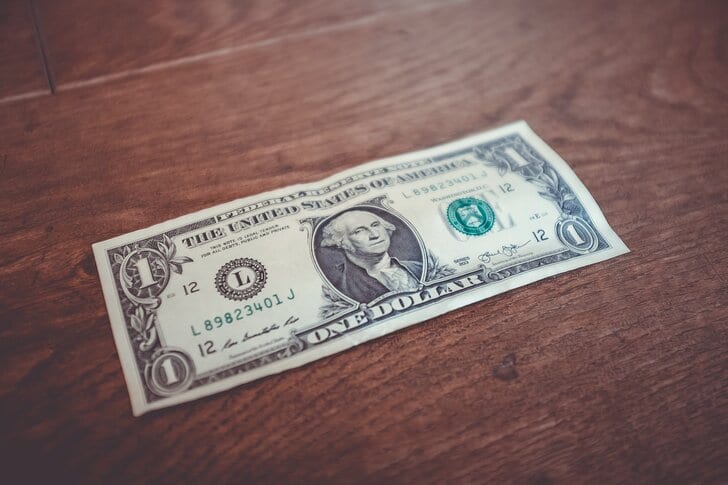 Tip #2 – Maintain an error-free credit report
It's a no-brainer that your credit report shows your financial stability. If it is flawed or misleading, the mortgage lender might reject your loan instantly. So to be on the safer side, it is advisable that you check it regularly. Also, if you find any discrepancies in your credit statement, instead of ignoring them, contact your credit bureau to get them rectified.
Tip #3 – Don't say goodbye to your old credit card accounts
We know this might sound weird, but it's equally important for your mortgage loan procedure. Even if you've completely paid off your credit card debt, and aren't using the card anymore, avoid discarding it. Instead, start utilizing it for smaller payments that you can pay off easily.
That's because the length of your credit history makes up 15% of your credit score, and that's a lot, especially if you have numerous debts in your statement. Therefore, try to use your credit cards and elongate your credit history.
Tip #4 – Work on increasing your credit limit
Just like DTI, your Credit Utilization Ratio also plays a vital role in improving your credit score. The ratio represents the amount of money you use from the overall credit allocated to you.
Usually, it makes up 30% of your total credit score. If you have a lower credit card limit, you should aim to increase your credit utilization ratio. Also, if you're regular with your credit card payments, your card issuer won't hesitate to increase your card limit.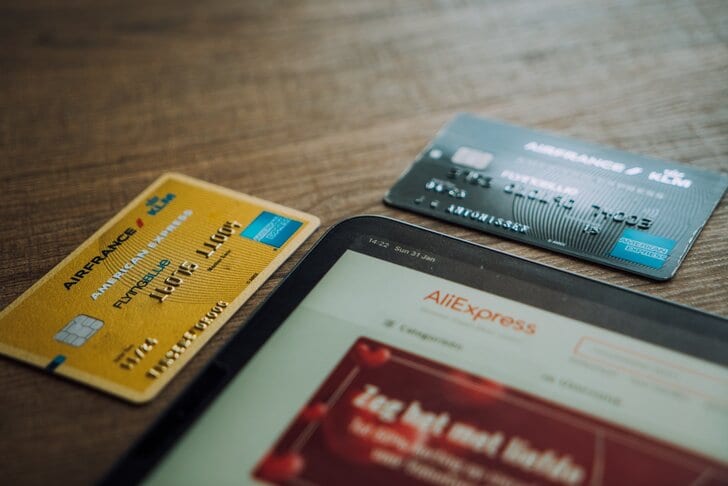 The bottom line
In the present market scenario, interest rates on mortgages are experiencing a record-breaking downfall. Therefore, now is the best time to refinance your mortgage payments or get a new one. So instead of wondering whether or not you should apply for a mortgage, we advise you get into action.