If buying cars used to be easy for you, that has changed now, no thanks to the COVID-19 pandemic. Every cent is hard to let go as there's no assurance that all of these will be over, which is probably why you think that motoring is costly nowadays.
Fret not, it is actually a common perception among car owners. Thankfully, there are ways that can cut motoring costs:
Buying New or Used Cars
The thing with cars is that their value decreases quickly. Once you have owned it, it is considered second-hand – as such, depreciation is one of the biggest concerns about vehicles.
First-time car buyers tend to forget this factor, only to understand the matter come the time they need to sell the vehicle. More importantly, a significant share of the value plummets during the ride's early life. As such, investing in a three-month-old demo unit may be a wise step to take at this time of crisis.
Check Everything
That said, before buying a used car, you need to be very nit-picky about every detail. Before sealing the deal, scrutinize every possible thing about the second-hard ride – from paperwork to faulty wires, you have to be on top of these matters.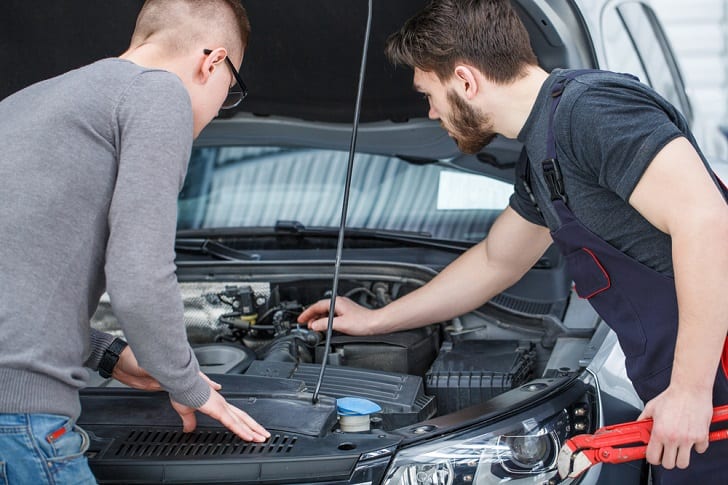 A low price can be a boon and a bane. Sometimes, it means that you snatched a good car, and other times, it was affordable because the vehicle has issues.
Skip Fancy Headlights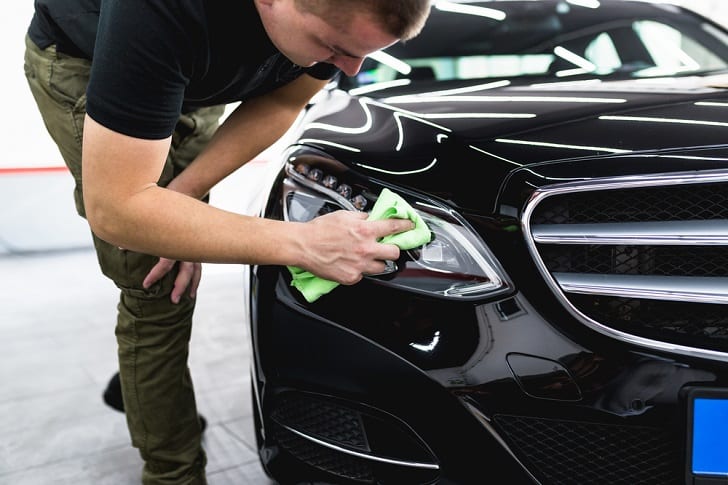 LED or xenon headlights usually produce better lights than halogen, but they are pricey. In the long run, the halogen alternatives would only need replacements.
Avoid Ultra-High Specs
Cars with top-of-the-line specs are attractive, but they can burn a hole in your pocket in the long run. If you want to buy a car and use it for a long time, you want to avoid ultra-high features.
If the sunroof or the massage seats will stop working, it won't likely be a cause of concern in terms of the car's overall performance. However, you probably paid higher for these additions, and it would be useless if these will not be fixed.
Shop for Insurance
When you're looking for insurance providers, don't grab the first offer. It is best to shop around and compare policies, and if you have other vehicles, you can find a multicar policy.
Take Care of Your Car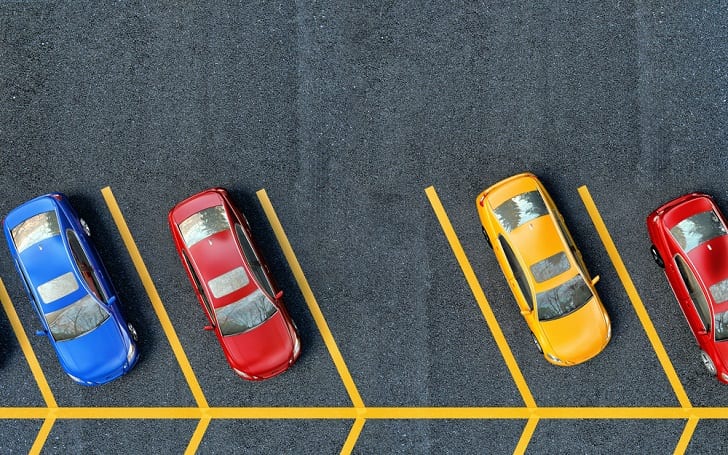 Because you don't want to incur additional costs, you should take care of your car to the best of your ability. Avoid coveted parking spots like in front of the store since others would be in a rush to score it.