The season of giving is once again upon us! And… you know what that means. Spending, spending, and some more spending.
However, the year 2020 has not been kind to any of us, and the budget might be a bit tighter this year on account of the reduced hours, lost jobs, and inflation. We care about you and want to ensure that this holiday season does not break your bank (or your spirit).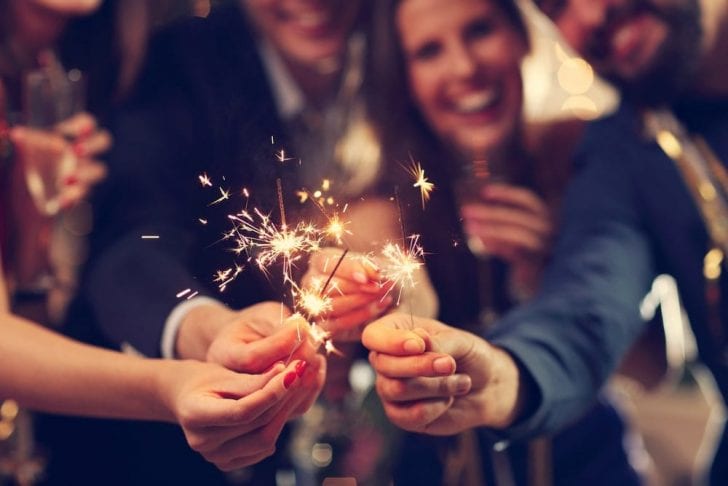 Follow these seven steps to build your own holiday budget:
Step 1- Learn from your past
Do you have a habit of overstepping your budget? Do you have a low credit score? Are you always running around trying to make ends meet? Most importantly, did you spend the months following the holiday season of 2019 worrying about finances? If the answer to one or all of the questions is yes, you have to acknowledge the problem and ensure that you keep it in check.
Step 2- Start budgeting
And, no. Simply drafting a rough idea will do no good. You have to sit and design a budget that does not leave you having to survive on ramen noodles and diet coke for months. Since the world is on lockdown anyway, you can opt for shopping online. This way, you'll be able to filter results into items that fit into your budget.
Step 3- Who are you buying for?
Make a list of the people you need to get gifts for. And yes, you may absolutely leave out cousin Gretchen and grandma Gertrude who you last saw 20 years ago. Remember to keep it short, immediate family and close friends only.
Step 4- Stick to the budget!!!
If you're a habitual strayer, chances are you'll forget your list before you even set out to shop. Never leave your resource behind! Follow it like your life depends on it. After every purchase, note down how much you've spent, and tally the remainder of the budget.
Step 5- Lock your credit cards in a safe
If you use your credit cards to pay for all the stuff you get, better believe that you'll be paying it off till the next holidays. Even if you're shopping online, stick to the cash on delivery option so that you're not stuck paying off the interest for months to come.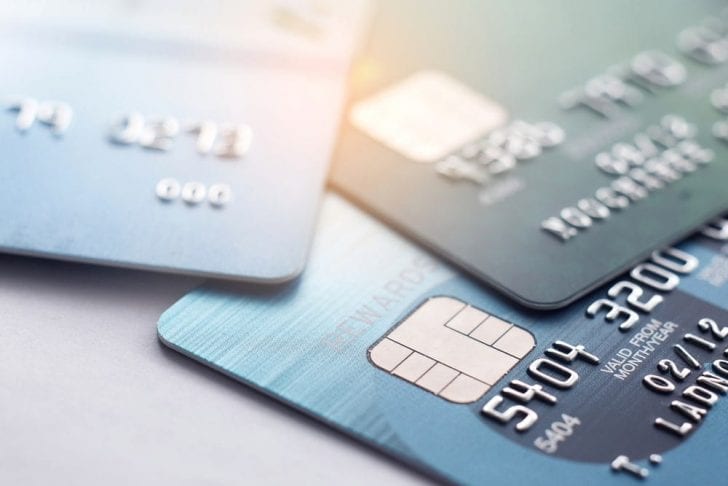 Step 6- Be creative
Believe us when we say that the gift doesn't matter much. It's the sentiment behind it that does. So, be a little creative and think outside the box. You might even end up saving some money this way. Nothing like good old handcrafted items for the parents to bring the nostalgia rushing back in.
Step 7- Remember the less fortunate
As we said, the holiday season is all about giving. While you're stuck to a strict budget, thousands of people don't have anything to their name. Count your blessings and in your celebrations, remember the less fortunate, and donate whatever you can afford to let go.