Martin Lewis, the money-saving expert held a special episode of the "Money Show Live" considering the upcoming Christmas Eve to help you make your Christmas wonderful without drowning in debt.
He shared handy tips and advice to make the most of your money while buying presents this Christmas. Forgoing the exchange of gifts is on nobody's list since you, too, cannot forget the anticipation for gifts that kept you awake at night while you were a kid. Imagine then, waking up to nothing! You do not want anyone in your household to experience that!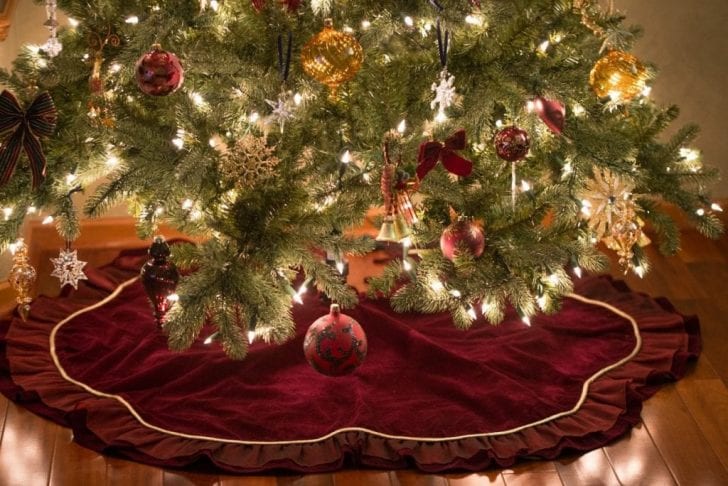 However, it does not mean you splurge all your year's savings in this gifting ritual and leave yourself deep in debt at the start of the new year. Here are a few tips that can save you from overspending so that you have a stress-free Christmas eve this year and all the years from now onwards.
1. Make A Constricted Budget
Make a thorough budget before you start Christmas shopping. Take account of your savings and how much you are willing to spend. Make a list of all your family and friends you would like to pass on a gift and a token of love. Decide what should you gift to each of the members and how much should it cost you. Reconfirm if it falls into your determined budget. If it does not, tweak your gift list a bit. Your loved ones will be happier with a gift that has not cost you your entire year's savings and life plans.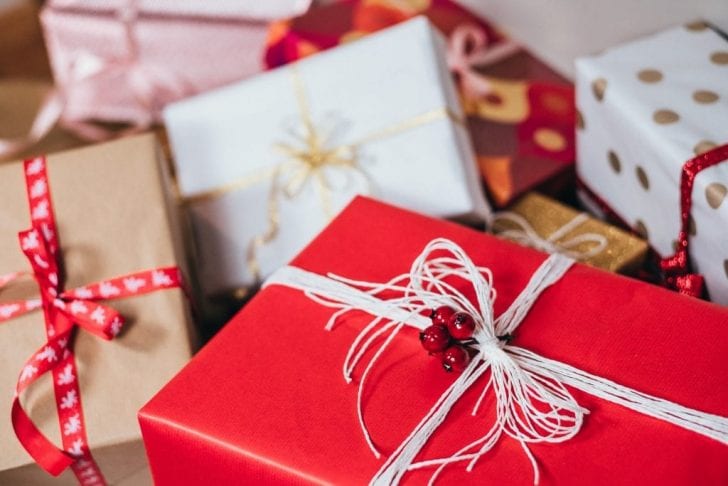 2. Abandon Online Shopping Carts To Get A Discount
Many experienced shoppers have revealed that abandoning your shopping cart virtually after making your product selection can win you discount vouchers. Brands like Tesco, ASDA, New Look, and ASOS have been known to lure the shoppers back after an incomplete purchase by offering promotions up to 10% through email. This trick might not always work but are worth a try.
3. Gather Money By Selling Or Gifting Off Your Unused Haul
This is a rather wise approach. Sometimes we accumulate gifts that are not useful for us or get doubled up in our household. Look around in your house for such unused things and see if it can be useful to anybody in your family or friends and gift it to them this Christmas. You can also sell off these unused items in your online circles so that someone puts these things to good use and gives you well-needed money.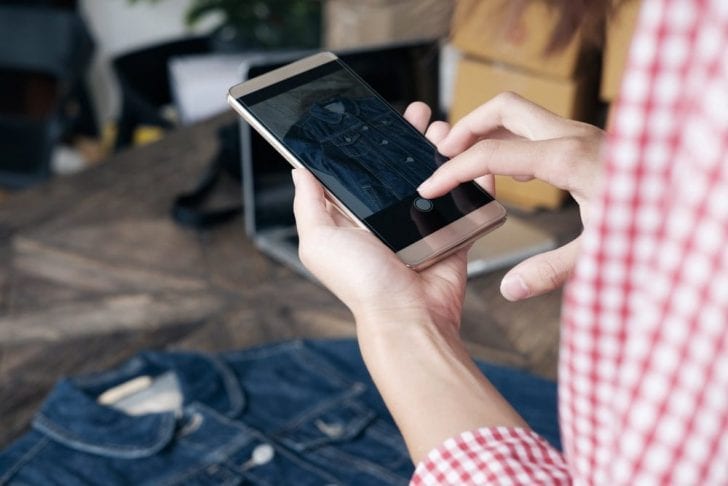 Employ these few handy tips this Christmas season to save on your precious dollars.