Until the beginning of this year, everyone was dreaming about building a better future like usual, who knew that a pandemic would hit, and everything would come to a halt. But unfortunately, it happened. And today, several months since, we have two options – either we continue to sit it out or adjust ourselves and start moving ahead. We're sure if you're someone with a positive outlook for the future, like us, you'll choose the latter.
Now, moving towards a better future is challenging for most people at this time,  but for students who are about to enter the corporate world, it's especially nerve-wracking. Even the most renowned companies are laying off their existing workforce, let alone hiring new people, and internships are being canceled. As such, how can a hopeful intern get a job and excel at it? Add to that the pressure of proving oneself through a work-from-home setting, and the burden can seem impossible to handle.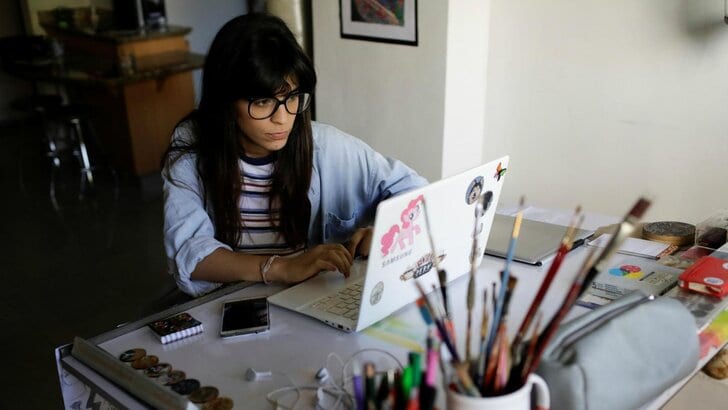 If you're facing such a tense situation, try and relax. We're here with a few helpful tips that can help you. 
Networking is what you need
Socializing is the most important thing, more so than ever in today's time. If you want to grow, you need to connect with new people, learn from them, and share your knowledge. That's the only way forward. And it's become easier in today's time with everyone staying online. Get yourself enrolled in a variety of Discord and Slack groups that are related to your field. You can even try out professional networks like LinkedIn to boost your reach. 
Make a good impression
The biggest challenge nowadays is to make a long-lasting impression. As a newbie, you must give your employer a reason for keeping you around. Try to help your peers and seniors by getting involved in their projects. After all, who doesn't love an employee who helps with managing tasks?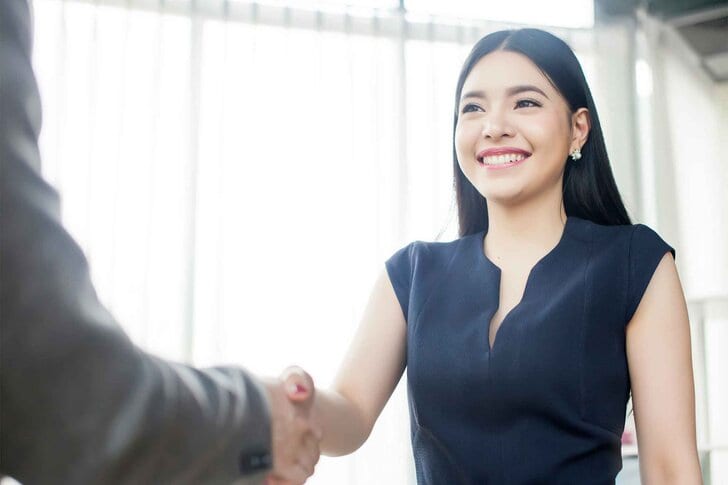 Seek your family's support
A lot of things change in college life for you as well as for your family. Therefore, you must share your schedules with your family so that they're aware of what you're doing. This will help them appreciate and respect your work, and they will try not to interrupt you. 
Try and stay motivated
Thanks to stay-at-home directives, feeling lonely and lost has become the new norm for everyone these days. To stay upbeat, opt for virtual activities with other interns on platforms like Zoom, Google Meet, etc. This way you'll stay connected while also solving work-related issues. 
Read- Take a look at some internship programs
Always plan ahead
The biggest concern for a student is getting hired after completing graduation. But you need to realize that for that to happen, you need to have a plan. Try to interact with recruiters because merely applying for jobs won't help. You can also associate with a mentor who can guide you through career-related decisions.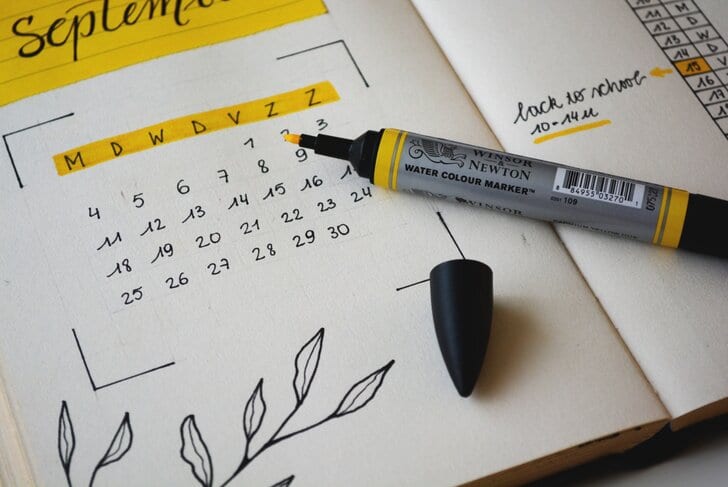 To Conclude
Even though the world is in a tough spot, the most important thing is positivity and patience. With these two weapons in hand, we can fight all kinds of battles. All we need is to stay calm and work towards building a better tomorrow.