2020 was the year when many people had to deal with financial insecurity, alongside dealing with the harsh effects of the ongoing COVID-19 pandemic. Now, many people have resorted to removing this insecurity and working to create a better financial safety net for themselves and their loved ones.
For someone who is young and new to money-making, there can be a flux of advice on finance coming from parents, friends, co-workers, and even influencers but, something as delicate as your finances, you need to figure out on your own.
What is a Financial Planner?
The person most suited to help you sort your finances is a professional financial planner. A financial planner's job is to go over your funds and make you a strategy that you can follow to achieve your goals.
This strategy or planning can save you extra money, help you to pay off debt, and most importantly, guide you on investment for your future.
Do you need the help?
Now the question arises, do you even need a financial planner?
Well, the chances are, if your financial situation is quite complicated, you will benefit from a financial planner. However, if your finances are simple in nature, then getting a financial planner wouldn't be the best choice.
One main reason is that simple finances do not require extra help, and you can easily do it on your own but, if you are in a situation such as a divorce, new marriage, inheritance and are about to invest, then a financial planner will be helpful.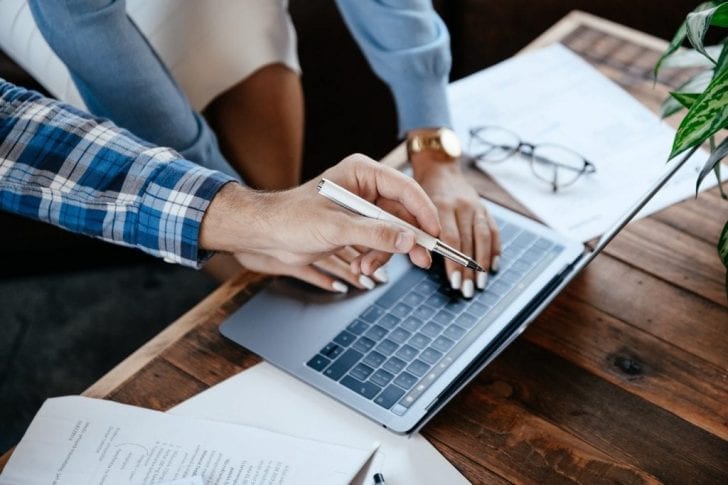 Which type of financial planner should you get?
So, you've decided that you want to get a financial planner. Great. Now, you need to figure out which type of financial planner you require. Firstly, there are Robo-Advisors, which are best suited to manage a portfolio of low-cost investments, and they work to reduce any obstacles regarding your financial goals.
Secondly, there are traditional financial planners. These planners are better suited for people facing unusual and complicated situations in terms of finances. Then, you have the online financial planning services, which will provide you with a financial planner and a strategy over the phone or a video call.
How to work with a financial planner?
When you meet up with your financial planner, whether in person or over a phone call, you need to be clear regarding your motives and your goals. Make sure you do your research regarding investing and other financial issues.
This way, you'll be able to get better guidance from the planner. You should discuss your goals, future planning, current situation, and risk tolerance, which will help the planner create the best plan for you.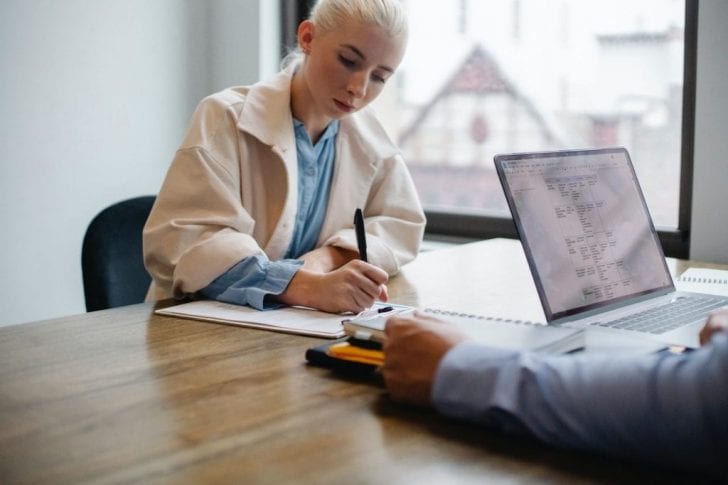 We realize that finances can be hard, but you can achieve your goals with the right guidance.