We know you hate to hear this, but let's be honest; investing is no piece of cake! It is a complicated activity that can often lead to losses and fruitless endeavors. The stock market consists of hundreds of players, and most importantly, each of them has their own unique way to lead and achieve their desired goals. Things can get extremely messy if you don't craft a suitable plan and stick with it.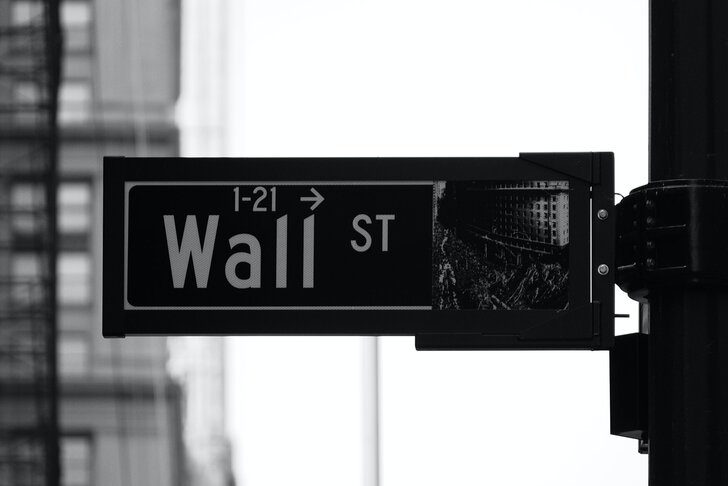 Interestingly, the road to success doesn't need to be complex. In fact, the simpler your plan is the higher the chances are that it will provide better results. Also, it'll be easy to stick to it in the long run. After all, it isn't always necessary to make complicated choices. Sometimes, all you need to do is go with an already tried and tested strategy and see it work like magic! 
With that in the backdrop, here are some of the simplest and highly effective investment practices that will provide you with ultimate gains in the longer run. Have a look!
Don't burn it out on the smaller stuff
It's not a good idea to panic or overthink about a short-term investment movement; rather, you should try and look at the bigger picture. Have faith in your choices, be confident, and look at the larger perspective without being moved by its short-term volatility.
No doubt, active traders consider minute-to-minute fluctuations in order to lock in gains. But long-term investors make more profit based on their lasting years.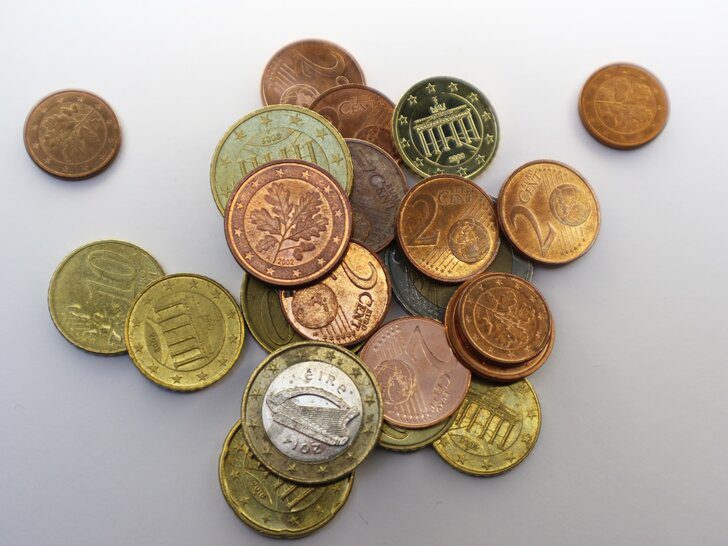 Try keeping it simple and boring if possible
There are a whole bunch of people for whom the stock market is no less than a freak show and an ultimate source of entertainment. We mean investing can be fun, no jokes on that! But if you think that picking up hot stocks will end up making you extremely wealthy, that's not true.
According to standard data, only ¾th of large capital mutual funds in the USA are able to perform well. And astonishingly, the statistics get even worse with the time frame of about 10-15 years. So when the full-time professional stock pickers struggle to beat the market, what are your odds?
Finally, turn off that idiot box
If you really want to earn some gains without losing your cool, we urge you to turn off the television or start watching something other than business news. When you're a budding investor, it's not easy to be sure, we get it! When a considerable amount of capital is at stake, you just don't want to get off from the market's pulse.
But you need to understand that there are some secrets these news channels can't and don't reveal. All they want is to generate more viewership. Those hosts and presenters can be knowledgeable, yet at the end of the day, they're primarily entertainers.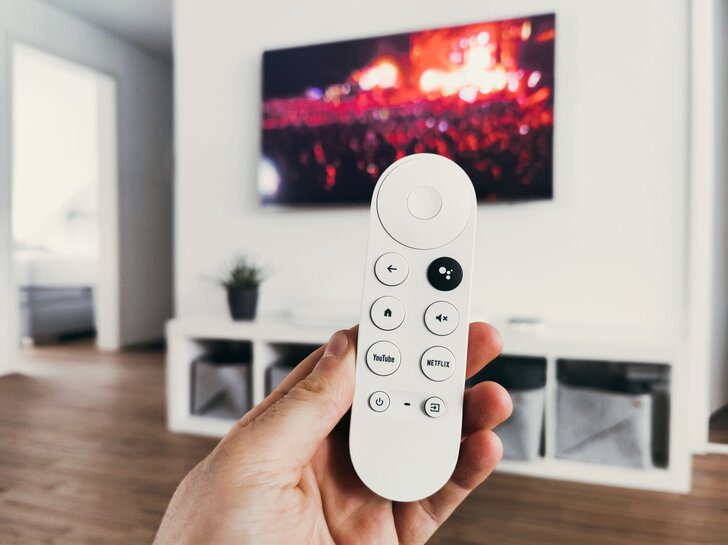 Wrapping up
In order to earn profitable outcomes and a financial future, many people jump onto early conclusions and end up making absurd investing choices.
They get over-excited about putting their money to work, but unfortunately, regret it immediately after. So to avoid such a complicated and uncertain situation, looking up to these very simple and important tips is essential.