Considering the uncertainty that came around with the onset of a global pandemic, the last thing we expected was a large number of people investing in stocks. But here we are!
Investing in stocks is always a great idea if you plan to be an investor rather than a trader. To be clear, the main difference between the two is that investors buy and hold companies for long-term gains. Sure, buying stocks amidst the pandemic might present some unique challenges, but if you follow these tips, you're likely to come out at the other side victorious!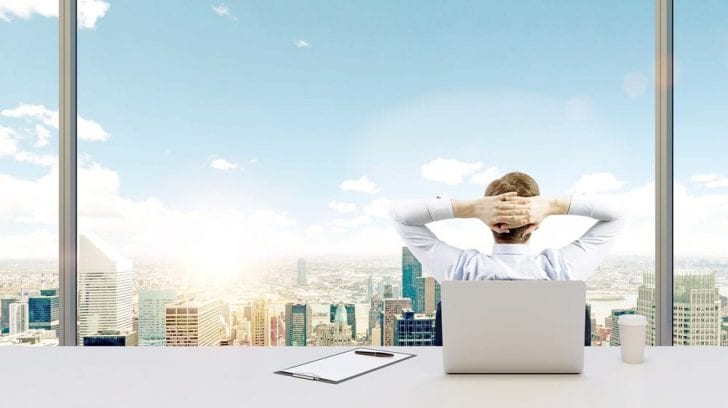 1. Invest the money you can do without
With an investment as tricky as stocks, you need to ensure that you have a good amount of money on the side that can last you up to 6 to 9 months, especially due to the current situation, in case the market takes a downturn.
In simple terms, you need to make sure you have enough money on hand for day-to-day expenses, so that you are not forced to pull your stocks from the market before they have accumulated substantial gains for you.
2. Avoid following the pandemic hype
Due to the pandemic, a newfound hope has arisen in investors, to buy stocks at a low price, and watch them grow in the post-pandemic world, for example, which company will be able to create a vaccine for the coronavirus successfully. Or, air and cruise lines are bound to bounce back soon enough, right? Or, the restaurant and entertainment industry will be up and running in no time!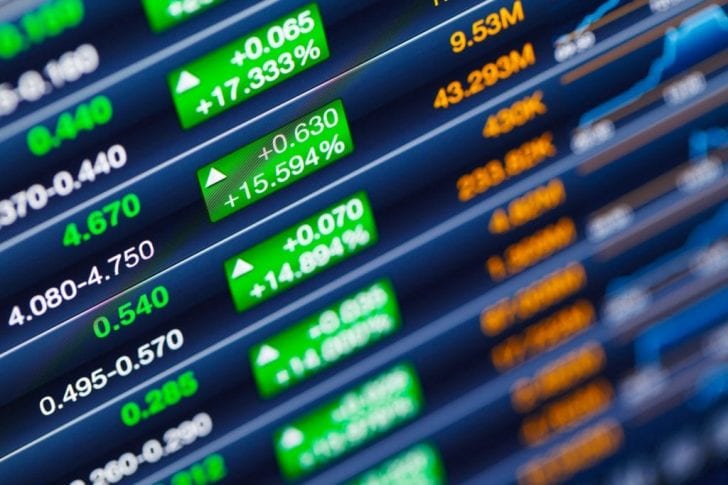 Avoid investing in things that hold no tangible certitude. You don't know if a vaccine will be a substantial revenue driver for any company. And, air and cruise lines can completely go bankrupt before the pandemic ceases to exist. Don't blindly invest your hard-earned money into high-risk industries.
3. Sometimes boring is better
One of the most interesting things about the stock market is speculating, which up-and-coming company looks most promising. Plus, social media websites do us no good by exciting these new players. But, the reality remains that it is very difficult to turn an idea into a viable business.
While investing in Costco, Amazon, Walmart, or Microsoft might not be thrilling to most; they are proven winners. And, in the stock market, winners will always continue winning.
4. Do your homework;
No matter how much advice or tips we might give you, at the end of the day, the money is yours, and the decisions are yours solely. As such, it is your responsibility to research the company that you're thinking of investing in. It is vital that you understand the basics of the company, what it does, how it operates, and what the leadership style of the CEO is like.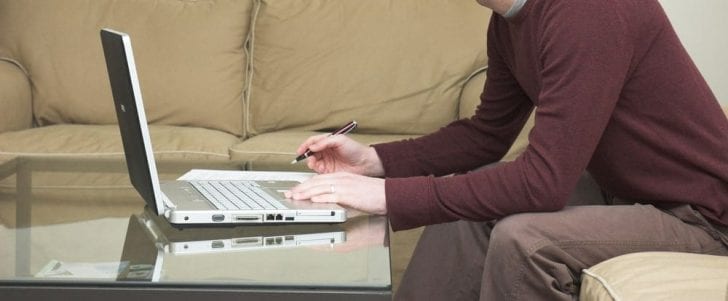 Lastly, the rule of thumb will always be this:
Invest in good companies and hold them for the long-term.
That is the only way to ensure viable returns and profit on your investment.