The first bout of a global recession hit in 2008 and lasted till June 2009. Millions of people lost their jobs, businesses crashed, and the world's economy went for a toss. Today, we are dealing with a pandemic of unforeseen proportions.
It has affected the economy to such an extent that investors warn that there's another economic recession looming on the horizon.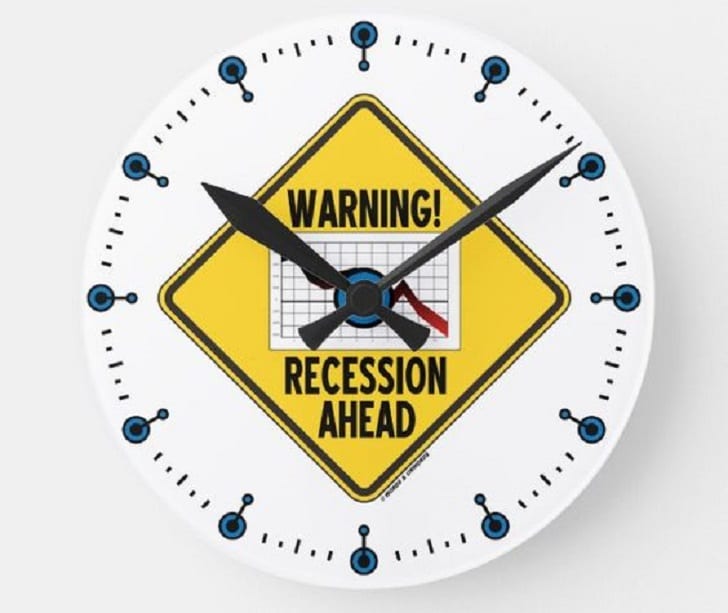 To safeguard our sources of income in such difficult times, we need to take all measures to keep away from the ill effects of the recession. Here's a list of all the things we can do:
Clean your investment portfolio
Most of us continue holding on to low-priced shares for seemingly absurd reasons, such as a recommendation from a relative or an unsuccessful IPO.
Experts recommend selling ​​it all since this is the best way to minimize your losses. Remember that weaker companies will do much worse than average companies in times of economic recession. So, if you own scrap bonds (the ones with a non-investment grade), sell them.
Prepare an emergency fund
Today, stock markets are fluctuating like crazy, and unemployment rates are at their highest in nearly 50 years. It may not be easy to reduce the liabilities for a while, but give yourself a little room to maneuver and keep some money in your emergency fund.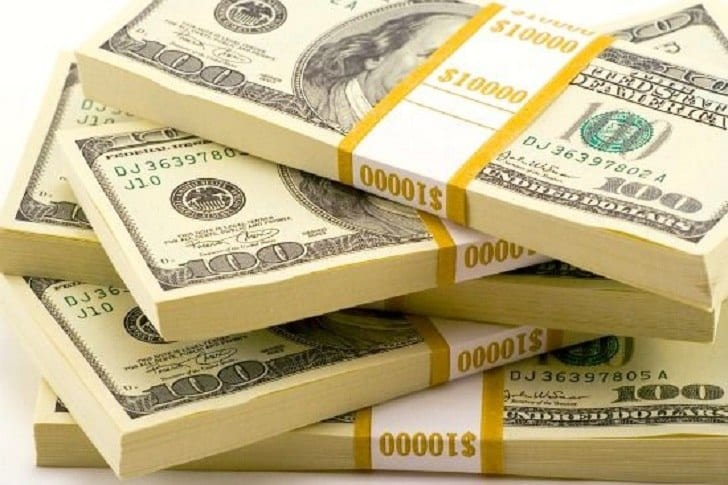 Buy when stock prices drop
Usually, markets decline during periods of economic recession, which translates into the best time to buy stocks. Use the cash you collected from selling your undervalued assets and develop an action plan while the situation is still calm and objective. You must also have the confidence to act when the time of the recession comes.
For example, plan to distribute your money into many aspects. Purchase investment certificates in a fund for the US stock index when the markets drop by 20 to 25 percent and a fund for an advanced global index when the markets fell by about 30 percent.
And if you're lucky enough to enjoy a 35 to 40 percent drop (assuming you're ready for the moment), buy in a fund to invest in emerging market stocks. The important thing is to develop this plan now. You have to set some alerts and be ready to use the cash when the predetermined levels are reached.
You can seem (and feel) foolish for a few months, but you will look ingenious after a few years.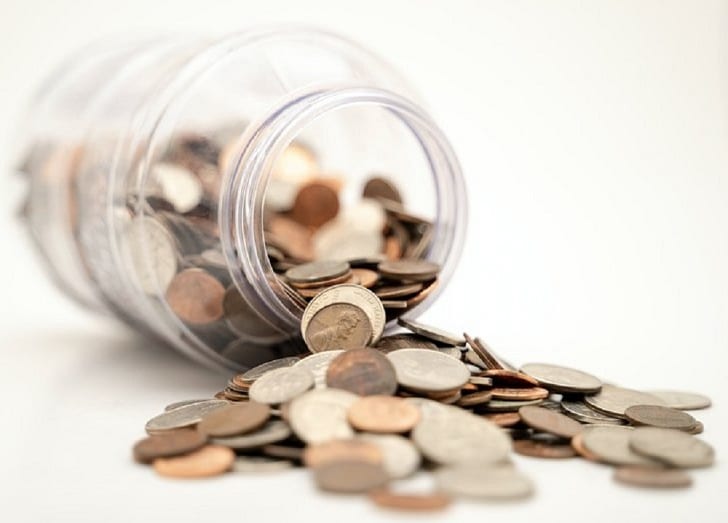 Check and improve your credit score
Improving your credit score allows borrowing at a lower interest rate. This helps if you want to refinance when mortgage rates drop, which usually occurs during economic recessions.
In Conclusion
Even if we are lucky enough never to have another recession, the above tips can help you improve your financial position and make you a better investor. So don't hesitate to give them a try.