Compromising your sleep can have a severe impact on your health. Mattresses might be big-ticket items but, you don't necessarily have to toggle a huge credit card bill to acquire one. If you're looking for a brand new mattress, there are many ways of doing so without breaking the bank.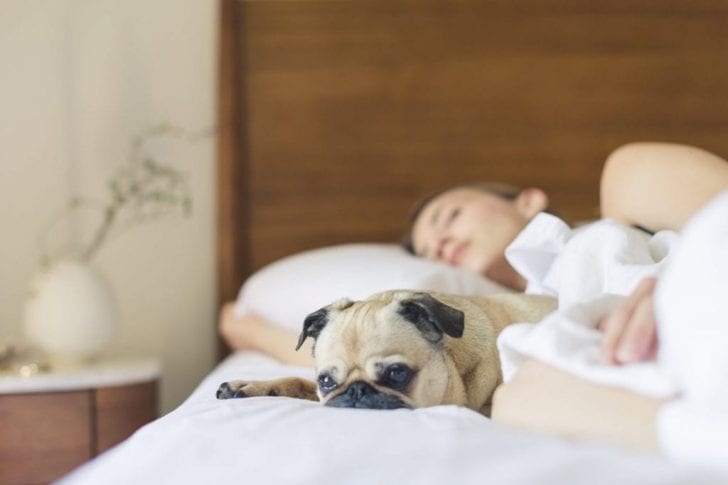 Here's how you can find the best deals this year:
1. Right Time of Year
– Shop During the Cusp Between Winter and Spring
In March and April, store showrooms start displaying new mattresses. At this time, you can buy last year's old and now discounted mattresses for a steal! You'll notice how simple it is to distinguish between the new and old ones.
If you step into a store in March and don't see any discounted mattresses, be sure to ask the manager when the new items are scheduled to arrive. Return at the relayed date to buy yourself an older yet cost-efficient mattress of choice.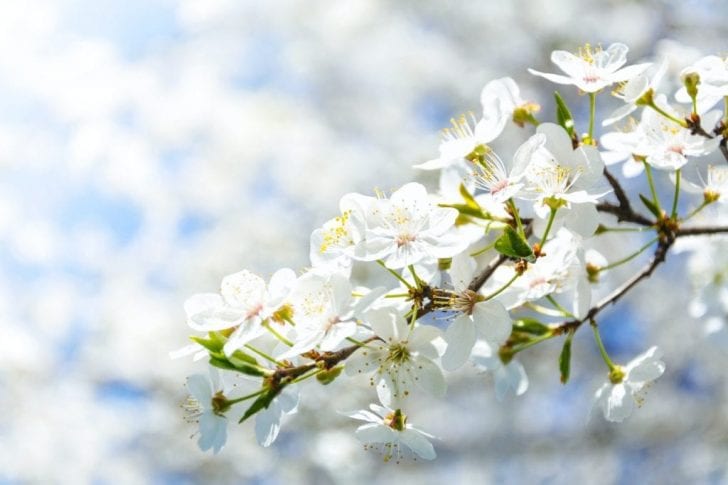 – Purchase in May
May is arguably the best month of the year to buy a mattress. This is when mattresses are the cheapest. Typically, the mattress industry has until June to roll over last year's models entirely. So, if you're got nothing on your plate for Memorial Day weekend, a mattress store is where you need to be.
2. Shop Major Holidays
Like we've already mentioned, Memorial Day weekend is a great time to purchase a mattress. Other than that, holidays after Thanksgiving, like Black Friday through Cyber Monday, can offer major deals at the country's largest mattress retailers. In most cases, discounts go up in November and keep getting better all the way until May.
For instance, Macy's queen mattresses prices in November 2019 started at $139! On the Fourth of July weekend, the price was as low as $169. On Labor Day, Macy offered "queen for the price of twin" and "king for the price of queen" deals!
3. Save Money With These Tips
– Start searching beforehand: You can't just decide to get a mattress one day and buy the first decent one you find in a store. Check local store fliers and websites a week or two ahead of your shopping trip to find the best deal. This will give you an idea of which stores have the best deas.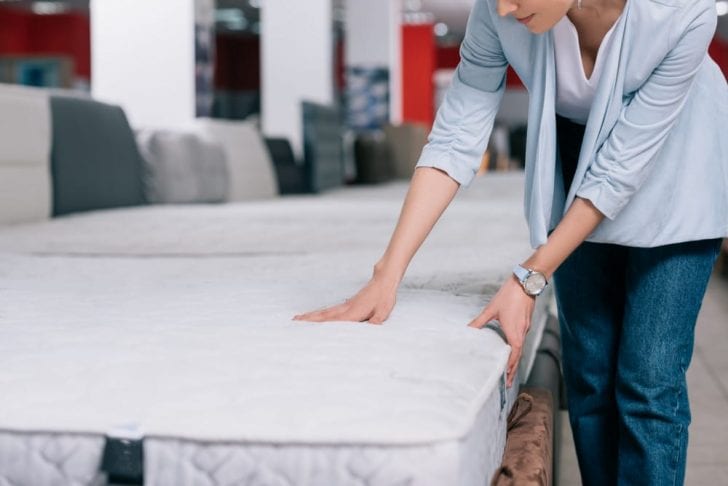 – Budget: Remember not to spend more than you can afford. Salespeople are trained to convince you into buying the best (priciest) items in the store. Your job is to stick to remain unswerving. With so many deals and retailers to choose from, you're bound to find many options that fit your budget.
– Shop closing sales: As terrible as it sounds, thousands of stores across the country close up shop each year. Look out for liquidation and store closing sales for amazing deals.