Who would've thought that a company that is actually meant to be simply a rental DVD place would turn out to be the biggest and most successful media streaming company in the entire world today?
Back in 1997, Marc Randolph and Reed Hastings thought about putting up a company that would allow people to rent a few DVDs and it will be delivered to their doorstep. At that time, the data speeds and bandwidth of internet weren't exactly as its best, but Randolph has already thought of offering people some movies online.
The time that internet became fast enough, they eventually took advantage of it. Ten years after they opened, they have decided to release the streaming media but DVD rentals were still available.
They now have their original TV shows and movies that drew a massive audience. In 2016, they have managed to serve more than 190 countries. Their name, Netflix, has even become so popular that people use it in a phrase, "Netflix and Chill".
According to experts, when people started using the company's name as a verb or a catchphrase, then it is getting successful. However, people still wonder what makes Netflix so loved that despite other tech companies trying to do what they do, they simply cannot beat the original. Continue reading to find out why.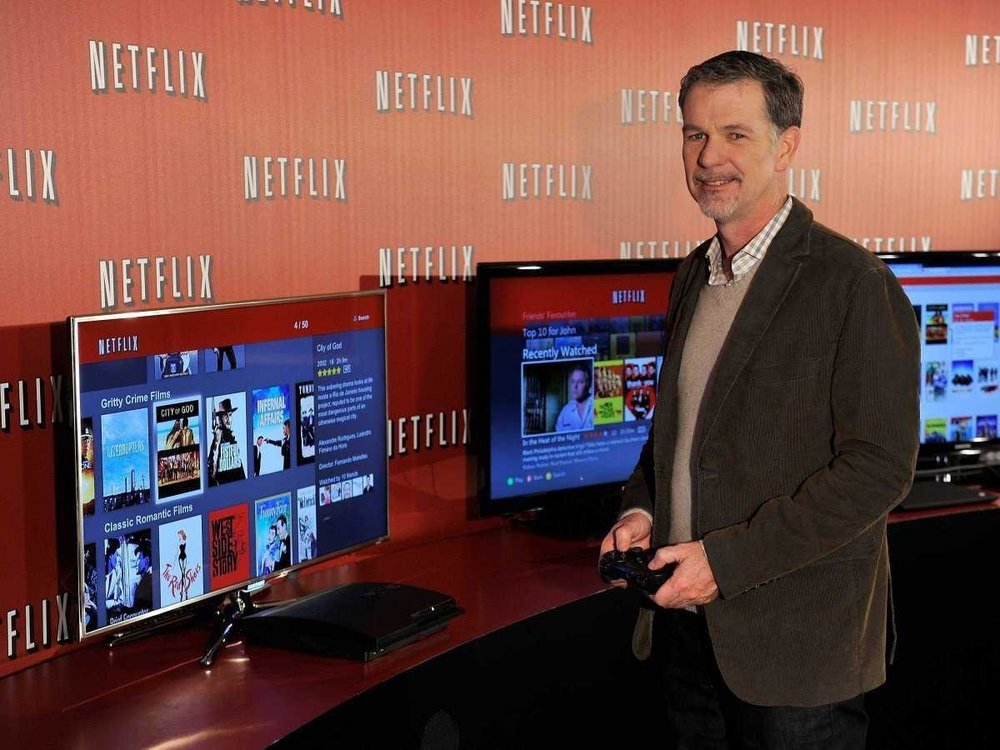 One of Netflix founders, Reed Hastings
Analysts Explain Why People Choose Netflix
In almost every household in the United States alone, they are subscribed to Netflix. People talk about their shows all the time wherever they are. There isn't a day that at least one original show on Netflix that hasn't been on the top trending list of the social media platforms.
Some even say that Netflix is making Hollywood seem so lame nowadays. With this kind of fame, comes with tons of money. Netflix is indeed unstoppable, it is even getting compared to billion dollar production companies like Disney.
Based on analysts reports by LA Times, 2017 has been the "worst attended summer movie season" in the last two decades. Analysts said that people don't really like going to the movies anymore, especially if they have Netflix. One of the reasons is that it is considerably more expensive to go to the movies and see the film rather than just to wait for a month or two for the same film to be released on Netflix for them to watch at home.
One ticket for a single movie costs almost $10 in most cinemas and if you are a family of four, it can be a bit too much. Not to mention the snacks that they have to pay for as well as the gas or their fair and it's even more comfortable at home anyway.

Aside from this practical matter, the content of Hollywood films is no longer at its best. According to a report from Forbes, Hollywood films nowadays seem to be focusing on their audiences more than the authenticity of storytelling.
Movies are about stories that are being delivered to the people who are watching. Film critics also mentioned how there isn't a lot of films in the cinemas that can be considered as authentic, most of them are remakes with the same or worse plots and plot twists. They're no longer making these films as an art.
People easily turned to Netflix when they released shows and films that are considered as "new". Just like "Stranger Things", "13 Reasons Why", "Orange is the New Black", "Black Mirror" and more, they also have their original films such as Bright. These shows deliver something unique to the viewers which makes them crave for it more, not just remakes and unlimited sequels.
All-Time High Stocks
As of 2017, Netflix is now worth $140 billion, which is only a few billion away from Disney. Because it seems as if it's dominating the media market, Disney is in the middle of purchasing Fox to work with a streaming media service that could give them a chance to catch up with Netflix.
There are now almost $117.5 billion (and counting) Netflix subscribers all over the world, so it seems like they have a lot of catching up to do.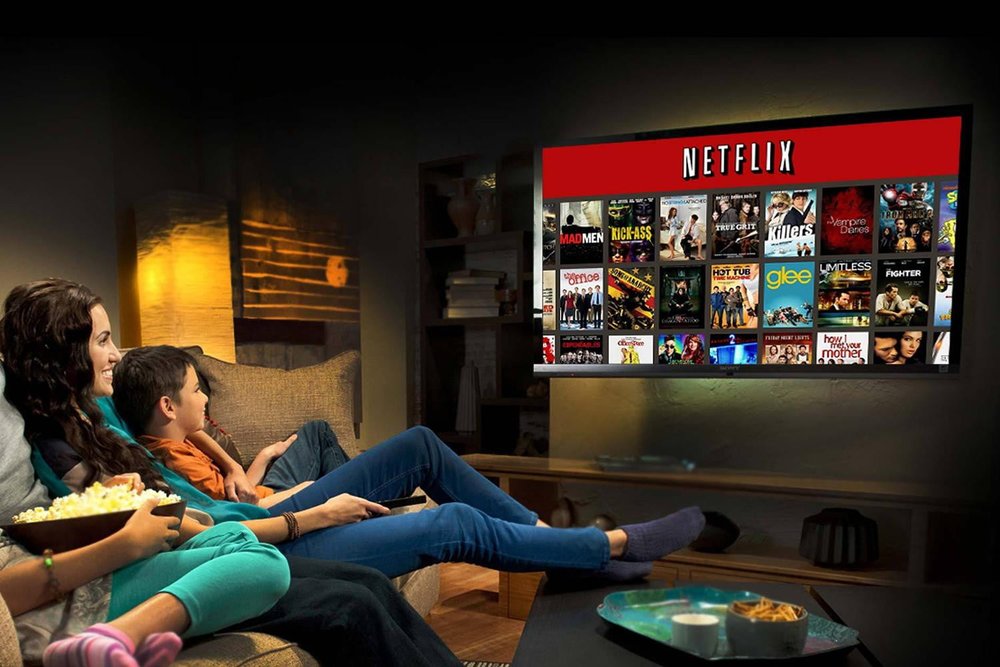 There are approximately $117 billion people who are subscribed to Netflix
The target on the stock is currently at $330 for Netflix, which is just a bit higher on their current one which is $320. Wall Street is considered to have been underestimating Netflix with an expected 20 percent increase in subscribers by the year ends. This is because Netflix may continue to face its competition with some other giant tech companies such as Amazon, Apple, and the future Disney-Fox merger.