Your favorite celebrities are being probed to sign a contract due to which they will be bound to disclose whenever they post adverts on their social media accounts.
These celebrities include Rosie Huntington Whiteley, Zoe Sugg, Ellie Goulding, and many more. Failure to adhere to this formal agreement can cause them to face severe legal consequences, including possible jail time.
What Are Paid Adverts?
Paid adverts or paid promotions are those posts which are sponsored by various companies for the purpose of promoting their products or services. Celebrities are paid because they can influence the audience to buy products, which is a cost-effective way of marketing.
This provides those companies with exposure and boosts their sales at a cheaper price when compared with the costs associated with traditional marketing.
Earlier, these influencers, as they have come to be known, would post an advert without letting the audience know that the post was sponsored, which was obviously potentially misleading and bordering on unethical business practices in many ways. However, regulators took action and stated that some of these posts are in breach of the consumer protection law.
What Does The Law Say?
According to the Consumer Rights Act, the use of editorial content by the media to conduct a paid promotion of a product, without letting the audience know in a clear manner that such endorsement is paid for by the product company, is prohibited.
Hence, last year the CMA conducted an investigation in August to find out whether influencers on the internet, which includes some of our favorite celebs, were following the law and disclosing their paid promotions or not. At the conclusion of this investigation, it was found out that the majority of these mandatory disclosures were so vague that the consumers would think it was a genuine recommendation by the influencer.
Celebrities Have Signed Contracts To Prevent This Practice
Recently, sixteen celebrities have entered into a legally binding contract with the CMA (Competition and Markets Authority) according to which they will be bound to declare all the paid adverts in a clear manner when posting about them.
CMA has stated that if these celebrities fail to oblige, then they will rightfully be taken to the court of law. The advertising regulators suggested that the only way to clearly tell the audience about the paid promotion is by adding the words advert, sponsored, or paid promotion, above those posts to clearly highlight them as such.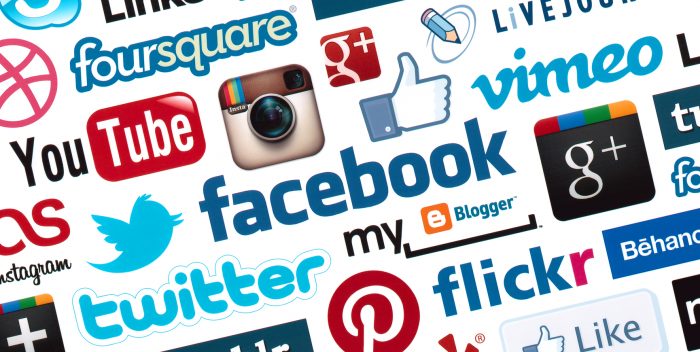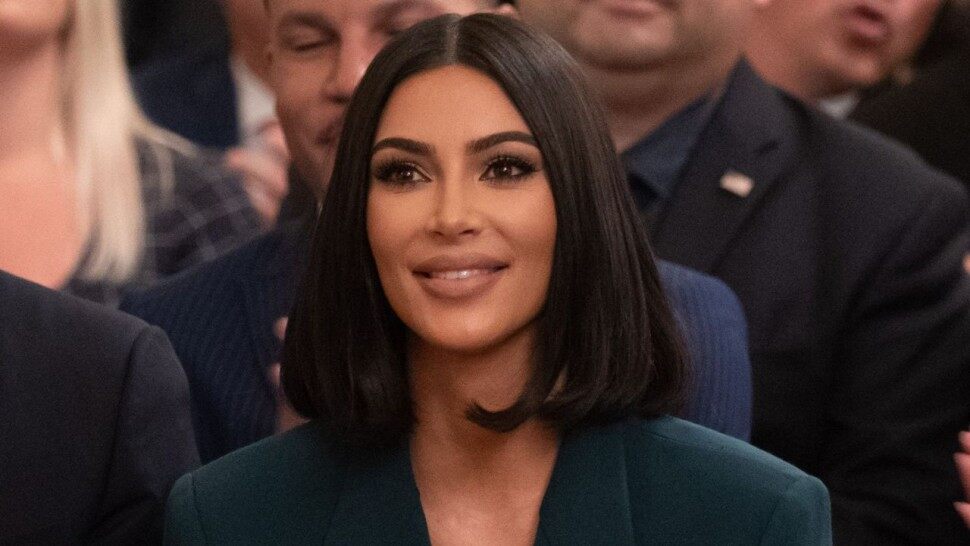 Reportedly, the CMA has followed through and contacted a total of 43 social media personalities and 15 companies regarding this issue. Social Chain, an agency which deals with paid promotions and deals, has also agreed to ban ads with undisclosed or vague intimations that it's paid promotion on social media.
CMA has recently contacted 25 other social media marketing companies similar to Social Chain to get them to sign the formal agreement which bans them from posting vague or disclosed advertisements.
A post by an influencer will only be categorized as an advert by the rules of Advertising Standards Authority if that influencer has been provided with any sort of remuneration and if the advertiser has control over what is being posted about their product.
According to Andrea Coscelli, the Chief Executive at the CMA, the audience must be able to tell if a post is sponsored so they can decide if the product is actually worth their money or not.
She further stated that this action has promoted transparency on the part of social media stars and the brands while promoting products. Andrea also assured that further improvements can be expected from the CMA regarding this issue.
Michael Lister from the Harbottle & Lewis law firm stated that the step taken by the CMA has provided clarity and has caused influencers to be responsible in their posts and to mention if they are affiliated with some brand. This step will cause significant changes in the industry and social media marketing.