If you thought that the only source of income for Simon Cowell was his work as a judge on popular TV shows like Got Talent and American Idol, then you are gravely mistaken. There is no way Cowell would have been able to manage his ultra-lavish lifestyle just by drawing out checks from these shows.
He actually has a very successful business called Syco Entertainment Limited and, according to reported figures, it brought him a staggering 38 million pounds within a span of one year.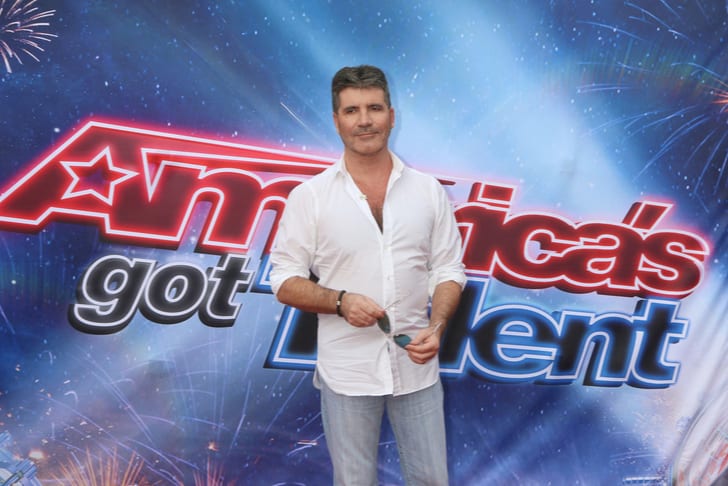 If you do the math, that is an impressive 73K pounds per day, which is more than most people make in a year.
According to the figures reported by the company in its annual report for the year that ended on March 2018, the company made a remarkable profit of 38 million pounds, a figure that has already adjusted for all of the operational costs incurred by the company during the year.
Simon's Share
Cowell acts in the capacity of a director with the company, and his personal net worth has been estimated to stand at around 360 million pounds. As for the company itself, it operates three divisions namely Music, TV, and Film, which perform the functions of a record label, a production company for film, music, as well as television, and also a music publishing entity.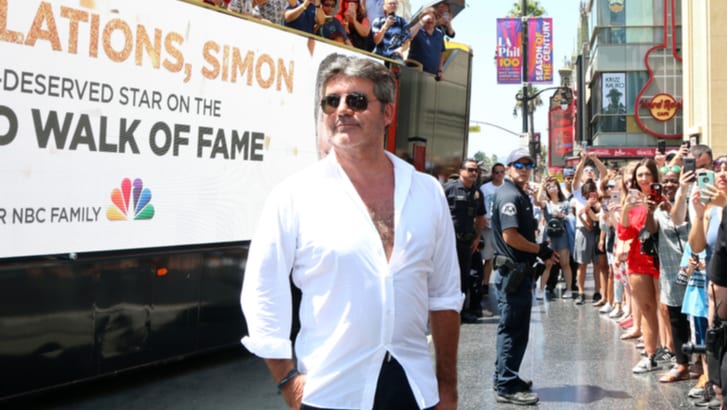 As of now, the multi-millionaire is enjoying his time in the exotic land of Barbados, all the while his company is managing super-hit shows like The X Factor, a show that now has 45 versions running in countries around the world, and Got Talent, which is a franchise that has now spread to around 200 countries.
Increasing His Worth
It seems like Simon does not plan on stopping anytime soon as far as his money-making endeavors are concerned. While having two extremely-lucrative franchises under your corporate umbrella should be enough for most people around the world, Simon is still working on new ideas that may bring him some extra cash.
According to reports, he is working on an idea that involves four monkeys which would be animated on a computer, who would come together to form a music band.
We are not sure whether this project would be a success, but reportedly he does plan on launching it sometime in the future so we'll just have to wait and see how it turns out. For now, all we know is that Cowell has approached David Williams to develop the script for a film which would officially launch this band, and apparently the real money is expected to be made with the soundtrack of this film.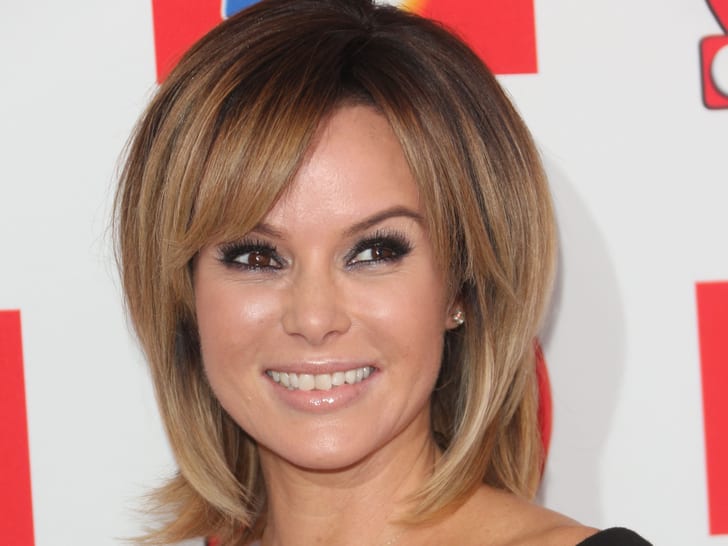 Apparently, Cowell has so much money now that he finds himself somewhat disconnected from the way the majority lives their life, at least according to Amanda Holden.
Holden has described that she had to educate Cowell about the phenomenon of getting a pound back with the trolley at the supermarket, a method which Cowell was completely unaware about probably because he never felt the need to do it.