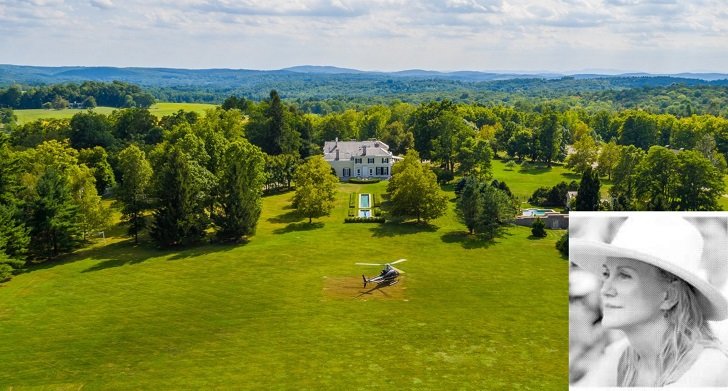 Rumors of a Johnson family curse has been plaguing the tycoon family behind products like Band-Aid and baby powder for years now. Despite getting lucky with their billion-dollar business, some members of the family have faced great misfortune in their lives from accidents to sudden illnesses.
And now that some heirs to the massive fortune are reportedly selling one of the family's grandest properties, links to the curse are being speculated once again.
Post Death Sale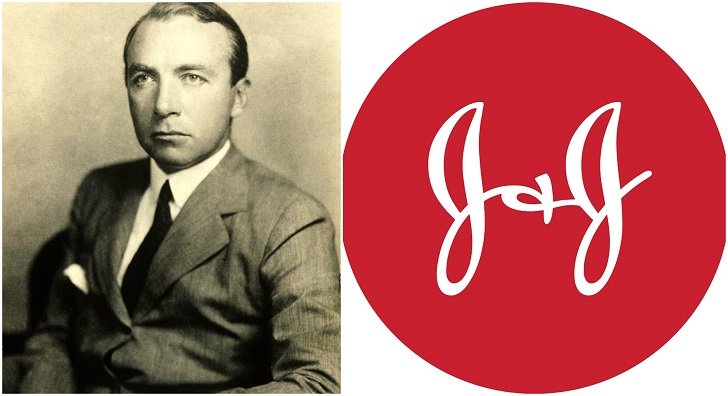 According to sources, the heirs of Elizabeth Ross Johnson, who was the great-granddaughter of a Johnson & Johnson co-founder, are selling the sprawling Lightning Tree Farm after her death.
Considered to be one of the late Johnson's grandest properties, the Hudson Valley estate covers a land area of 600 acres. Apparently, it was her who first listed the estate for sale at $28.5 million when she was still alive. It was her family though that divided the massive land into parcels perhaps for easier selling.
One part of it has already been sold but it still has three remaining subdivisions waiting for a new owner. According to Forbes, two of the three are listed for just less than $1 million each. The third is priced more expensively since the 372-acre chunk contains the Johnsons' mansion along with its pools, stables, and many more structures. It's currently listed at $12.95 million.
Grand Property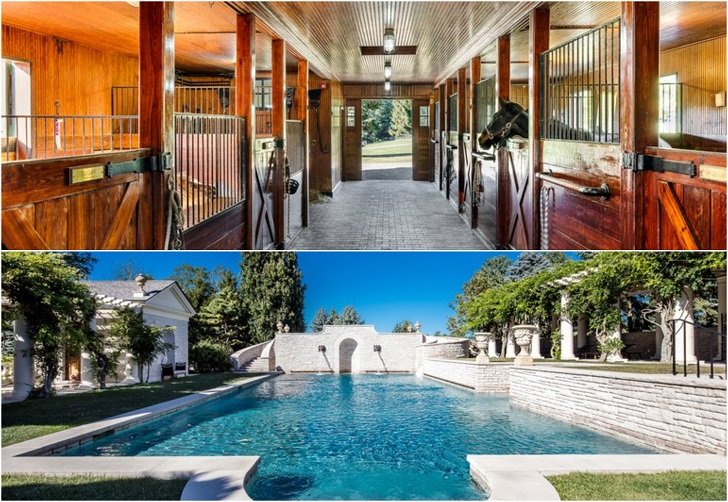 The 18,000 square foot mansion on the third part of the estate has nine bedrooms and baths, its own elevators and a professional kitchen fit for living a billionaire lifestyle.
Of course, the main house's design also shows the opulence of its former residents. It features elements like detailed ceiling moldings, a grand staircase, and marble bathrooms. What more, it has its own helipad located right outside the house itself.
Outside, one can find a landscaped garden, two garages, and four guest houses. There are also riding and hiking trails around the property near the 18-stall horse stables. Sounds like a dream right? No wonder its previous owner has been quoted saying how they spent no unhappy moment in the house.
The Johnson & Johnson Fortune
Robert Wood Johnson II, son of one of the original founders of Johnson & Johnson.
All these said, it seems unlikely that the selling of the Lightning Tree Farm is at all caused by the rumored Johnson family curse. Further proof of this is the fact that the company seems to be doing just fine. Well, maybe more than fine. The 133-year-old company recorded an increase in its income last year when they earned a total of $81.58 billion.
Founded in 1886, the company sold first-aid kits and dental floss. While initially successful, Johnson & Johnson would only become a global powerhouse in the 1930s due to the efforts of Robert Wood Johnson's son and heir who's also named after him.