Often there are days when even after leaving home early, we reach our destinations late. And that's not because we stop midway for some snacks (oh, no no!). Rather, it's mostly due to road traffic.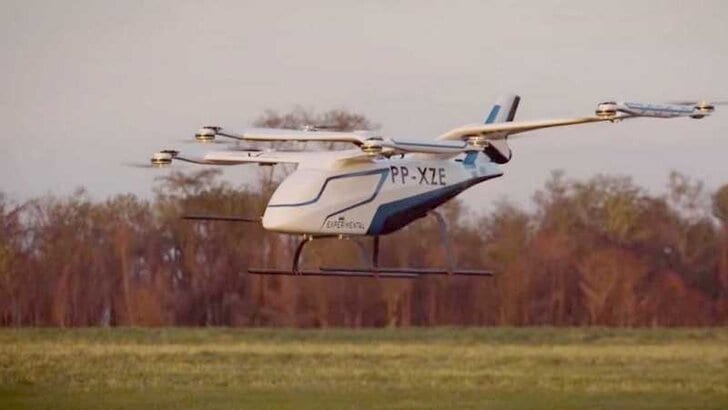 When such a thing happens, what's the first thought that comes to your mind? Most people wish they could travel by air without worrying about busy roads. Well, now they can, thanks to companies like Eve and Halo!
Don't rack your brains. Allow us to let you in on the details.
Air taxis at your service
Earlier this month, Eve Urban Air Mobility Solutions Inc. announced its partnership with Halo to develop Urban Air Mobility (UAM) products and services in the United States and the United Kingdom. They promised to deliver 200 electric vertical take-off and landing aircrafts (eVTOLs) from 2026 onwards. As for what an eVTOL aircraft is, it's a stunning blend of a helicopter and a private jet! 
The company shared its plan to launch these aircrafts in New York City and London. Right now, it's working on the technical aspects like how people can access the vehicles. It's thinking about providing memberships to people who would want to travel for short distances, let's say, from London to Windsor or Manhattan to Newark Liberty International Airport. The remarkable things about these aircrafts are that they're almost 80% quieter than regular helicopters, and have no passenger limit (at least till now). Plus, they have a 50% lower operating cost.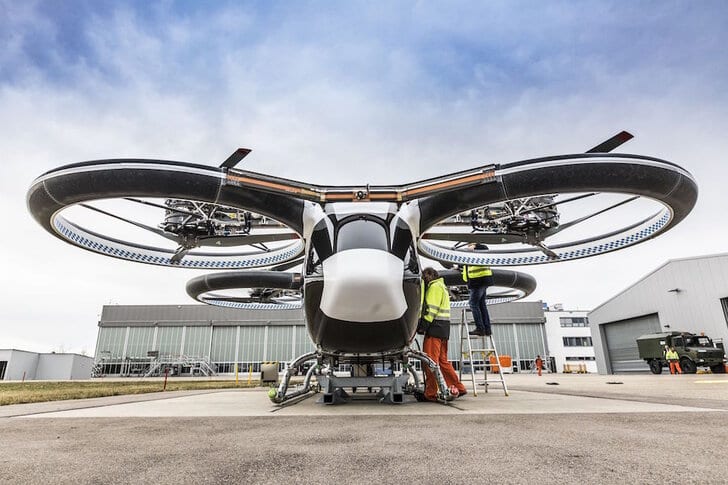 While making the announcement, Eve and Halo said they have a simple dream. They want to offer air mobility services, which don't need to rely on ground and water for take-offs and landings. They aim to enhance the aviation industry with their marvelous creation. 
Few words from the partners
Eve's President & CEO Andre Stein said the partnership was a vital step for the company's betterment. He believed that the collaboration would position the firm as a global leader in the UAM industry, and would change the future of mobility. He stated that since Halo shared a similar dream as them, they hit it off immediately. He even mentioned that he was confident about their relationship and its impact on other companies in the same industry.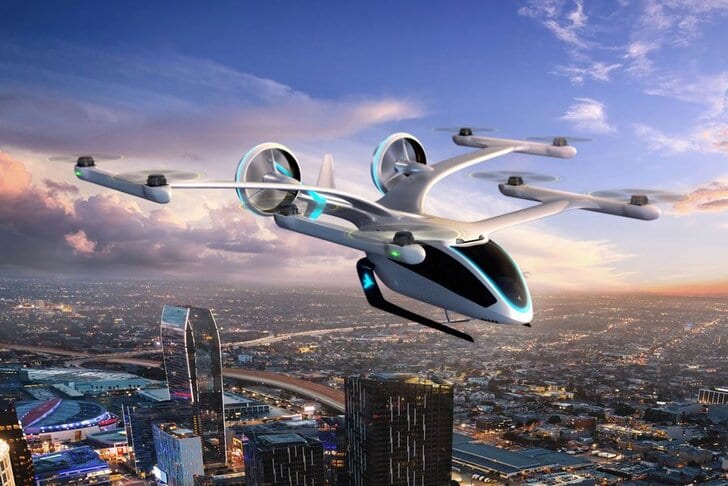 Kenneth C. Ricci, Principal of Directional Aviation, an investment fund of which Halo is part, said he was impressed with Eve's aircraft. He praised the firm for creating a vehicle that was ready for initial certifications. Ricci said that their time in the market had taught them that product support is crucial for the success of new programs. Sharing his beliefs, he said, Eve and Embraer would create a one-of-a-kind global product support infrastructure in the future. While praising its traffic management system, Ricci stated that Eve would help them deliver their vision.