Believe it or not, the pandemic has changed a lot of things and the way they were once perceived. Before, everyone had this general idea that people should do whatever as long as it pays the bills.
However, global lockdown brought with it inflation and economic despair, which led many people to switch career paths in hopes of surviving the financial setback. Now, even though things are returning to the way they were, many people are struggling to find a career that will be fool-proof and lucrative for them.
So, it can be tough to find the right job for you, especially when you are a fresh graduate looking to land your first job.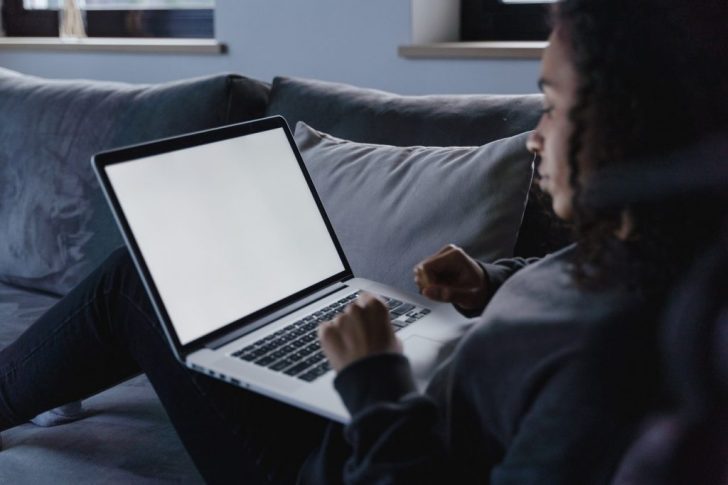 There are certain tips that can make the process smoother and faster.
1. Rewrite Your CV
Those days are gone when you used to edit your CV in accordance with the job that you were applying to. Now you have to make sure to include all of the experience that you have in the work field, as this is going to help you. If you worked as a babysitter then include it because it'll show your commitment and deem you trustworthy. You never know, maybe your unusual experience might end up getting you extra points in front of the interviewer.
2. Remember Your Worth
There are many jobs out there but you need the one that suits you and aligns with your future goals and interests. So, before going into an interview, make sure to prepare for when they ask you about your goals or your career path.
3. Social Media Is Your Friend
Social media platforms like LinkedIn are an excellent way for you to connect with your seniors and people in your field. Use the platform to build your own profile and reach out to prospective leads and employers.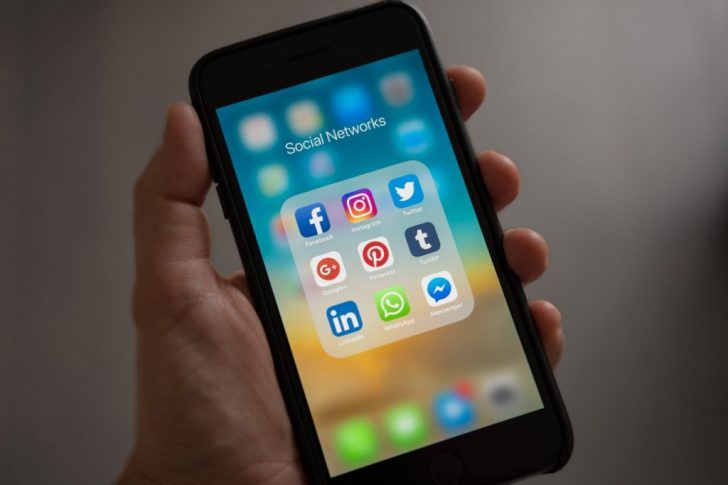 4. Step Out of Your Degree Bubble
Many people graduate from colleges and universities in hopes to find a decent job in their field but they struggle to do so. There are so many options that are waiting to be explored, jobs ready to be taken, only if you step out of your comfort zone and try something new.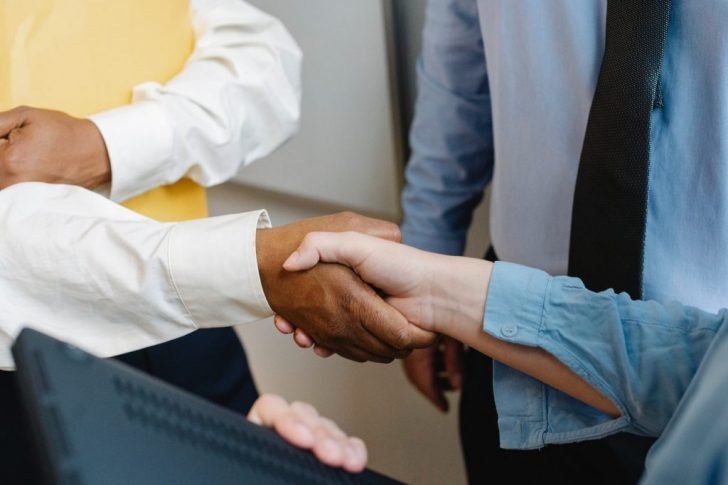 These are some simple tips that will help you find your true calling. Good luck!