Today, owning a luxurious car has become more of a style statement than a necessity. And hey, we aren't complaining! After all, it's benefiting the automotive industry, right? But imagine how disappointed one would be if his brand new luxury car gets recalled by the manufacturer. That's exactly how Mercedes-Benz owners feel right now.
Being a renowned automotive brand, Mercedes Benz is expected to make flawless vehicles. But as they say, perfection is a myth. Similarly, Mercedes-Benz also failed to achieve perfection when its automobiles got called out for an eCall failure.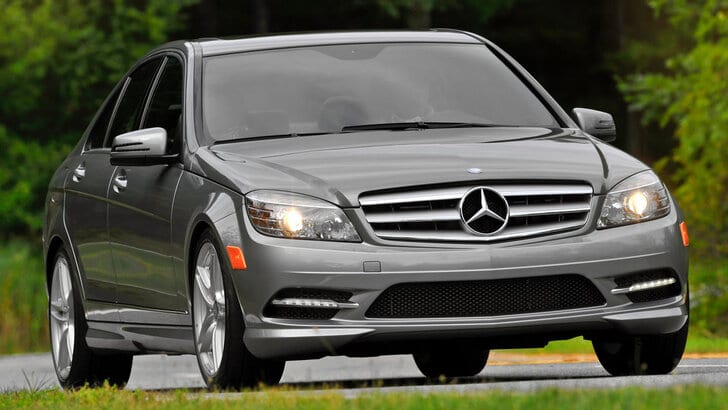 Glitch in Mercedes-Benz
Recently, Mercedes-Benz recalled 1.3 million automobiles launched from 2016 to 2021 relating to an emergency call system failure. The issue was first identified in October 2019 in a Mercedes-Benz eCall center in Europe, when a car relayed an incorrect vehicle position.
After a thorough examination, the company concluded that the problem was in the communication module. Not long after, the company ran some more tests to confirm the identified error, and the results showed that many other vehicles had the same problem of transmitting inexact location data.
Read – Mercedes-Benz makes a new record
Once the automaker was sure, it sent documents to the National Highway Traffic Safety Administration (NHTSA), recalling all the cars made in the last five years. The recall notice stated that the vehicle might send the wrong location details in case of an accident, which could delay the help or lead to loss of life.
The company issued a statement explaining that the defect is assumed to be present in all 1,292,258 Mercedes-Benz and Mercedes-AMG automobiles ranging from class A to GLS.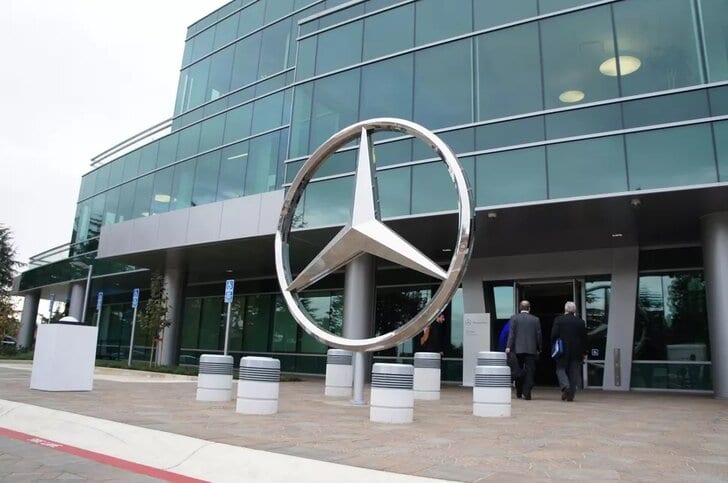 To make the recall easier, Mercedes-Benz listed all the defective car models on the NHTSA website and assured the customers that the cars would be fine soon. They even mentioned that there were no reports of any accidents or material damage concerning the software problem. And to resolve the issue, they would update the software for which customers would have to visit the dealer's shop.
As per the company's official notice, the recall would begin on April 6, 2021.
Some other companies who've recalled their automobiles
2021 has been great for self-driving vehicles, but unfortunately, many automotive companies couldn't avoid mistakes and ended up recalling their creations. The list begins from Subaru and moves on to big names like Tesla, Hyundai, Ford, and Lincoln.
The common issues among these companies were either related to tailpipe emissions or faulty touch screens. However, if you compare the recalls in 2021 to those in 2020, you'll be surprised to see the difference in numbers. 
Read – Why is Mercedes-Benz not launching the 2021 EQC SUV in the U.S.?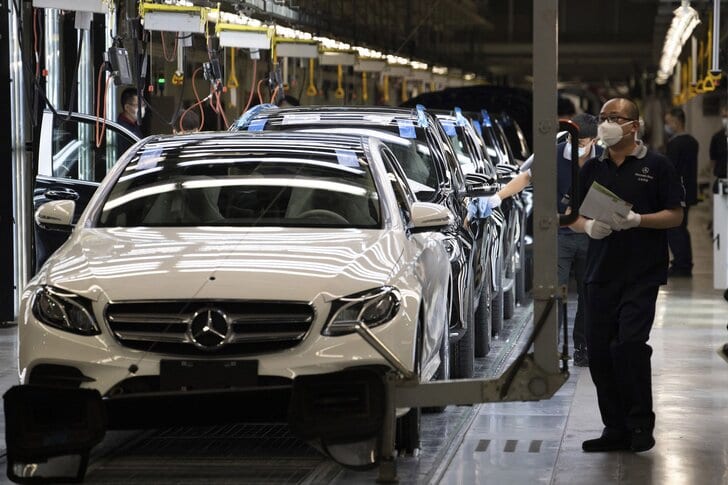 Updates on Mercedes-Benz upcoming models
Being a luxury brand means making high-priced products. But what if we told you that Mercedes-Benz is working on an affordable car? The German company is working on a vehicle named "A City," a car that would be small, compact, and less costly.
It would cost around 20,000 Euros, and would be released in Europe in 2022. The company has also planned a crossover named A Adventure, which would launch in 2023.