Everyone talks about the handsome salary and the myriad benefits that business leaders receive from their company. But they hardly realize that it's their sheer resilience to combat the odds that goes into making them who they are! And with the economy stooping down amidst the raging pandemic, it has become increasingly difficult for a business leader to navigate his/her way through this 'new normal'.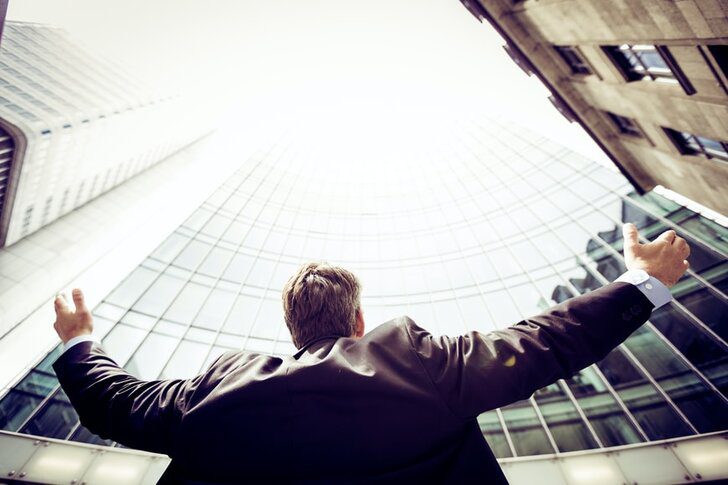 It's true; things are slowly falling back into track. With the aid of vaccination, masks, and social distancing, businesses are trying their level best to compensate for the losses of 2020. According to a news report, however, 40,000 of the U.S. workforce have been asked to work from home eternally. But isn't it obvious that this partial in-office and partial work-from-home system won't affect the modus operandi of the business? 
In these uncertain times, the master hands of leaders are much needed. They are required to equip themselves with honesty and transparency to surmount the economic tempests. Alongside these, they just need some new leadership tactics that would serve them for years to come. 
#1 – Connecting with the team emotionally
Homo sapiens thrive on emotion. When one is emotionally charged, one produces work of the finest quality. So, if one's work environment is so mechanical and robotic, is it even remotely possible for an employee to give his/her best? Surely not!
It's the duty of a leader to empower the team members with emotional intelligence.  Digitally, it's tough, but instead of getting on a Zoom call and straight away diving into professional discussions, devote a minute to check-in on them. Being a leader, it's your job to create a safe environment where they feel a sense of belonging rather than just earning a pay-check.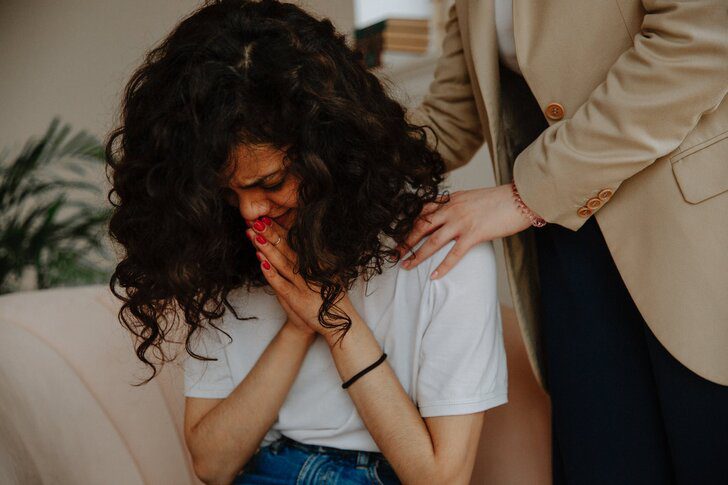 #2 – Offer them both virtual and in-office options
Having experienced the work-from-home mechanism, a significant population has developed an inclination towards this mode. They would prefer to work from the comfort of their homes rather than stress themselves amidst dense traffic. Again, another section finds that it's nothing like working peacefully in the office. Quite a contradiction, you see! Therefore, it would be best for the leader to offer flexibility, that is, let the employees choose their comfort option. He/she needs to create both the setups- remote and in-office. And before functioning, create a proper database after knowing their preferences.  
#3 – Optimism is the key!
Helen Keller rightly said- optimism is the faith that leads to achievement. The foundation of running a booming company is optimism.  Like life, business too is a roller coaster ride. Yes, there will be lows but there will also be highs. So, it becomes increasingly difficult to build a business if the leader himself/herself is a pessimist.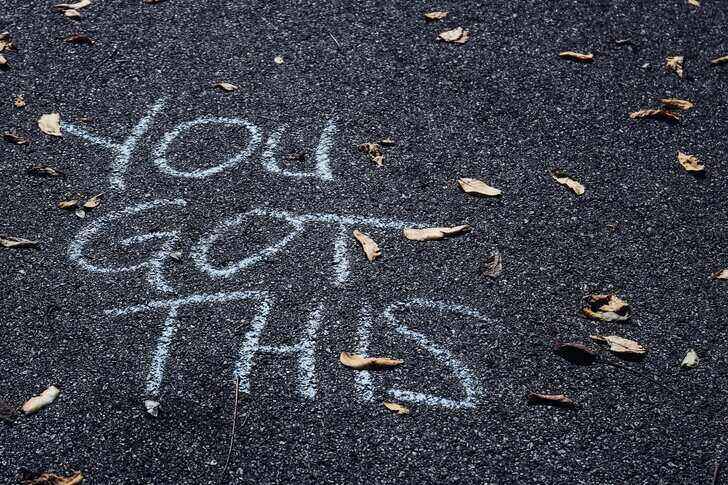 You need to remember that you're the captain of your ship and your teammates are mere passengers. So, if the captain says "It's impossible!", how will they have faith? That being said, being optimistic doesn't necessarily mean to deceive or lie or sugar-coat the present challenges. Make sure that everyone around feels that there's light at the end of the tunnel.
Wrapping it up
Being a leader is indeed an onerous task but remember the Universe has the solution to everything! So, don't ever lose hope and you'd surely sail through!