Instagram has over one billion monthly active users, less competition and a more engaged audience than other social media giants like Facebook or Twitter. This presents businesses with an opportunity to market their products to a more targeted and interested audience without spending an enormous amount of money on paid advertising.
And since Instagram's API allows users to publish photos or videos to an Instagram Business Profile using a third-party platform, this makes it even easier for brands to take advantage of all Instagram has to offer.  Whether your strategy needs an update or you're a newcomer to this social media network, you'll find these tips on how to use Instagram for business superbly useful.
Set up your profile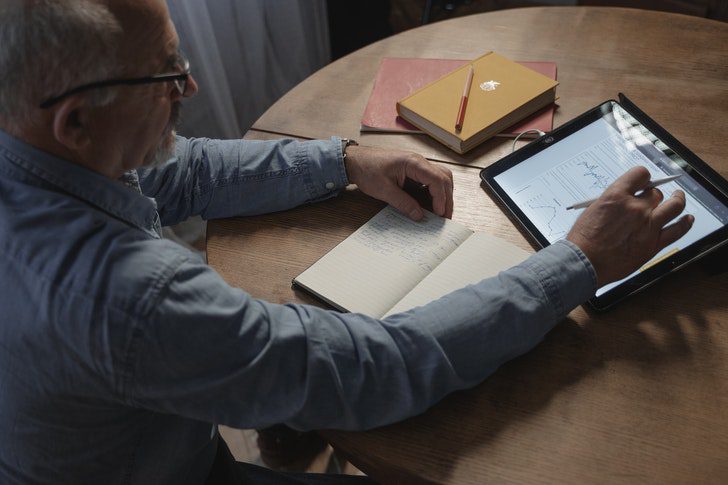 You might roll your eyes at this but it's a necessary reminder. Once you're set up as a business account, take a moment to comb through your Instagram profile. New features and settings are changed all the time, sometimes without notice. It doesn't hurt to check if you've got some new features to try out. Other standard-essential business profile items to consider include updating the business categories, hours, location, a contact method and linking any service or product catalogues. While you're over here, check and make sure your profile elements, such as your bio and profile picture, are in line with your general social media branding. 
Set goals and objectives
Your Instagram strategy should establish what you hope to achieve on the platform. Start with your business objectives and identify how Instagram can help you accomplish them. We recommend applying the SMART framework to ensure your goals are Specific, Measurable, Attainable, Relevant, and Timely.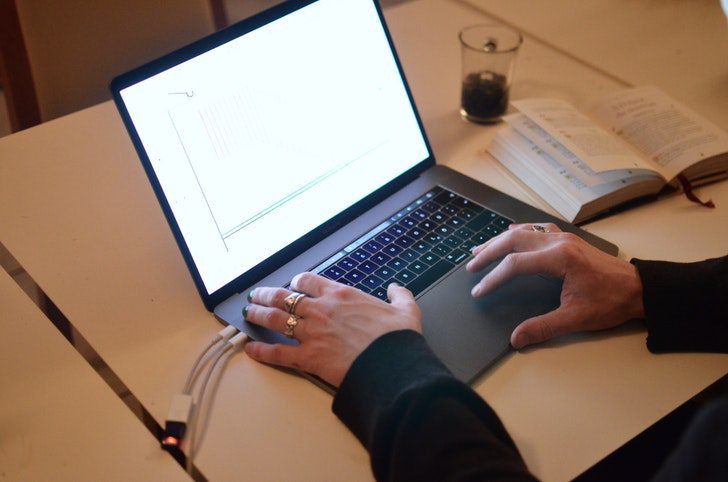 Show what you do in a creative way
Focus on the solution you provide, not the products you sell. On Instagram, it's essential to add value to your customers and look pretty while you do it. Never underestimate the fact that your most important asset (and downfall) on this social media network is visual content. If your business is service-oriented, focus on showcasing the process behind providing the service. Show your company culture, share your mission with the world, or simply share some tips and how-tos.
Pay attention to captions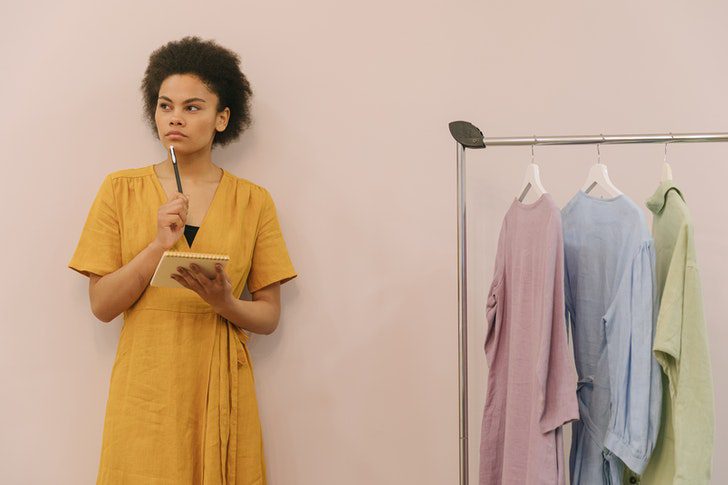 Your first line in the caption is the one that grabs people's attention and decides whether they expand to read more. In addition to paying attention to the first line, you should check the rest of your caption. With the recent addition of keyword search on Instagram, what you write in your Instagram caption is more important than ever. Before, you could be cutesy with your words or stylized, and while it's not to say that you can't still do this, you should make sure you're including words that you want others to associate you with. Similar to conducting basic keyword research, this could include your brand and product names, or general terms related to your business category.