You probably would have heard that investment is one of the foremost business modules to double up one's net worth. Worldwide successful people like Larry Elison, Warren Buffet, and Bill Gates all endorse investment as the tried and trusted medium of building enormous wealth. So, if you are looking to get started as a novel investor in 2022, it is the best year to kick off.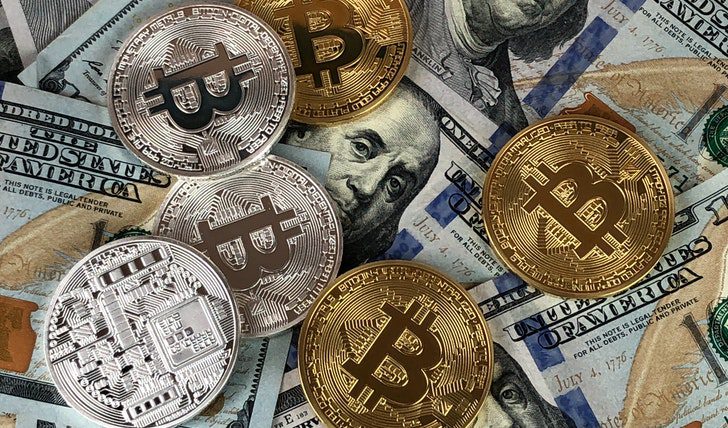 However, investment comes with a lot of challenges. Blindly investing – without knowing the ins and outs of it may lead you to a disastrous loss. That is why, you must have a pristinely clear understanding of it. Likewise, you must be "Okay" with loss as long as it is teaching you something that you can apply to thrive in your investment.
With that said, it is a worthwhile idea to have a solid grasp of investment before actually starting it. Here are 3 tried and trusted investing tips that will help you as a new investor:
Set Your Investment Goals
As a beginner in investment, the first thing you should have is pre-set goals. It is the goal alone that determines the destiny of your investment. The earlier you set your investment goals, the better it is in the longer run. A majority of newbie investors just plunge into investment only for the sake of investment. Consequently, they become a victim of grave loss.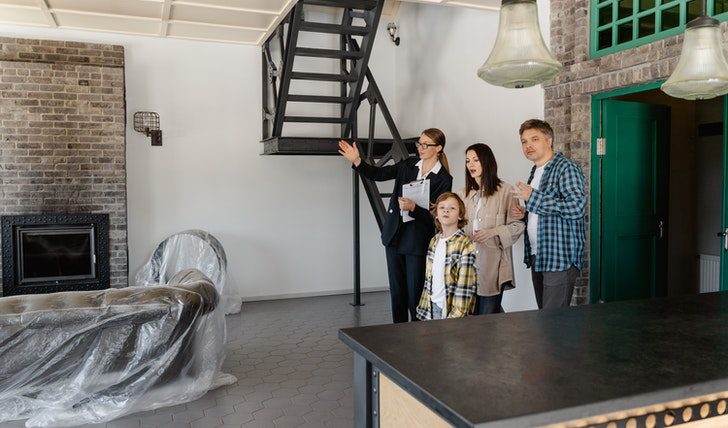 So, it is essential to set your goals and practicalize them with a keen analysis. An efficient way to clarify your investment objective is by writing them down. As you jot down your objectives on a piece of paper and read them out, they become clearer. As a result, your vague and unrealistic ideas vanish out and you are left with realistic and operational goals.
Be Prepared for the Risks
It is not unheard of that investment comes with numberless risks. Loss is the foremost one among them all. As an investor, you must confess that at a certain point, things may go south, and the results may be contrary to your set plans. At this point, you should embrace it with grace.
However, it is easier said than done. But if you are prepared for it upfront, you can counter it sensibly. So, before you put your money into real estate or any other investment platforms, be prepared for the risks that come with it.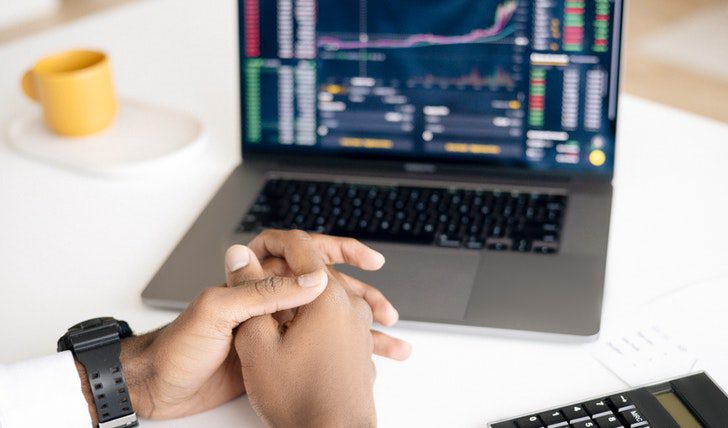 Trust the Process and Stick to It
A grave mistake almost every newbie investor makes is they give up after a setback. Once a pan doesn't work for them or the market goes down, it means the end of the world to them. Consequently, they are left with one option: Giving up.
As a new investor, once you put your money into an investment, you should sit back and trust the process. Investment is by no means a magical wind that will amass enormous wealth for you overnight. Rather, it is a slow and steady process that takes time and patience. So, once you are in the process, trust it and stick to it.