Hiring is a challenging process for many small and large businesses. The majority of businesses use conventional mediums and methods for recruitment. Consequently, they find it difficult to recruit the right candidates.
What it takes to hire the right candidate is simple: Your requirements must be realistic. Likewise, you should advertise your job posts on updated platforms. The COVID-19 pandemic has changed the traditional methods and mediums of hiring. Employers across the globe unanimously agree that traditional hiring procedures – those that were used before the pandemic – do not work anymore.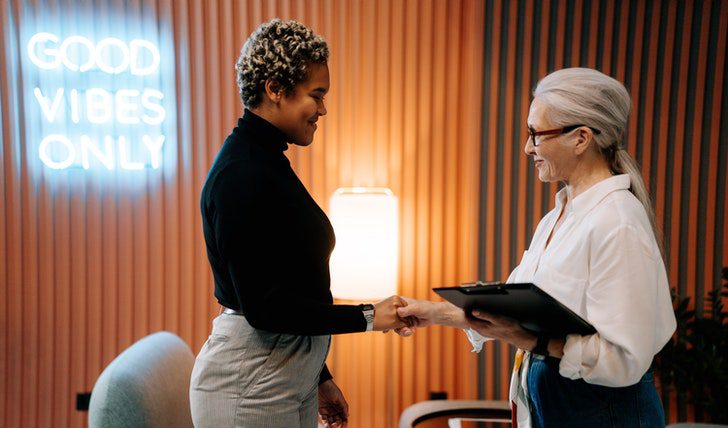 That is why, it is pertinent for every employer to design the hiring procedures in accordance with the needs and demands of the aspiring candidates. Below are 4 simple and effective hiring methods that can be handy for all small and large businesses:
Write an All-Encompassing and Easy Job Posting
The job post – that you post for hiring – is the most crucial part of the recruitment process. You will fail to find the right candidates if your job posting is vague or has unrealistic expectations.
Likewise, the job posting should be easy to read and crafted in a formal and professional manner. Furthermore, the job posting must include seats for minorities, women, and older adults. It is pertinent to mention here that hiring adults is a vital part of hiring. They have enough expertise and experience. As a result, they will contribute to the better good of your business.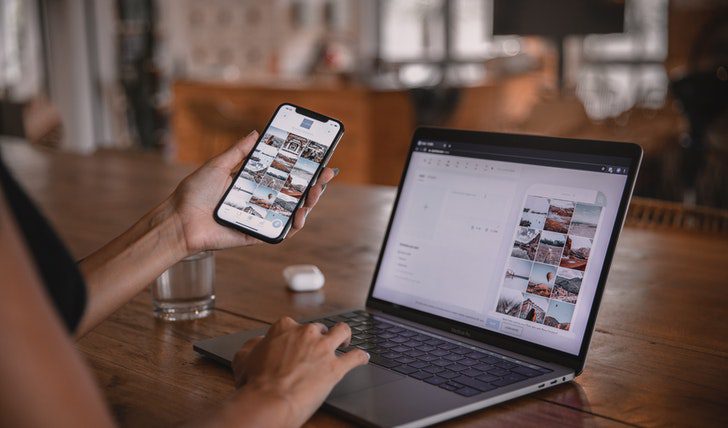 2. Avoid Fluff and Make Your Requirements Pristinely Clear
Another vital part of job posting is avoiding unnecessary information. A vast majority of candidates skip job posts that are fluffy and have unnecessary information. That is why it is pertinent to make job postings crisp and on point.
3. Platforms are Key to Finding the Right Candidates; Choose Wisely
To find the right talent, it is necessary to find out the right platforms and advertise the posting on there. Platforms like LinkedIn, Talent Hunt, Jobee and Spotify are the best platforms to find the right candidates.
Similarly, advertising the job posting through commercials is another effective to recruit the best available talents. The bottom line is, the more diversified your hiring platforms are, the more are the chances for effective recruitment.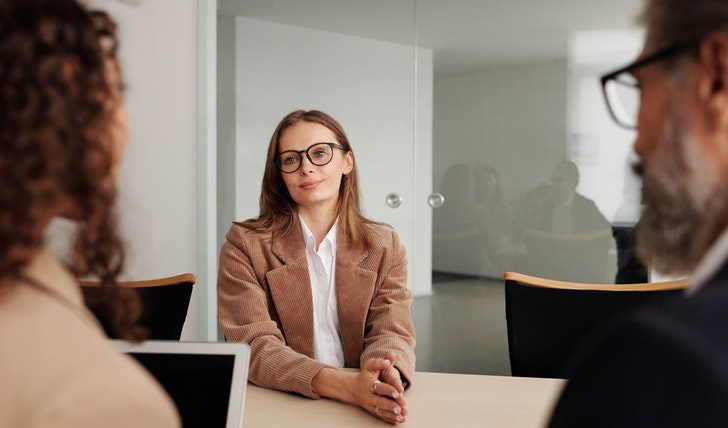 4. Make Effective Use of Social Media Platforms
Social media platforms – like Instagram, Twitter, Facebook, and Pinterest – are another effective mediums to find and recruit the right candidates. These platforms have the option to engage with your audiences through comments and DMs. This active engagement lets the aspiring candidates develop trust and rapport with your business.