Being an entrepreneur is both challenging and tempting at the same time. Don't you think? It's a never-ending job with you being constantly preoccupied. And when you have such a huge responsibility on your shoulders, it's common to forget about self-care.
Talking about neglecting self-care, though it'd seem fine in the early phases of your business and life, as more and more time passes, you'll start regretting it.
Now, today people associate "me time" with entertainment; kicking back with a chilled soda and popcorn and watching Netflix is what tops most people's list, right? But believe us. Self-care is a multidimensional concept. It's all about relaxing your mind and body, providing it with some quality time away from toxicity.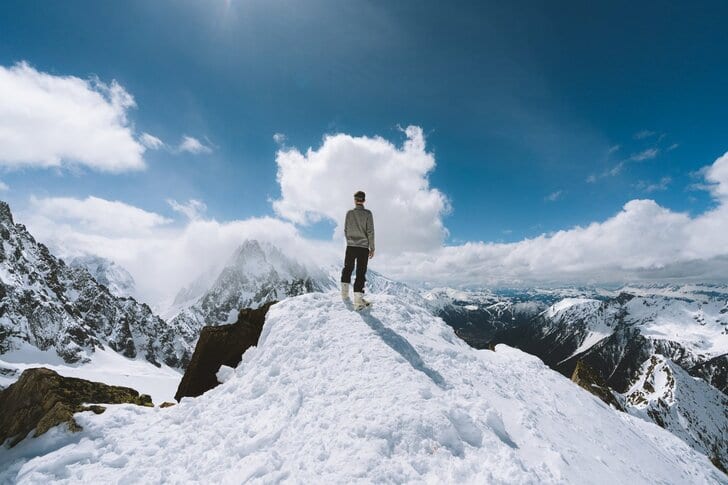 So on that note, allow us to walk through a few amazing tips that can help you cut away from the everyday business hustle and calm your being.
Pay attention to yourself.
Most entrepreneurs are workaholics. We're not saying that's wrong, but focusing solely on work and not on any other aspect of your life certainly is. Try to find a balance. Take out some time every day to check in with yourself.  It could be at night before you go to sleep or any other time that you find suitable.
Learn to say 'No'
You need to make it clear that you're not available 24/7. Learn to say no when people disturb you during your "me time".  Turn off your phone's notifications, or better, distance yourself from your phone or laptop completely.
Make plans with friends
Keep in touch with your friends who don't belong to the same industry. This way you won't end up discussing work every time you meet them.  Make plans and hang out with them. This will help distract you from work and also refresh your mind. Moreover, you'd have a life beyond work.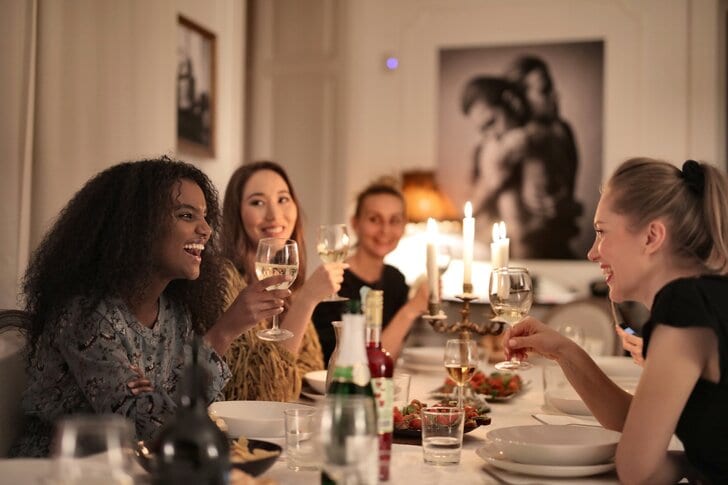 Follow healthy habits that are enjoyable
Working is important and so is staying fit. A healthy lifestyle helps in maintaining physical and mental wellbeing.  Nourish yourself with good food and regular exercise. Try new things like cooking with your partner or playing with kids. Enjoy family moments.
Read – Healthy Recipes You Can Try Easily
Don't burden yourself
All of us like to take control, but what's the point of doing it at our own cost? If you're an entrepreneur, try assigning some of your work to your employees. Teach them a few easy techniques; this'll help in lowering the amount of work you do and you'll also end up making a friendly environment in the organization.
Listen to your body
Our body gives us signals in different ways. Say, for example, you witness white spots on your nails; this indicates a zinc or calcium deficiency. Read such signals and maintain a healthy lifestyle. Try pampering yourself. It'll be of great help to your body and you'll feel relaxed at the same time.
Read – Affordable Self Pampering Tips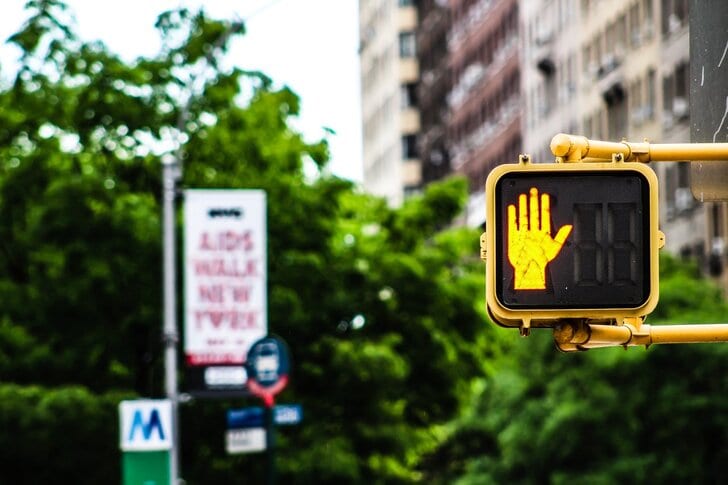 To Conclude
When we build something from scratch, we like to take control of every little thing. But can you achieve anything if you're not physically and mentally strong? So tend to your body and mind now. It's better late than never!