There are several goals that you might have set in your life. And heads up – some of them will change with time. But regardless of what you dream for, the wish to be successful would probably be something that always stays constant.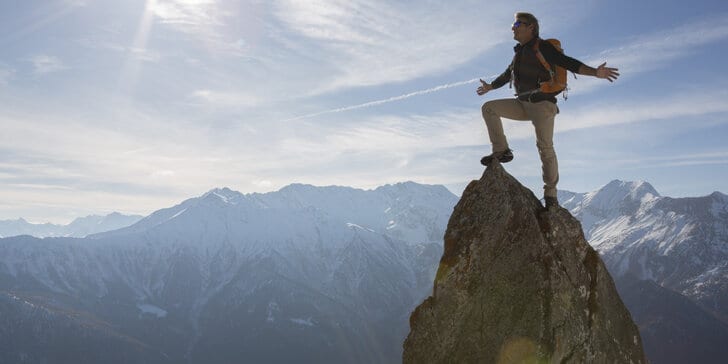 But if achieving success was so simple, won't everyone be successful?
There's an invisible race going on amongst all of us, and everyone wants to come first. In such a competitive world, how do you make sure not to fall behind?
We're pretty sure you might have thousands of ideas for your startup, and some may even be life-changing ones. But if you haven't implemented them yet, we recommend first taking a look at these superpower tricks that can make things easier for you.
Conquer your fear
If you've already thought of a concept that can change your life, don't overthink. Just go for it before your anxiety gets the better of you. We understand that it may be hard to get over your fear and fight for it.
But once you try doing it in the right direction, you will surely land in the best chapter of your life. To get a little help, you can consult others and see how they react to your plans. Take their feedback and make the necessary changes to fill gaps.
Read – Ways You Can Improve Your Communication Skills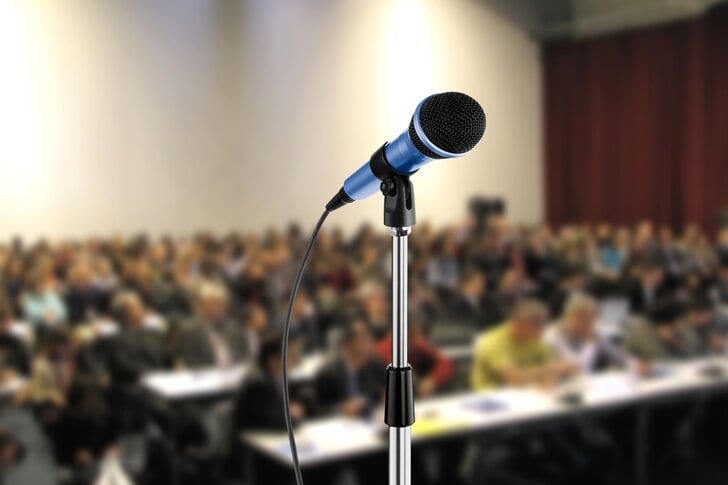 Take time to prepare for presentations
There's no point in making a presentation if you can't deliver your message correctly. You have to bring clarity to your idea and the way you present it. Take time to prepare yourself and practice properly to know all concepts inside out.
Believe in your idea
For things to work, you must believe in the difference your idea can bring to people's lives. Only when you're 200 percent convinced can you get others on board with your plans. Then keep a perpetual eye out for opportunities. It's hard to find the right chance to accelerate your idea. So, whenever you see such an option, don't let it go.
Don't get shy to ask for help
If you feel the need to upgrade your skills or you don't have enough resources to get your ideas moving, seek out help. There are many companies out there who'll happily assist you. Talking about your difficulties will make things much more comfortable.
Don't surrender
This is the most crucial step towards becoming a successful entrepreneur. No matter where you get, you still have to learn new things, and when you're just starting with your career, you need to put in the extra effort. Don't walk away from your problems, but instead, fight them. Immerse yourself in solving problems and learn as much as you can from them.
Read – Different Ways to Tackle Business Related Problems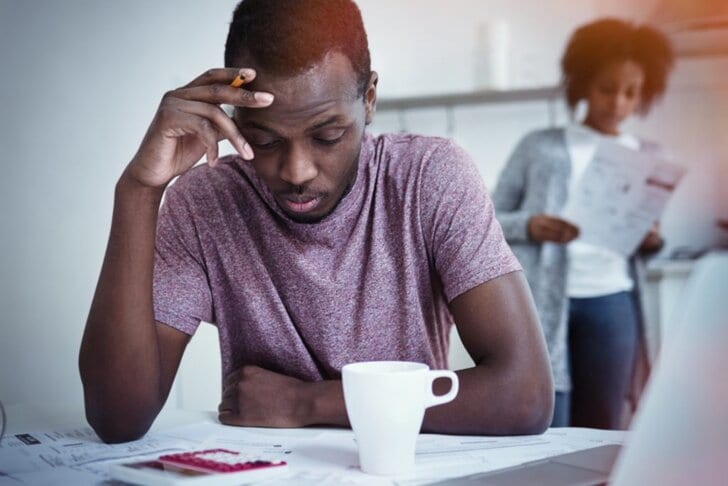 Final words
Entering into the world of business isn't as easy as you may have thought. But once you've decided to jump in, don't hold yourself back. Take chances and explore all the possibilities that can get your thoughts connected with the world.