We've all witnessed the impact COVID-19 has had on businesses. Though things have slightly improved ever since lockdowns were lifted, the larger picture hasn't changed much. The fear of getting infected is keeping people away from open markets and shopping malls. And the saddest part is that there's no clear indication of a vaccine coming soon.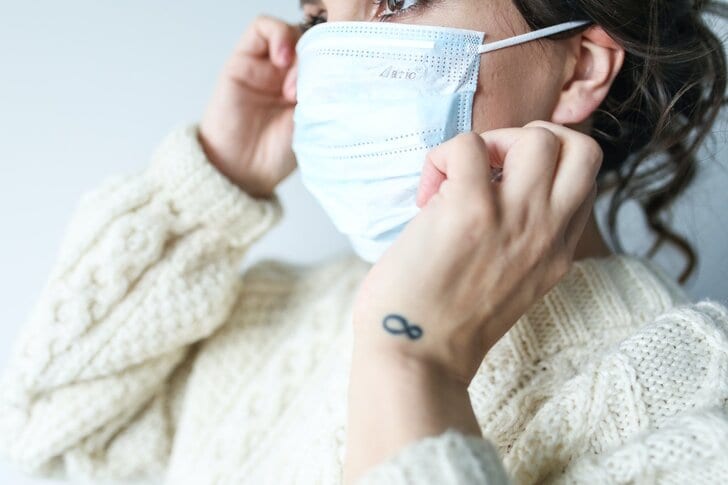 So, what's the solution to this degrading economic scenario? Well, doesn't go digital make sense?
If you keep a close eye on the shopping pattern of users, the pandemic has prompted everyone to stay inside and buy stuff from their homes. So as a business owner, don't you think going digital would give your business a much-needed push?
Let's try to find out how much water this move would hold.
Read – 10 Simple Ways to Cut Down Your Business Expenses
Here's what research says
The International Data Corporation (IDC) studied 2,000 small businesses across different markets like France, Germany, United States, Mexico, Canada, United Kingdom, Chile, and Brazil. They used a 4-section index to access the digitization efforts of these businesses, and the results claimed that 16 percent of them were "struggling to survive," while 36 percent were in surviving mode. Later on, it was unanimously declared that regardless of where they were placed in the ranking list according to the index, 70 percent of businesses were already stepping their foot forward to digitize their companies.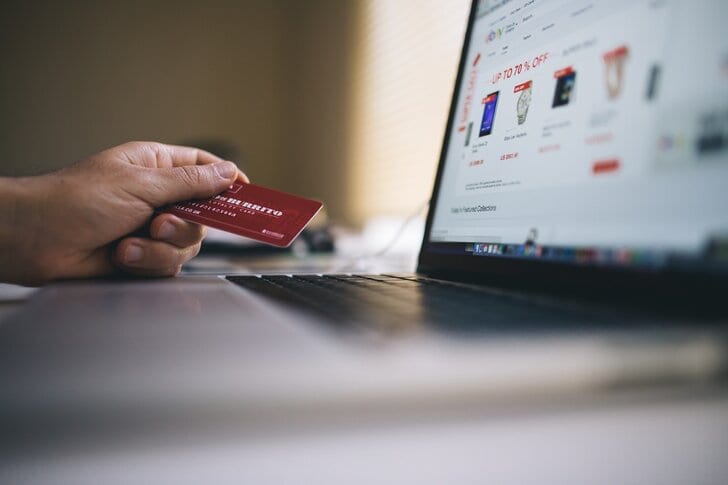 Daniel-Zoe Jimenez, IDC's AVP and head of digital transformation, made the scenario clear by saying that even though it was already present before the pandemic, COVID has pushed digitalization in small business at a rapid rate. Jimenez further added that it's now that business owners have realized digitalization's importance, and they don't see it as an option anymore.
But going digital comes with a few hurdles
Now that we've seen how important it is to adapt digitization in business, we should educate ourselves towards it. The world's going gaga over the concept, but has anybody wondered what the problems associated with it are?
Studies suggest that there are three major problems related to digitization – budget issues, lack of digital skills, and resistance to sudden change. These issues create a significant obstacle in the process, but if they're resolved, digitization could be a tremendous success factor for most kinds of business.
So how are business owners responding to this change?
Well, the good news is that despite these obstacles, amazingly, almost 45 percent of business owners are planning to take a significant portion of their operations online by 2021. Up to 32 percent of them have already started working on preparing a full proof digital strategy. So, we guess very soon a huge number of businesses will be emerging on digital platforms.
Read – 7 Proven Digital Marketing Strategies to Apply In 2020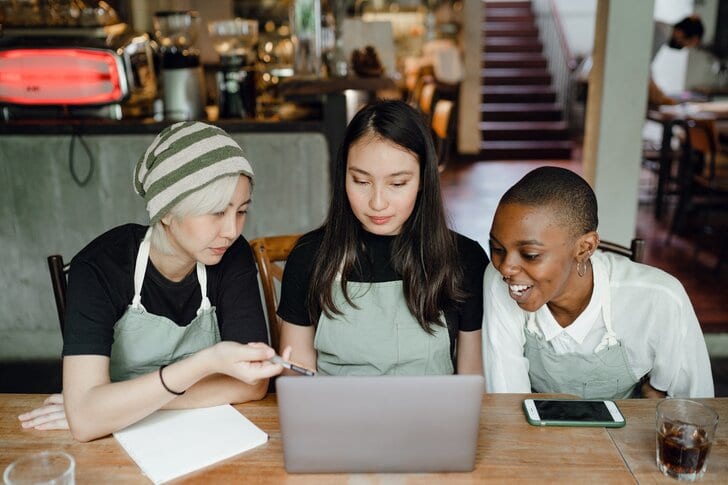 So, all we're saying is…
We understand that it's hard to suddenly change your business strategy, and the timing isn't great either with viruses floating all around us. But let's take a minute and think. Isn't it the best way to reach out to your target customers? If you think the answer is yes, then don't hesitate to start planning right now.