There's never an easy way to ask for a raise. Questions like, "should I speak about it?" or "will it be a good thing right now?" might keep clogging your mind. Keeping those queries aside, you must know that asking for a raise correctly can lead you to your dream remuneration in no time.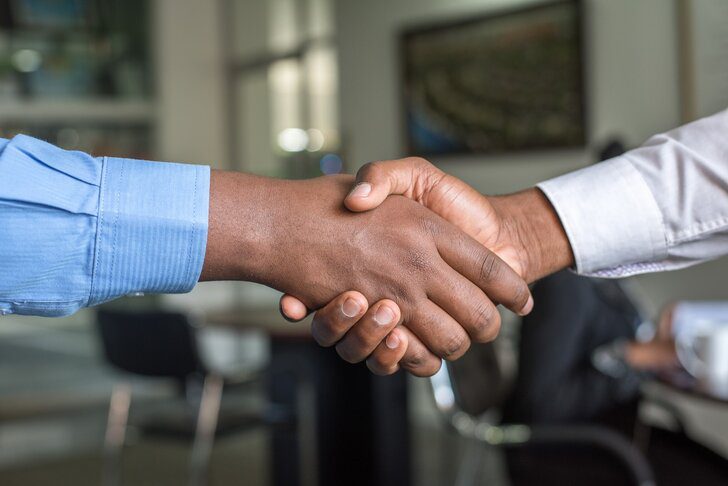 Often, after putting in a lot of effort and being true to their jobs, employees worry about whether or not they should request their superiors for a salary hike.
They can't help but think that even a tiny mistake could cost them their current position. But what if you knew the mistakes beforehand and never made them in the first place?
Well, here are some expert-approved tips on what NOT to say during a raise conversation. 
Never emphasize your tenure
Saying something like, "I've been working for so many years, hence I'm entitled to a hike" is the worst mistake anyone can make. You have to understand that it's your efforts and achievements that define your pay and not your time in the company. A two-year-old employee can earn more than someone working for five years depending on the quality of work they deliver.
Lily Valentin, head of operations for Adzuna, says asking why you're being neglected during hikes is better than the duration play. If you know where you lack, you can improve yourself, but if you find a spot in your senior's bad books, you won't be able to survive in the organization.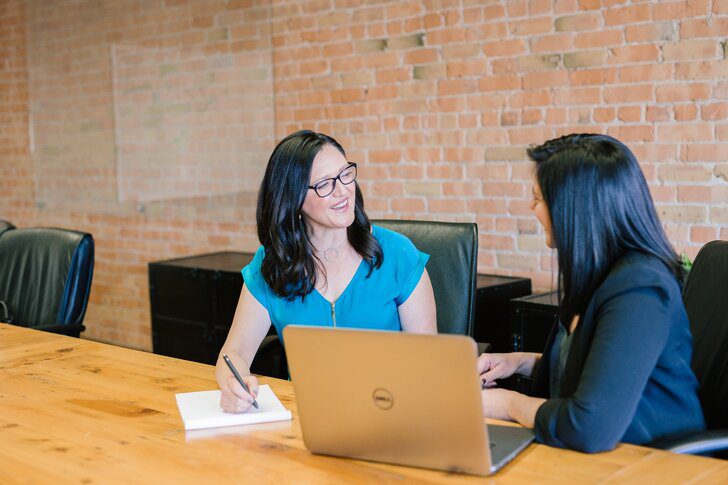 Try not to get too personal
It's possible that you might be friends with your manager or another superior. They might be aware of your personal life and interests other than work. But that doesn't mean you can ask them for a raise citing your personal requirements.
For instance, if you have a side hustle, you can't say things like, "my business needs money, which is why I'm asking for a raise." That puts you in a bad light and also shows an imbalance between your personal and professional life. Try to stick to your achievements whenever you speak about a payment hike.
Don't pop the question at the wrong time
You might think that time has nothing to do with this question, but that's not true. If your senior is busy with an upcoming project or is occupied with something else, you should keep the question on halt for some time.
Ashley Stahl, a career expert, says that popping the question at the wrong time can result in an unpleasant conversation, or even worse, being embarrassed in front of other employees. Likewise, asking it during a casual time might not get the attention that the matter requires. So try to find a proper time to speak about it.
Never give an ultimatum
This is an important tip. It might be possible that you've been asking for a raise for a little while, and your manager is ignoring the question or not giving you a clear answer. Due to this, you might feel urged to give them an ultimatum, with something like, "unless I'm given a hike, I'll quit." Believe us, as satisfying as it sounds, it won't do you any good. Rather, it can turn the situation against you. You can even get a straight dismissal letter from the company. Try to watch your tone and always be polite when discussing a raise.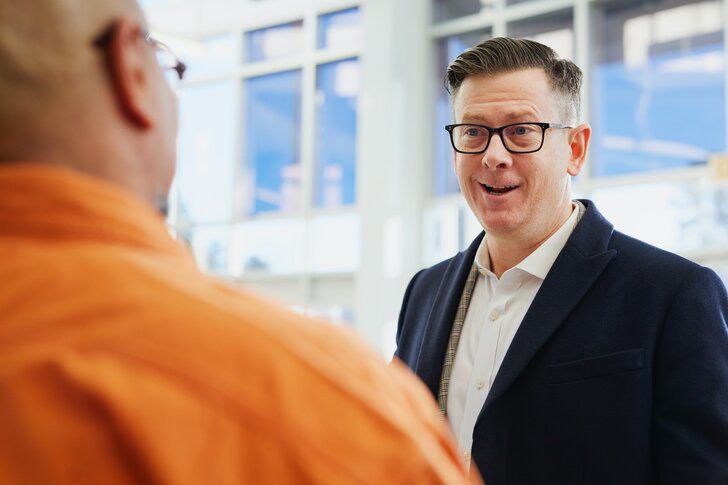 Hope this helps
Regardless of the size of the company you work for or how experienced your other teammates are, if you work sincerely and deliver your best consistently, nothing can stop you from getting the raise you deserve. But of course, you have to know how to be reasonable and ask for it at the right time and in the right way.