Celebrity couple, footballer Tom Brady, 43, and supermodel/businesswoman Gisele Bündchen, 40, are slowly but surely making their mark on the real estate world. According to the latest stats, Gisele's net worth shoots up to about $400 million, while Tom bags around $200 million.
Collectively, the couple brings home around $800 million, making it quite understandable to see the lavish hauls they go for.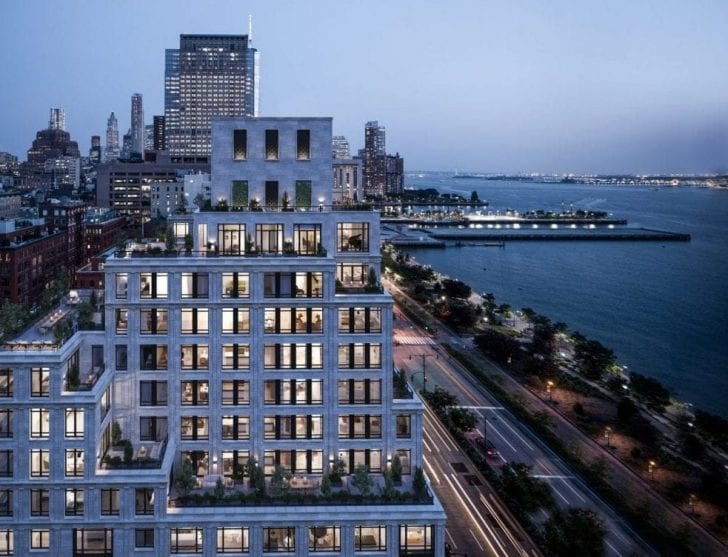 The Inside Scoop
It appears that the power couple now mainly reside in Tampa, seeing as latest reports indicate that they have sold off one of their NYC condo in a fancy Manhattan building for just a little bit less than $40 million. It is said that the buyer of this apartment is an anonymous financer, situated in the tri-state area of New York City.  
The couple purchased the luxurious residence for $25.5 million, and quite impressively, managed to gain an enormous profit of nearly $15 million. A source spoke in place of Tom and Gisele, saying that the couple still loves New York City but are spending a lot of their time in Tampa due to Tom's affiliation with the Tampa Bay Buccaneers.
Being called to play more often than not led them to downsizing their Manhattan real estate portfolio and consequently moving to Tampa. Nevertheless, the celebrity couple still owns another unit in the same Manhattan building, which is slightly smaller than the one they have sold off.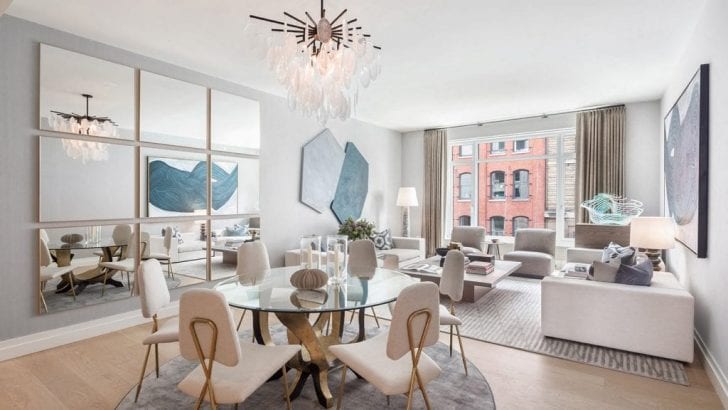 All About the House
The apartment is located on the 12th floor of a Robert A.M Stern designed building on 70 Vestry St., which offers a view of the exquisite Hudson River in Tribeca.  
There are a total of 5 bedrooms and 5 bathrooms in the whole condo and a powder room. Space also features a gourmet kitchen and comes with a private terrace covering just about 1,900 square feet. Other amenities of the 12,000-square-feet building include a children's room, a lap pool of 82-foot, and a private carport.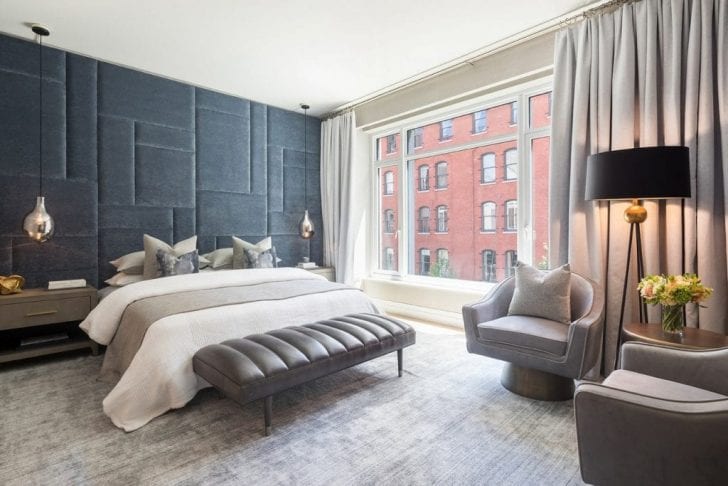 Other Properties Under the Couples' Name 
Besides the other unit they own in the Manhattan building, Gisele and Tom have to their name a mansion in Los Angeles, that is one-hundred percent eco-conscious and was worth $40 million as well, and a Big Apple apartment.
They previously owned another $14 million high-rise residence in Manhattan, which was put up on the market back in 2018 and ended up getting sold without a final sales price reveal.