Alex Rodriguez, popularly known as A-Rod, has many achievements under his belt despite being 45 years old at the time. He has had an illustrious career as a baseball player, earning a total of $441.3 million over his career in MLB. What's most impressive is that this is the highest that any baseball player has ever earned throughout the world.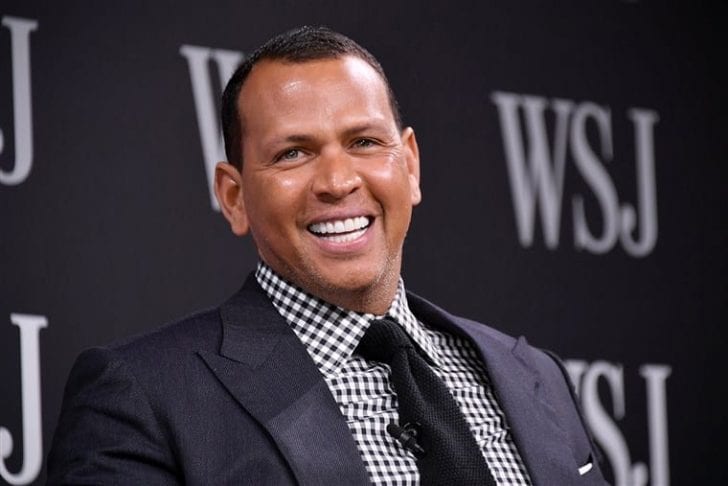 Alex Rodriguez as a real estate maestro
Besides being a commendable sportsman, Alex Rodriguez is also a successful entrepreneur, heading great enterprises like the Presidente Beer and A-Rod Corp. He also has great discretion when it comes to purchasing real estate property and turning it into profit. He is renowned for flipping houses regularly with his fiancée, Jennifer Lopez. The couple has revealed their penchant for upgrading houses, decorating them, and putting them on the market at a markup on many occasions, too.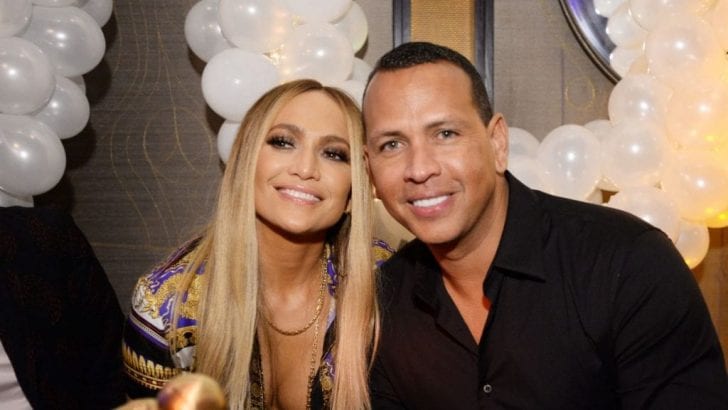 A-Rod has also established Newport Property Construction in Miami, a venture that undertook Rodriguez's own Coral Gables Home as its prime project in 2008 and upgraded it into a top-notch residential haven. In 2012, Rodriguez founded Monument Capital Management. Under this company, he owned an astounding 15000 apartments; all spread across 13 states.
Alex Rodrigues as a giant in the hospitality business
Miami Herald has confidently revealed that Rodriguez has established a hotel fund of $650 million with the grand aim of acquiring and developing 20 hotels in the next 3 years. In his ambition, he has joined hands with Monument Capital Management and CGI Merchant Group, together striving to acquire a prominent position for their brand, second only to Hilton Hotels and Resorts group.
A-Rod wishes to cash on the downtrodden and sluggish economy by rescuing the hotels on the brink of bankruptcy due to a decline in demand caused by the international travel ban imposed in light of coronavirus. He plans on acquiring strategically positioned hotels at compromised rates.
In this quest of theirs, the group may have already acquired the Gabriel Hotel in Downtown Miami back in June, as per the widespread rumors. The Gabriel hotel is a monstrous structure boasting 129 rooms.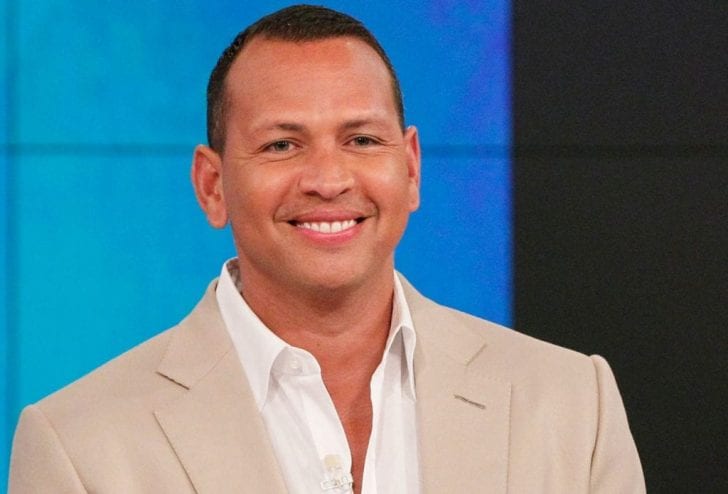 Call it the first hammer on a nail. Still, it is just the beginning of Rodriguez's goal of attaining prominence in the hospitality business, and we have never seen Rodriguez accept defeat when it comes to realizing his dreams and ambitions.