Lindsay Dee Lohan is an American actress, singer, songwriter, producer, entrepreneur, and former model. The starlet is undoubtedly one of our time's most loved and controversial actresses. Although her career began with modeling, she was soon recognized for her acting skills, and subsequently, she started getting offers from Hollywood.
She starred in several soap operas and made her motion picture debut with the evergreen Disney classic "The Parent Trap," which catapulted her to fame. Soon, several films like "Freaky Friday," "Herbie: Fully Loaded," and "A Prairie Home Companion" followed.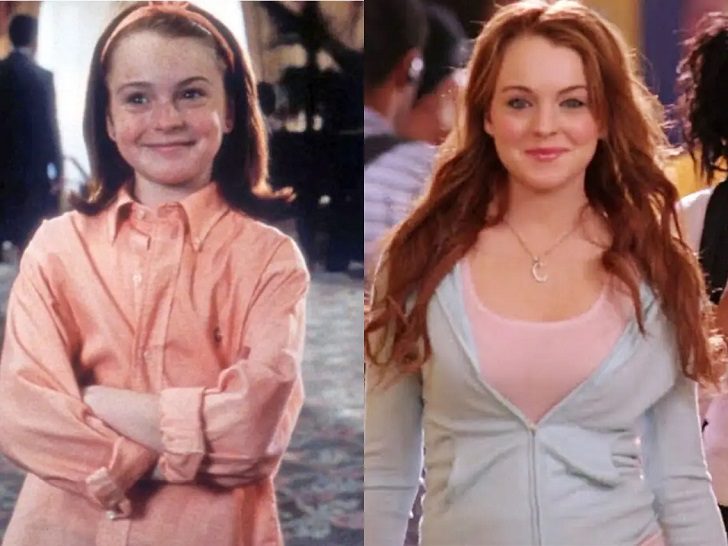 Although her career had a brilliant start, she experienced a lean patch and got entangled in several controversies towards the end of her teenage years. She had a troubled relationship with her father and frequently visited rehabilitation centers, which cost her several movie contracts. However, she gradually overcame all the difficulties and went on to launch her own clothing line and resumed her acting career. She has also faced several legal suits.
In 2013, under the guidance of Oprah Winfrey, Lohan began filming the docu-series "Lindsay" (2014), which depicted her life after completing her final stint in rehab and returning to work. The following year, a judge declared that Lohan had completed her probation, which began in 2007, making her free from the legal system for the first time in eight years. Following years of continued sobriety, Lohan signed a multi-film deal with streaming platform Netflix to star in several upcoming projects. "Falling for Christmas" will be the first film in the deal to be released at the end of 2022.
Mental health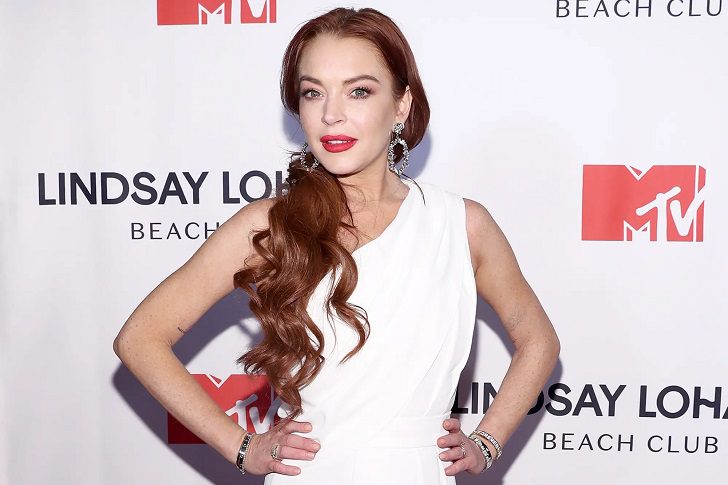 Following her commercial success and critical recognition, Lohan secured her status as a teen idol and received intensive media attention. Following a slew of legal problems and arrests, Lohan received media scrutiny. Her legal problems continued until 2015, the first time she had been probation-free in over eight years. Alongside her legal problems and addiction issues, including her multiple court-mandated rehabilitation stints, her turbulent family life, and personal relationships have also been highly publicized and documented.
She has been a victim of substance abuse and was charged with driving under the influence, possession of drugs, and jewelry theft. She was arrested for allegedly stealing a $250k necklace. She was also arrested for possession of cocaine on several occasions.
Inside the star-studded Planet Fitness ad
While Lohan has long made headlines for her much-publicized and chaotic personal life, she's making small-screen headlines with a new commercial that acknowledges her standing as a Page Six stalwart. She's also joined by several stars, from the hardwood to the silver screen in the TV spot. In the commercial, she promotes Planet Fitness which is precisely what she looks for in fitness; an inclusive environment, and a safe space for exercise. For the celebrity, it also encourages her to devote more to her mental and physical health and wellness.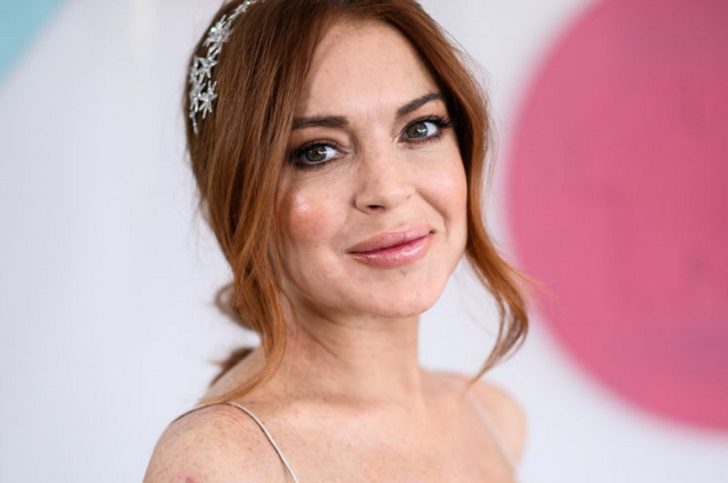 The commercial is titled "What's Gotten into Lindsay" and was shot in Los Angeles. It features moments of Lohan embracing wellness while playfully referencing her past relationship with the paparazzi, partying, and even an electronic ankle bracelet which she wore while under house arrest in 2011 for jewelry theft.
Lohan's current fitness regimen includes staying hydrated, eating the right foods, taking some time on the treadmill to clear her head, squats, crunches, and some stretching. She also revealed that she is very involved in skincare and daily takes out time for that.