American actress, singer, songwriter, producer, businesswoman, and former model Lindsay Dee Lohan. The actress is undeniably one of the most popular and controversial figures of our day. Although she began her career as a model, her acting abilities were quickly noticed, and she began receiving offers from Hollywood.
She made her film debut with the timeless Disney classic "The Parent Trap," which launched her to stardom. Soon after, a number of films such as "Freaky Friday," "Herbie: Fully Loaded," and "A Prairie Home Companion" were released.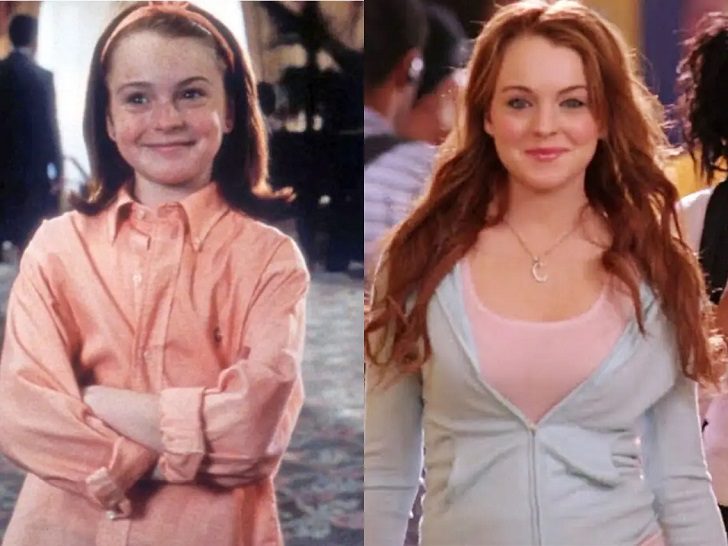 At the conclusion of her teenage years, despite a stellar beginning to her career, she endured a dry spell and became embroiled in a number of problems. She had a problematic connection with her father and frequented rehabilitation institutions, which resulted in the loss of multiple film contracts. She subsequently launched her own clothing brand and continued her acting career after progressively overcoming all obstacles. She has also been sued several times.
In 2013, with the assistance of Oprah Winfrey, Lindsay Lohan began filming the 2014 documentary series "Lindsay," which portrayed her life after finishing her final rehab term and returning to work. In the subsequent year, a court ruled that Lohan's probation, which began in 2007, had ended, releasing her from the judicial system for the first time in eight years. After years of sustained abstinence, Lohan secured a multi-film contract with the streaming service Netflix to feature in a number of forthcoming films. The first film under the arrangement, "Falling for Christmas," will be released at the end of 2022.
Mental health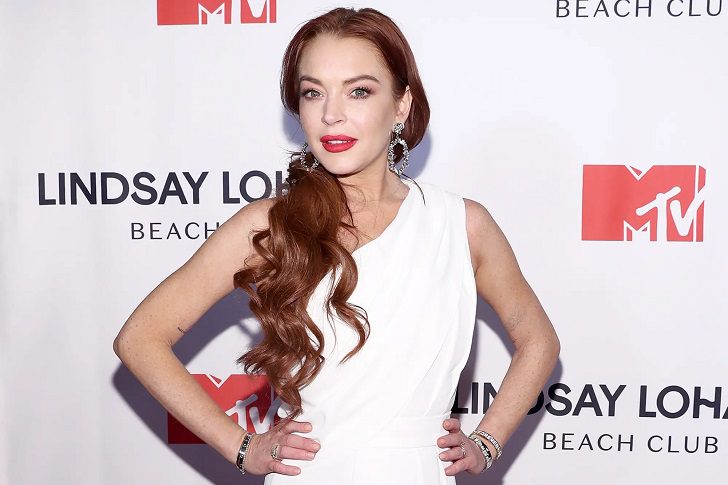 As a result of her economic success and critical acclaim, Lohan solidified her position as a teen icon and garnered extensive media attention. Following a string of legal issues and arrests, the media scrutinised Lohan. Her legal issues persisted until 2015, when she was released from probation for the first time in over eight years. In addition to her legal difficulties and addiction concerns, including her many court-ordered recovery stays, her tumultuous family life and personal relationships have also been extensively reported on and chronicled.
She was accused with driving under the influence, drug possession, and theft of valuables due to substance misuse. She was detained for allegedly stealing a jewellery worth $250,000. She was also arrested many times for cocaine possession.
Inside the star-studded Planet Fitness ad
While Lohan has long made headlines for her much-publicized and chaotic personal life, she's making small-screen headlines with a new commercial that acknowledges her standing as a Page Six stalwart. She's also joined by several stars, from the hardwood to the silver screen in the TV spot. In the commercial, she promotes Planet Fitness which is precisely what she looks for in fitness; an inclusive environment, and a safe space for exercise. For the celebrity, it also encourages her to devote more to her mental and physical health and wellness.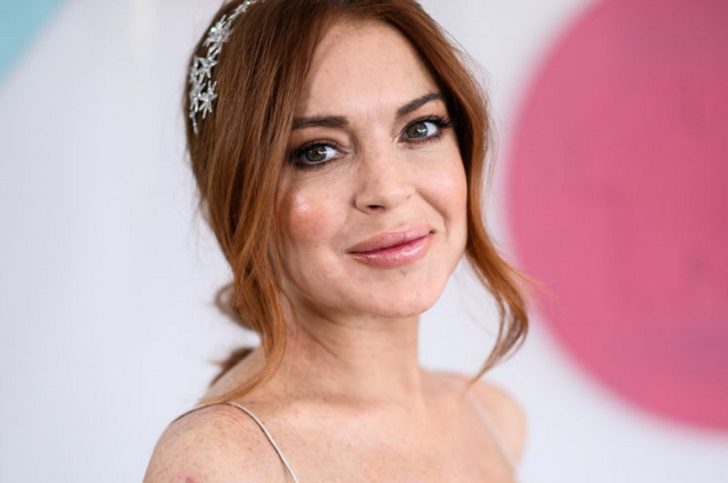 The ad was filmed in Los Angeles under the title "What's gotten into Lindsay?" It includes moments of Lohan embracing wellness while jokingly alluding to her prior connection with the paparazzi, partying, and an electronic ankle bracelet she wore while under house arrest for jewellery theft in 2011.
Currently, Lohan's workout regimen consists of staying hydrated, eating the correct meals, clearing her mind on the treadmill, squats, crunches, and stretching. She also said that she devotes everyday time to skincare, indicating a strong interest in the topic.