Charlize Theron recently attended Hollywood Reporter's Annual Women in Entertainment Gala in Los Angeles to receive Sherry Lansing Leadership Award.
Charlize Theron is an oscar winner who is now awarded this prestigious honor. The award was handed over by Theron's friend Seth Rogen for excellence as a trailblazer and her work as a philanthropist in Hollywood.
"Women are tearing down the whole … building," Charlize said at the auspicious moment while receiving the award.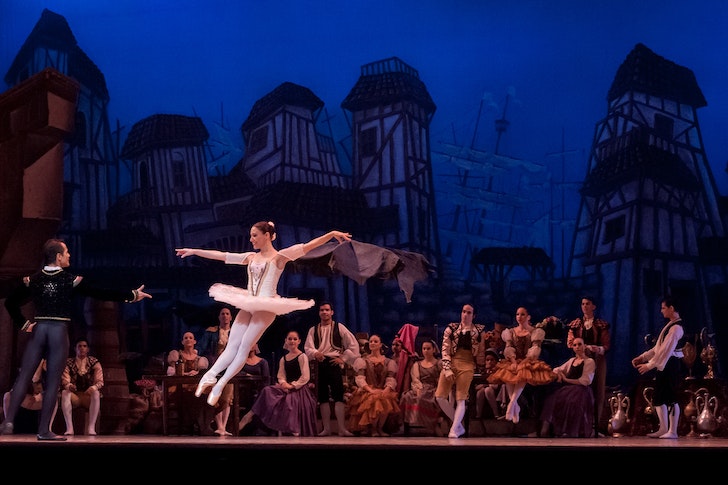 In her winning speech, she praised female leaders who have worked their way towards becoming directors, producers, heads of studios, and owners of production houses. She said that women should be able to rely on each other to strengthen their voices.
The actress further added that she wants women to use each other as resources, hold each other accountable, and push each other toward using their platforms and voices for something more than themselves.
Theron said that young people inspire her as they would search for growth, opportunities, and room for change when they might see a dead end. She was able to witness this through her Charlize Theron Africa Outreach Project, which is dedicated to working towards making a difference in the lives of people in South Africa.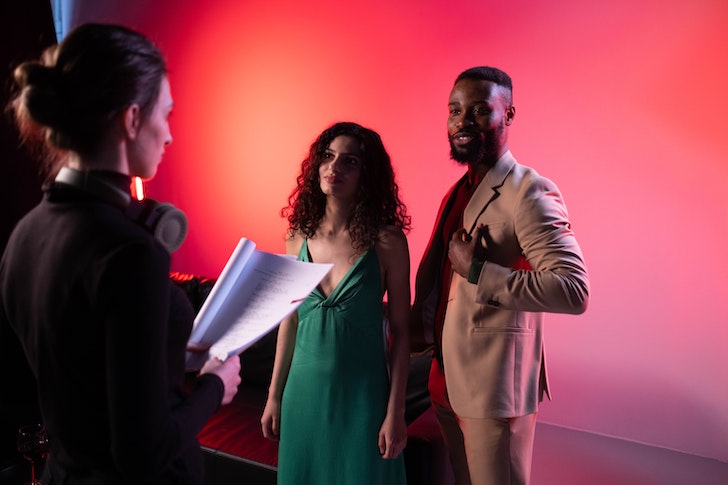 Previous honourees of the award include Meryl Streep, Viola Davis, Barbara Streisand, Jennifer Anniston, Reese Witherspoon, and Oprah Winfrey. Rogen, who presented the award to Charlize, called her the most impressive person he has been with.
Rogen also joked about wishing to work with the actor as she murders people in every movie she does. Rogen drew more laughs through her comic relief. While she was at it, she didn't miss a chance to jab at Kim Kardashian, who was a scheduled presenter of the event and was still absent.
Charlize said that she has seen every episode of "Keeping Up with the Kardashians," and he knows she might not be doing something more important than the event. At this, the crowd laughed frantically and applauded her sense of humor.
Theron appreciated Issa Rae's work, which was earlier presented with the Equity in Entertainment Award, for her efforts to amplify the concerns of the underrepresented communities of the entertainment industry.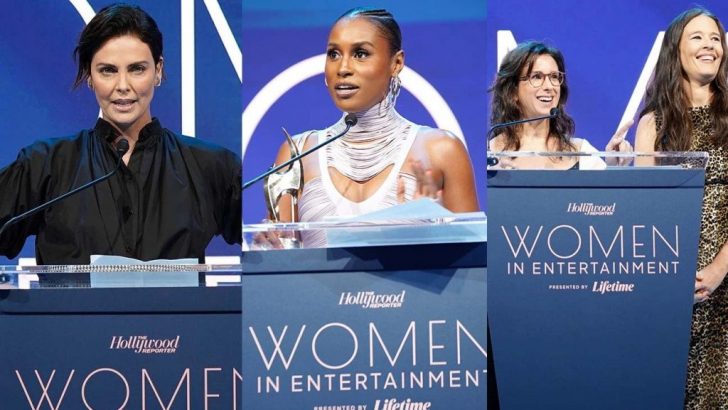 Yvonne Orji handed presented the award to Rae and called her a risk-taker and a unique visionary. Orji praised Rae for creating opportunities for people of different colors and showcasing the beauty of South Los Angeles through her HBO series "Insecure." 
Janelle Monae, Addison Rae, Margot Robbie, Gracie Abrams, and Jamie Lee Curtis presented scholarships as a part of THR's Women in Entertainment mentorship program to help the talent grow.
Around $1 million worth of university scholarships were given to female high schoolers from different communities of Los Angeles that are underserved. The high schoolers will be paired with the best female entertainment executives, agents, and lawyers.