If you're a die-hard Elvis Presley fan, you just missed a chance to own one of his prized possessions. Well, that is if you've got a small fortune lying around somewhere.
The rock and roll star's former airplane is bound to fetch a hefty sum, given its manufacturer's fantastic reputation in the aviation industry.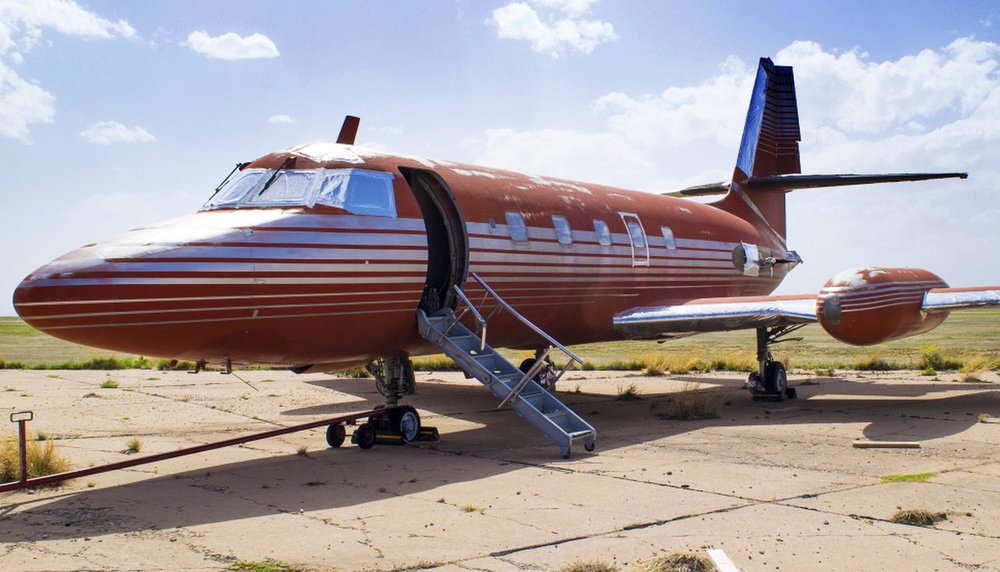 Own a Part of Presley's Legacy
With Elvis Presley memorabilia typically going for thousands of dollars, everyone was looking forward to bidding for his 1962 Lockheed Jetstar private jet.
Its last owner had won it an auction bidding an amount of $430,000, and it was now up for grabs again. The price was much cheaper than the current prices of modern private jets, which usually sell for at least $3 million brand new, but tt was still one of the most expensive of all memorabilia on the market.
According to sources, the aircraft may have been put back on the market after its former owner lost interest in it. This was a pity since the private jet played a rather important role in Presley's highly successful music career, as it was his primary mode of transportation for tours and even vacations.
A Blast From the Past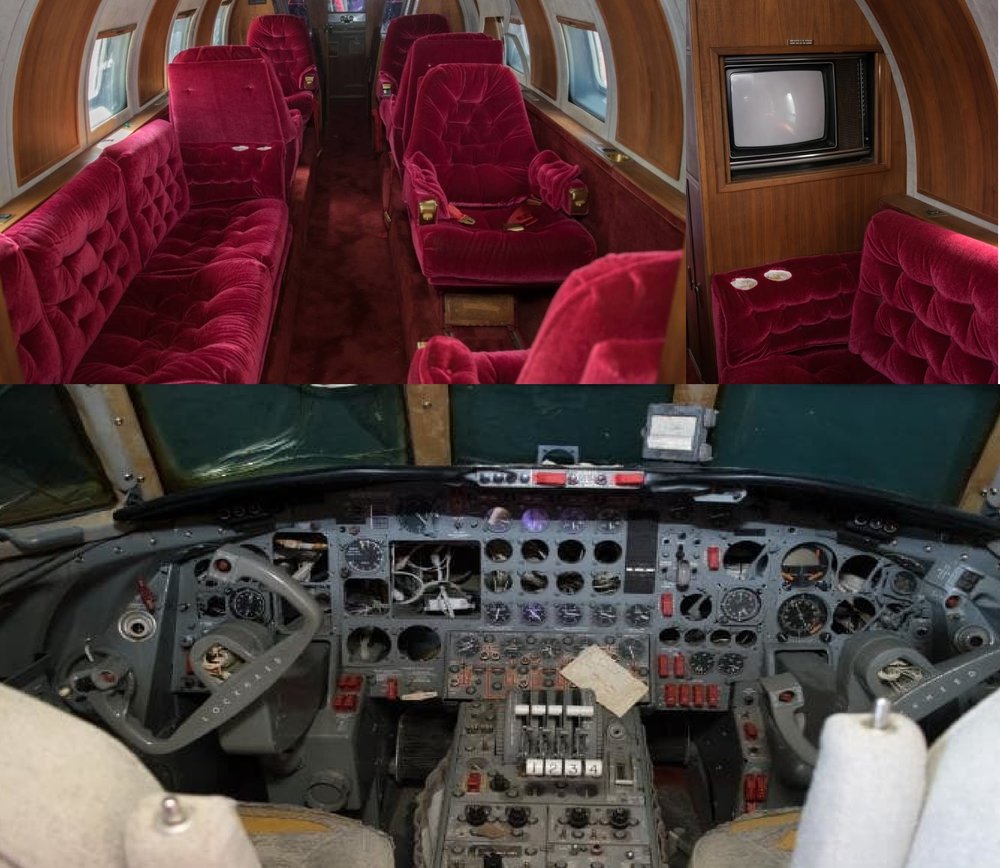 The 1962 Lockheed Jetstar was admittedly not in tip-top shape, given the fact that it was abandoned for over three decades before being auctioned off to its last owner.
Presley collectors said it would be such a shame to let such a good piece of memorabilia and aircraft go to waste but acknowledged the huge amount of money it would take just to restore it to resemble its former glamorous self.
There's also the fact that the jet was missing its engine, making flying it out of the question. Perhaps a rich fan could turn it into a museum display instead?
However, traces of its past were still noticeable in its interiors, which retained its original red velvet passenger seat, red-carpeted floors, and gold-accented woodwork.
At the time of the auction, interested fans could check out the Iron Planet website for more information on the plane's condition and bidding procedure.
The Plane's Glorious Past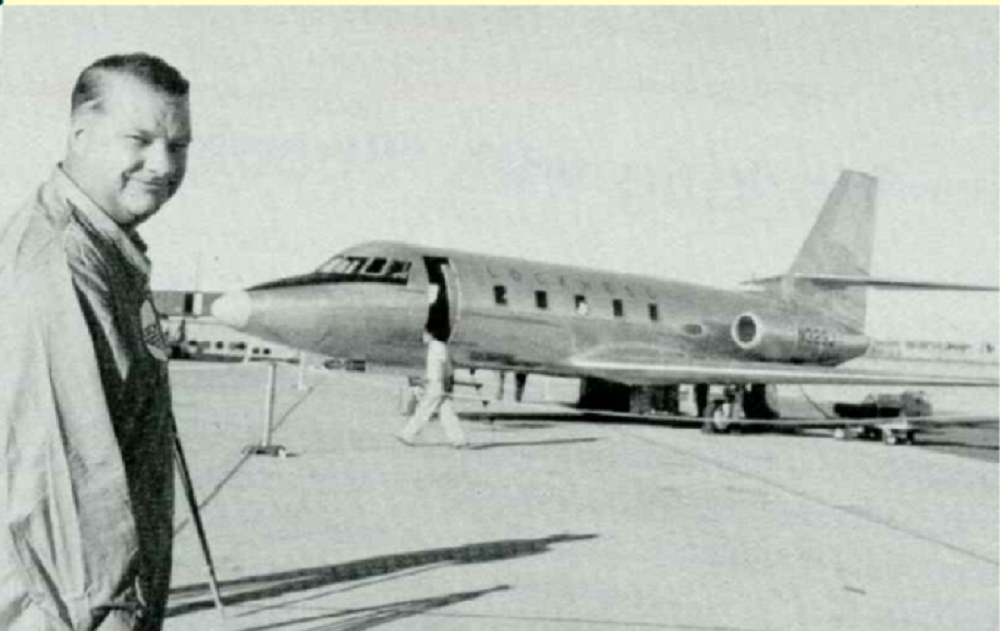 At the time of its making, the jet's reputation was parallel to that of its first owner.
Being one of the 204 aircraft built by manufacturers Jetstar and Lockheed, the 1962 jet was considered to be one of the best and most luxurious during its time.
Its selling price definitely reflected that as it was initially sold for $2.8 million apiece. That is about $22 million when adjusted for modern standards.
Presley made sure to make his first private plane stand out from the rest and customized it with its now distinctive red and white paint color and its interior furnishings.
The 1962 Lockheed Jetstar is only one of the fleets of private jets Presley owned in his lifetime. His collection included the 1960 Convair 880, which he bought for $250,000, and the Hound Dog II, another Jetstar aircraft he bought while waiting for the Convair to be refurbished.