Who says only Santa can give presents or surprises? The royal family, known for its charitable work, is no different!
While the royals usually host events and galas all year round, in 2020 they couldn't due to the Coronavirus. From Christmas to New Year, everything was done in isolation.
However, as the authority in command, they still had duties to perform, and this was where they got surprisingly creative. Video calling frontline warriors and dropping in unexpectedly to meet illness survivors were among a few things they did to express their support.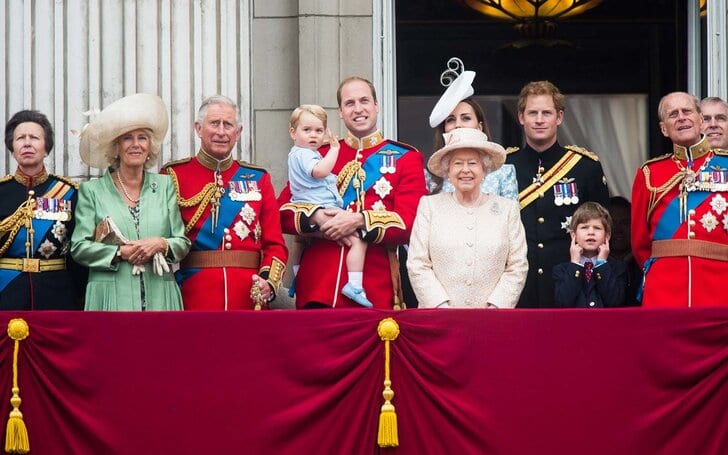 And it wasn't just the Princes or the Queen; other royal members weren't left behind too. We're talking about Camilla Parker Bowles, the Duchess of Cornwall.
Though the second wife of Prince Charles might be expected to perform her duties with a serious face, unlike others in the family, she adds a fun twist to everything she does.
How, you ask? Well, join us as let you in on her recent expedition to surprise a cancer hero.
Unfolding the meeting between Laura Lee and Camilla
31 December 2020 was the most amazing day in Laura Lee's life. On this day, she was felicitated with the "Pride of Scotland" Award by none other than the Duchess of Cornwall herself. The event took place at Clarence house when Lee was surprised by the Duchess' sudden visit.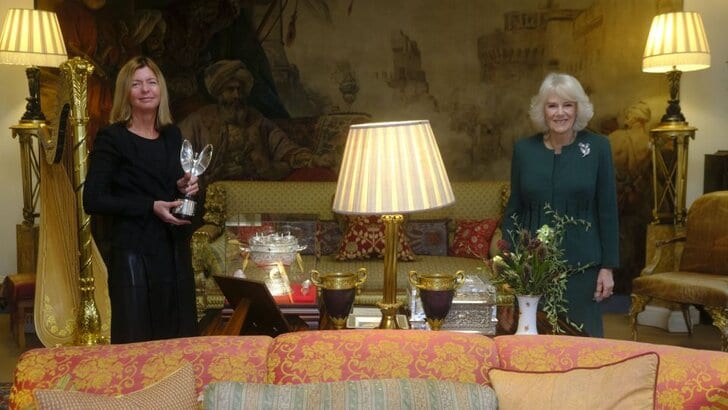 Read – This was Camilla Parker Bowles' childhood hobby
Lee had been invited to Clarence house for an interview, but when she saw Camilla entering the room, she was awestruck.
Not expecting to meet the Duchess, the CEO of Maggie's slightly fumbled with the appropriate greeting, but soon regained her composure. It was then that Camilla revealed that Laura had won the Pride of Scotland Award for her outstanding contribution to cancer patients through her UK-based charity, Maggie's.
Notably, Camilla is the president of Maggie's, and thus has observed Lee's work. Hence it was only fitting that she presented the award to an unsuspecting Lee who was humbled with the honor.
Although Lee got emotional, Camilla cheered her up by mischievously saying that the award was hidden somewhere in the room and Lee had to find it. When the cancer hero looked flustered, The Duchess asked her to have a little peek behind the cushion where she found the award.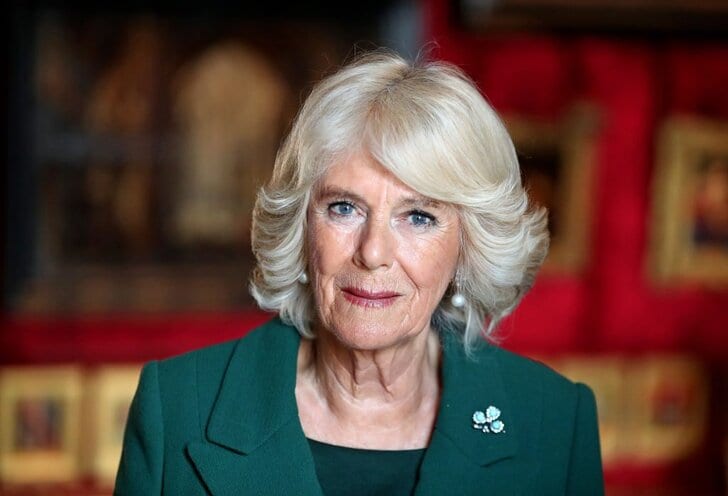 Read – Is there beef between the Duchess of Cornwall and the Queen?
What is the Duchess of Cornwall up to nowadays?
Camilla has recently launched an online hub for readers all over the world. The portal will have an Instagram page where interviews from renowned authors will be shared in addition to book recommendations.
Titled "The Duchess of Cornwall's Reading Room," it's inspired by 2020's summer and Easter reading lists prepared by the Duchess herself. The winter season of the same is yet to be released. It's expected to be announced on 15 January 2021 via Instagram.