Are you getting ready for the summer? Apart from the bathing suit haul, there are many things you need to make summer memorable – especially since last summer was canceled. Let's face it, summer isn't summer without those poolside tanning sessions. So don't you worry,  'cos The Novogratz has got your back!
The furniture company's collection with renowned actress Sarah Jessica Parker is now back in stock. Husband and wife duo Robert and Cortney Novogratz collaborated with the American actress to create a cool and vintage-themed outdoor furniture line.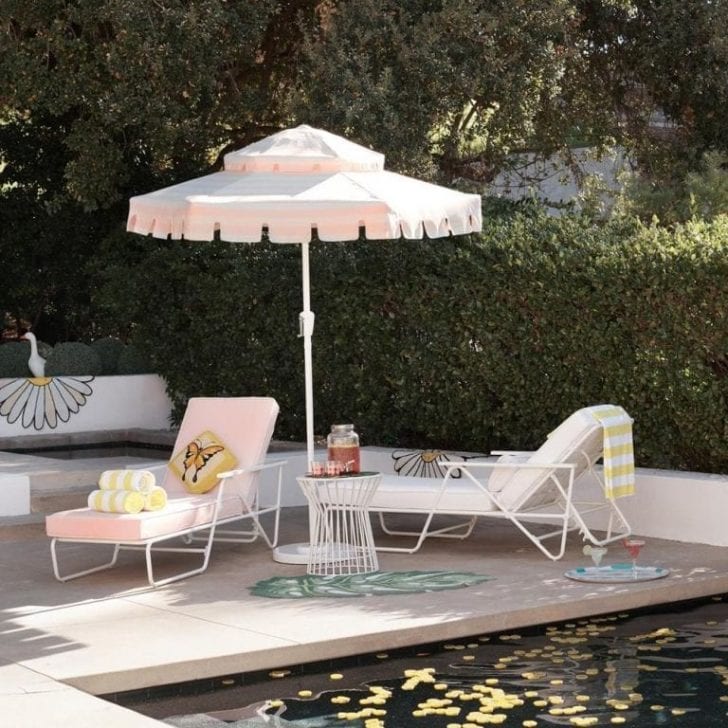 Who is Sarah Jessica Parker?
Just in case you've been living under a rock, SJP is an American actress and producer who has been in Hollywood for decades now. We can bet you've already laughed and cried with her since she's played the engaging role of Carrie Bradshaw on her iconic 2008 movie and the follow-up HBO television series of the same franchise.
It seems like Ms. Parker is quite the brand ambassador owing to her collaborations with many reputed brands, including the clothing line Gap.
The Luxurious Furniture Collection
Sarah Jessica Parker is more than your ordinary actress – she is also a woman of exquisite style, which is apparent through her collaboration with The Novogratz.
The furniture line is based on the retro, pastel aesthetic, which features many umbrellas, chaise lounges, lawn chairs, and bar carts. The first time it was featured, the collection didn't take long to get sold out but good news, it is back in stock.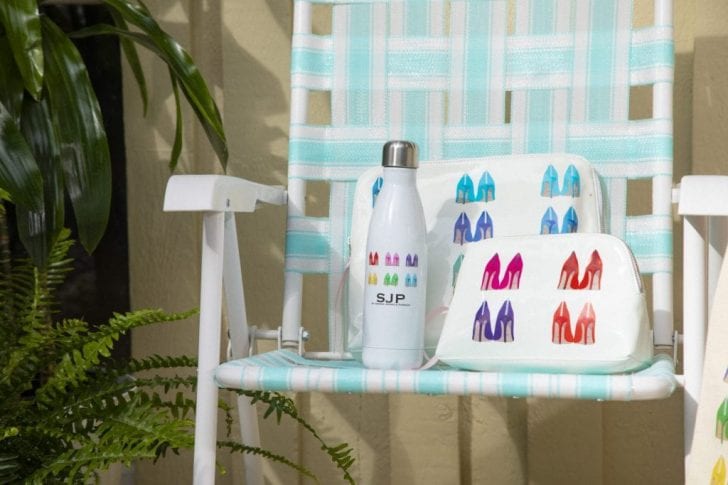 Cortney Novogratz's Talks About SJP
When discussing the collection and experience with working with Sarah Jessica Parker, Cortney mentioned how Sarah was the perfect fit for her product.
She also spoke about the numerous things in common between the two, mentioning how they've found common ground on the fact that both of them were west villagers while living their bustling NYC lives. Their interest in designing also ties the duo.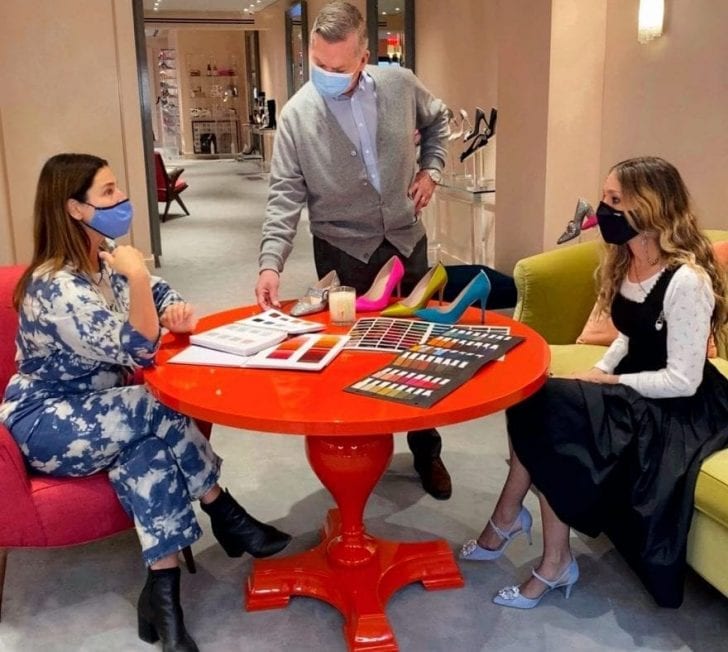 The People Behind Novogratz
The Novogratz made its mark after appearing on the Bravo reality show 9 by Design in the year 2010. The couple and their 7 seven children soon starred in the reality show Home by Novogratz, which aired on HGTV. Since then, the pair has been busy authoring several books and releasing eye-catching furniture lines.
If you are looking to throw a pool party of a lifetime, then look no further. The Novogratz is all you need to be the talk of your neighborhood this summer.