Hollywood got its spark back as most celebrities decided to get ready to date in 2021. Many unexpected things happened: some kept things private and on the down low, while others were overt to show their display of love for each other. You can't blame them! Love is a mysterious thing that makes you do crazy things. Let's have a look at what exciting updates we have for you related to the love life of your favorite celebs.  
Celebrity Couples Who Started Dating
Jennifer Garner is reportedly back with John Miller, and her ex Ben Affleck is now in a relationship with Jennifer Lopez. 
Tom Holland and Zendaya are also back together. The pair were caught car kissing, which confirmed their relationship. The duo did three movies together and were also seen on the red carpet.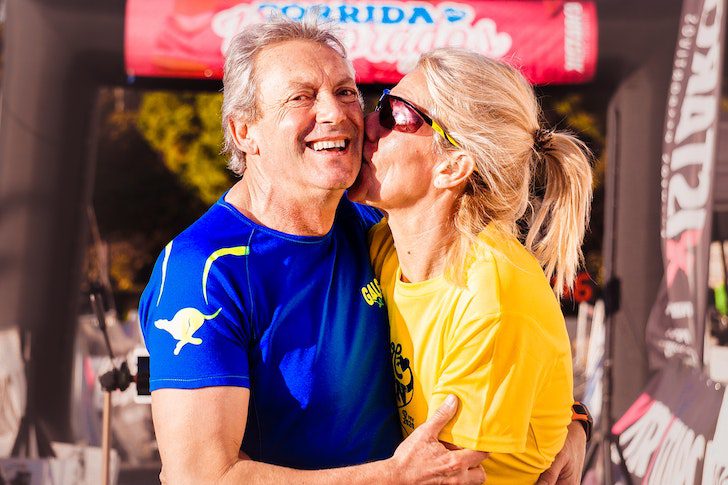 Kim Kardashian and Pete Davidson were seen sharing a scripted kiss during an SNL hosting stint. They were also spotted holding hands and being romantic at Knott's Berry Farm, talking. Many say they are just friends, but they can be seen around often at celebrity dating spots, which may convince one to believe that something is going on.
Martha Stewart is also up for love this year. Andy Cohen asked Martha Stewart whether she was dating, and at first, she said no but then corrected and said I wouldn't say no.
According to a news article, Olivia Rodrigo and Adam Faze met through friends in the industry and have been together and dating for a few months.
Jason Sudeikis and Keeley Hazell were recently photographed holding hands in New York City. People say that the two have been dating since February.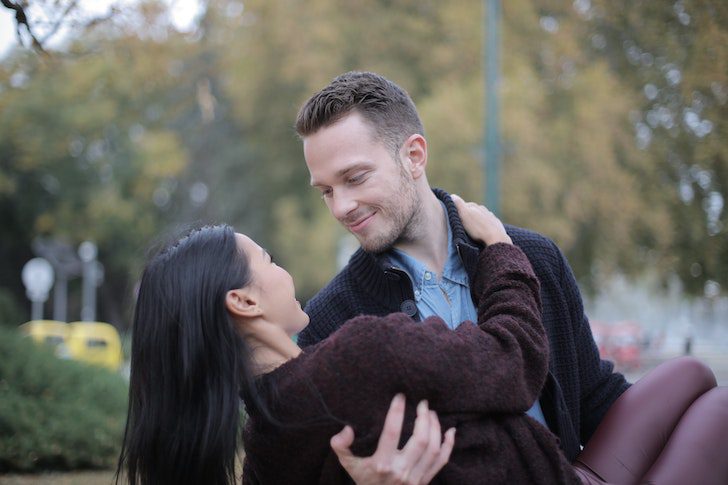 According to a People report, actor Renée Zellweger and famous presenter Ant Anstead are dating. Amidst Renee's divorce from Christian Haack, they are hanging out and also working on the upcoming discovery series known as Celebrity IOU: Joyride.
Page Six released a story about the Tinder executive and famous actor dating quietly for a few months. There has not been any public announcement assuring the news, but sources say they have been doing great, and Ana has also met the actor's family. After experiencing a high-profile tabloid in her previous relationship with Affleck, it is understandable why Ana de Armas wants to keep her relationship with Paul Boukadakis away from the spotlight.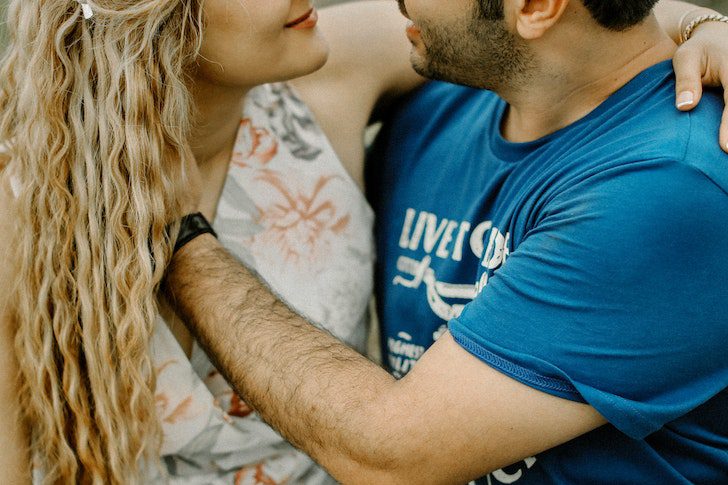 Dunham confirmed she is dating Luis Felber in an Instagram post released on June 9, celebrating Felber's birthday. Lena sweetly wished Luis saying that when she was three weeks old, she had no idea a baby was born in England who would rocket into her life and challenge her belief about the world. She also added that whoever comes into contact with Luis is emotionally, creatively, or accidentally lucky. Lena ended her post by wishing happy birthday to the actor, saying that she considers herself the luckiest to have met Luis.