Vacant land is one of the most undervalued and misunderstood types of real estate assets worldwide. Most real estate investors utterly miss the advantages of owning land in its undeveloped state.
The numerous issues that are bound to arise with any other sort of real estate can be far outweighed by the simplicity and stability that come with owning the appropriate piece of land, bought at the right price.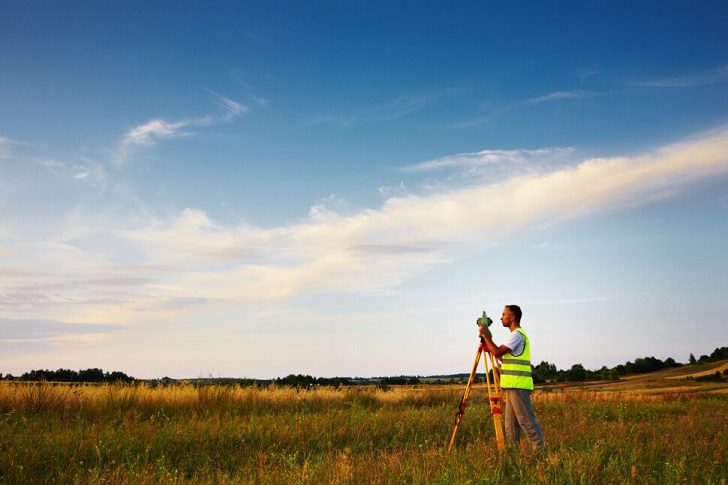 If you know where to invest and how to invest in land, purchasing vacant property as an investment can be a wise decision. When it's time to sell, investing in land can result in significant returns, passive income, and sizable profit margins. If you know where to seek and who to buy from, it may also be a pretty inexpensive investment. However, the success of vacant property investment depends largely on due investigation and study, just like with any other kind of investment.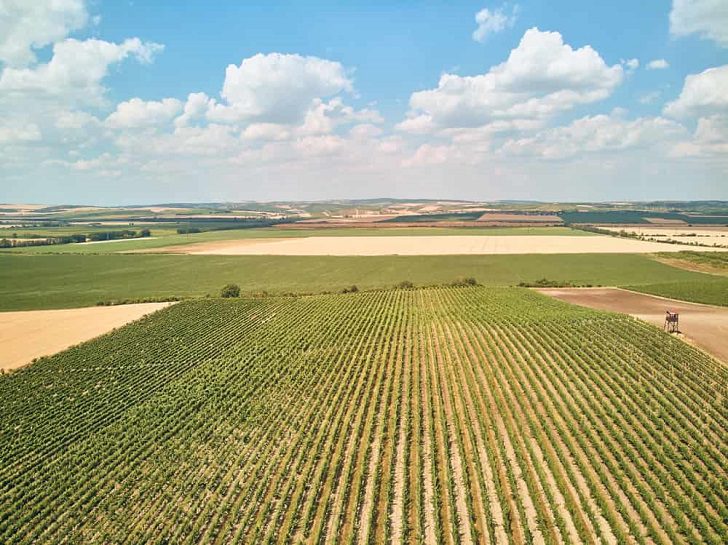 In addition, vacant land is a tangible asset that offers owners more investment security at relatively lower costs compared to developed land. Due to its affordability, buying vacant land allows the investor to enter the real estate market using limited capital. Some investors maximize their investment by developing vacant land on their own, while others appreciate the land's value and sell it at a lucrative price later.
How many years can you finance land?
A traditional lender may give borrowers a range of timeframes to finance a land investment. The location and purpose of the plot are just two of the many elements that will affect the length of the loan one might anticipate receiving for undeveloped land. For land parcels that demonstrate some inherent worth, for instance, lenders are more inclined to prolong the terms of their loans. Even if nothing else, the bank's investment in a potential piece of land is less risky. 
However, people who invest in the land shouldn't anticipate very long loan terms. Purchasing undeveloped land is frequently accompanied by brief, constrained payment terms. While some raw land investors can increase the length of their loan, most terms have a limit of about ten years or less.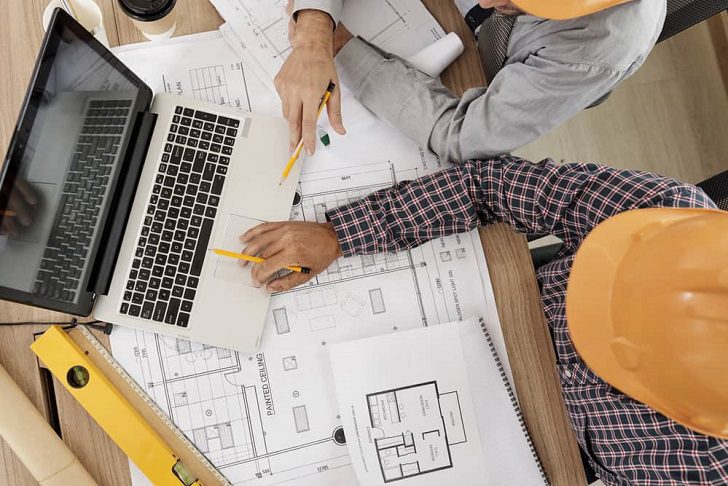 Before you invest in the land, you should: 
Check to see if the project fits within your budget. Simply put, don't finance endeavors you can't afford.

Before making a choice, don't be afraid to visit numerous websites; doing so enables you to better understand the market.

Obtain the land's price, which should include all taxes, and present it to a real estate specialist for advice.

The land's location will influence the household's everyday activities. The pricing may seem appealing in remote places, but you must account for additional expenses brought on by the distance and daily travel time.

It is best to select a piece of property with the idea of selling it in mind because a good location will make this easier.