The past few years have been extraordinarily difficult for every citizen, country, and government! The pandemic caused major disruption in the supply chain, which slowed down production in many industries. This is why the world is facing these economic situations a couple of years later. The looming threat of COVID-19 continues and countries struggle to regain their lost glory as they try to expand their economy in hopes to return to the pre-pandemic days.
China happens to be one of those countries that managed to get a handle on the COVID-19 situation. The country managed to keep the virus at bay through strict rules and regulations while maintaining its economic growth. However, this doesn't mean China is immune to any damage; since the pandemic, Chinese real estate has suffered greatly and if you are looking to learn about the government's recent bailout plan for the real estate industry, keep on reading.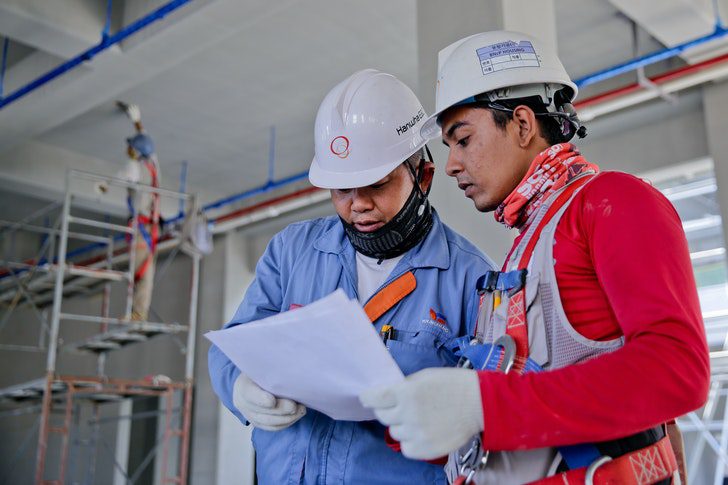 Crisis At Home
Before the pandemic hit, many people were happily living their fast-paced lives, working and getting loans for real estate properties, etc. However, the problem came in when the pandemic hit, which resulted in many people losing their jobs and being locked in their homes. Moreover, many people had to halt their real estate loans and mortgages, and some even had to back out entirely! The construction companies, banks, and real estate project stakeholders suffered to a great extent as well as they were unable to keep up with the rising costs and had no signs of proper income. 
The Parties In This Plan
According to the source, China has developed and will release a real estate fund, which is intended for property developers estimated to be around $44 billion (300 billion Yuan) to restore industry confidence. This plan is considered the first and major step toward resolving these issues. Earlier, the fund was set to be around 80 billion Yuan only, which was to be achieved with the help of the central bank – the People's Bank of China – and another person who hasn't been identified due to security concerns. The China Construction Bank, which is state-owned, has plans to contribute 50 billion Yuan but the money will be received from the hands of the People's Bank of China lending facility.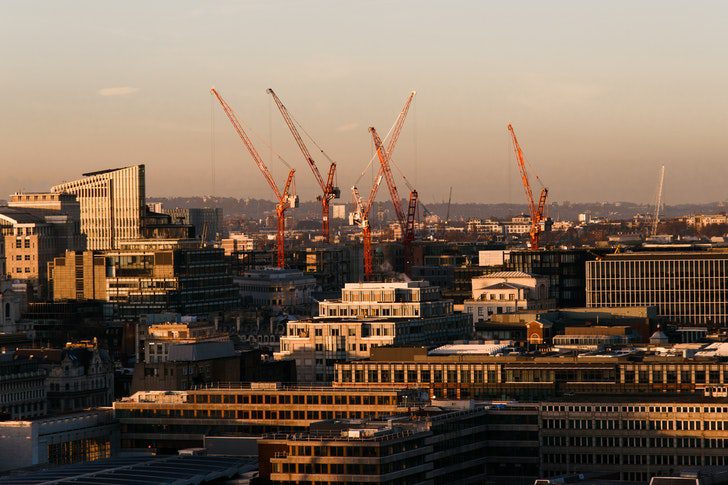 Not Satisfying
On the other hand, the economic analyst is not too open about the idea that the government has presented. Larry Hu, the Chinese economist, stated that while he might not know the entire details, he wonders whether the 80 billion yuan would be enough to get the industry out of the crisis. He also mentioned that it might help resolve the debt situation going on but there's a lot more to it and Hu continued by stating that the country needs a 'real estate recovery.'
The analysts are not confident about the plan; do you think they are right?