Selena Gomez remains to be one of the most popular celebrities among today's generation. Unfortunately, having 194 million followers on Instagram didn't make it easier for her to offload her Studio City home.
On and Off the Market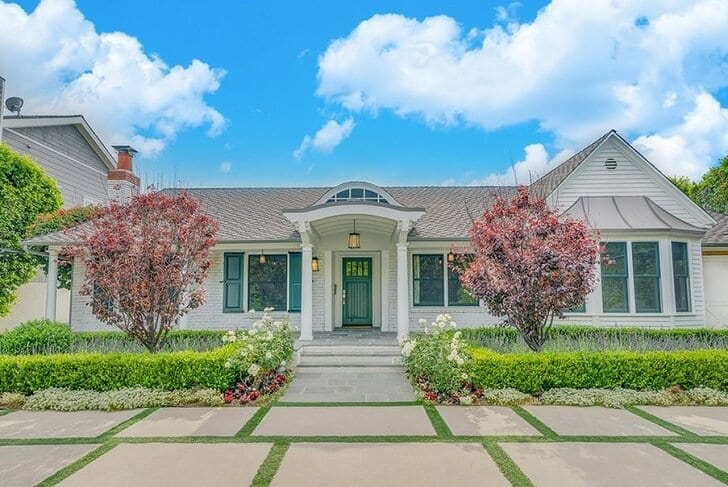 The 'Rare' singer acquired the property in May 2017 when she paid almost $2.25 million for the Hamptons-inspired home. She eventually listed it on the market with an initial asking price of $2.8 million, a slight increase from what she paid for it.
The house didn't find a new owner the first time around. It was relisted back on the market with a reduced price tag of $2.6 million this year before the coronavirus pandemic became a global threat.
The property failed to sell once again. Fortunately, Gomez struck luck at her third try as she finally sold the Studio City home after it was relisted about a month ago for $2.4 million.
Charming Bungalow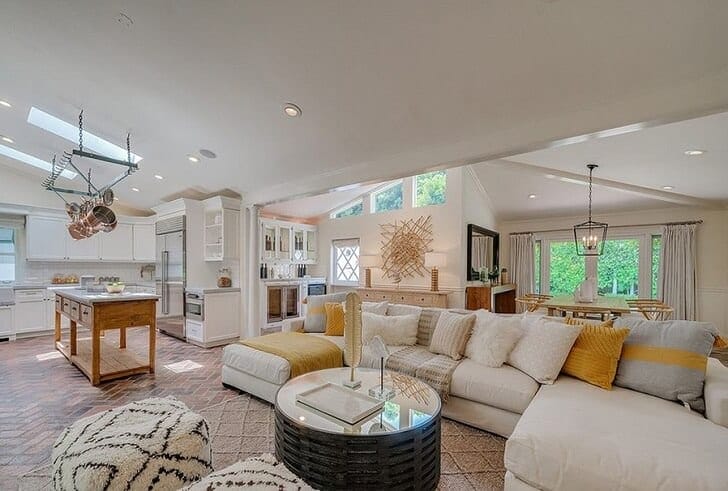 Looking at photos of the charming bungalow, it's a surprise that the 'Lose You to Love Me' singer had to make several discounts to sell the home. With its 20-foot-high hedge and top-notch security system, it is the perfect home for a celebrity to unwind in private without leaving Los Angeles.
While it's not exactly a mansion, the residence has plenty of room for one. It has three bedrooms in its main house and two more in its detached guest house, which also has an air-conditioned workout room.
The home has a combined formal living room and dining area. Listing photos also show that the dining area features a black grand piano.
Another interesting feature of the residence is a windowless room that can be found at the center of the house. The room, which can be used as a home office or a study, is illuminated by a skylight.
Outside is a stone-lined swimming pool surrounded by the same hedge that shields much of the home from passers-by and neighbors. Also out back is a dining terrace where its new resident can entertain guests.
Lifestyle Upgrade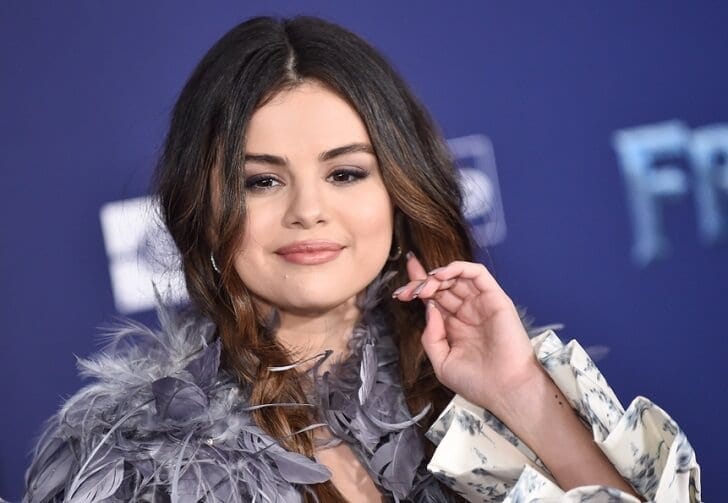 Since purchasing the home in 2017, Gomez has already upgraded to a glitzier $4.9 million mansion in Encino. Her current abode is much larger than her Studio City bungalow as it measures at almost 12,000 square feet.
The mansion was reportedly built for the late musician Tom Petty and his then-wife Jane Benyo. It stands where a Tudor mansion once did before it burned down.