Selling a house, trying to get the best price, and putting everything together for the optimal sale can be stressful. However, there is one factor that will help you get the most out of the sale: Timing.
Choosing the right time to put your house on the market is essential and can make all the difference. Studies show that not only the right month or season but also the exact week can impact the sale of your house.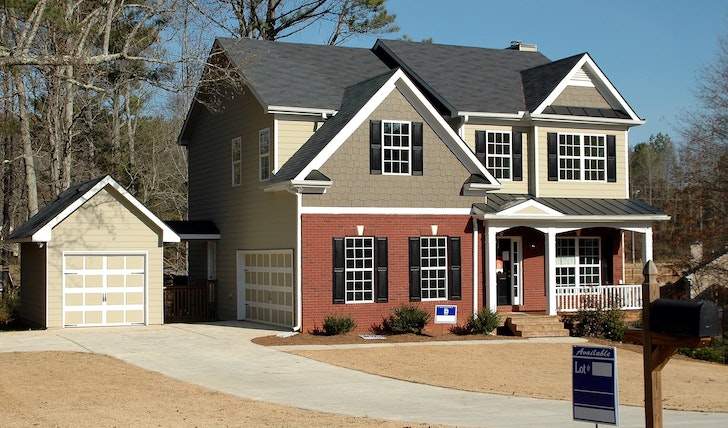 In this article, we will be discussing the best week of the year to sell your house.
Choose the Magic Week!
The first week of May is nationally known as the 'magic week' in the real estate world. According to a study, houses sold during this week saw an average 6% increase in sales price.
The reasoning behind this magic week is that it is the start of the spring selling season. And buyers are getting into gear after taking time off during winter.
Houses Sell Fast in June & July
If you are looking to sell your property fast, then June, July, and August are the prime summer months to sell. Due to school summer vacation, families are more likely to want to move home. Moreover, with the longer, brighter days and good weather, more people will be out, making your house visible and more appealing.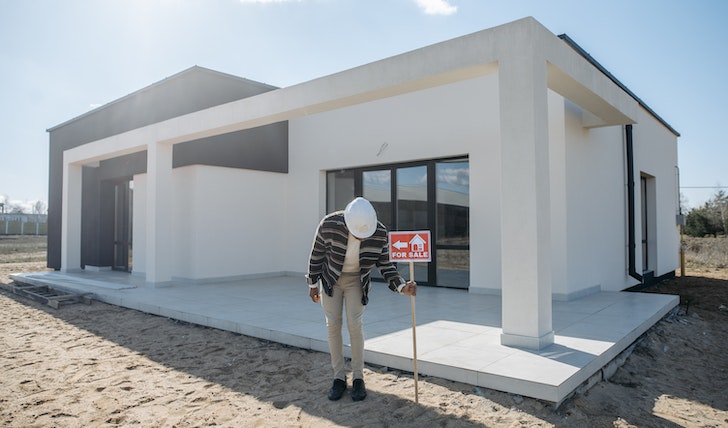 In the fall, houses that go on the market the first week of October see a higher selling price. The cooler weather may have something to do with this. People are more likely to want to stay indoors and look for a new home. Supply and demand are significant factors in the housing market.
So, it makes sense that there is less competition in the fall than in the spring and summer.
The Week Before Christmas
If you want to get ahead of the winter rush, the best week to sell your home is the week before Christmas. Buyers looking for a quick home purchase will be looking to get in before the holiday season starts, avoiding the stress of moving during the winter months.
Finally, during the winter months of January and February, the housing market traditionally experiences a slump. However, if you're looking to capitalize on this season's lull, the first week of February may be an opportune time.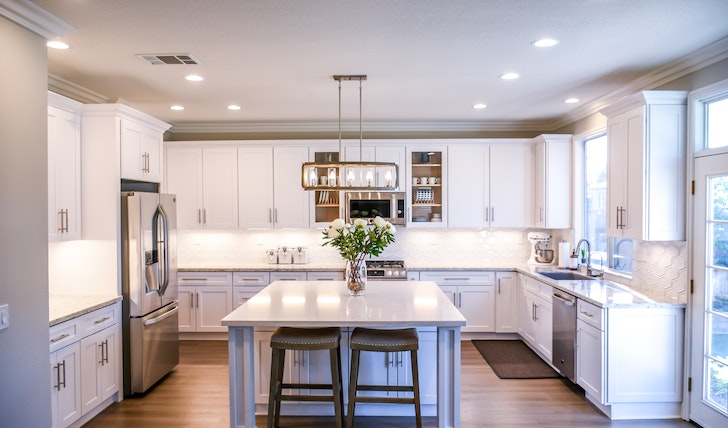 At this time, spring is just around the corner, and buyers may begin browsing houses looking for the perfect place to call home.
Parting Thoughts
Choosing the best week to sell your house can seem overwhelming, with so many factors to consider. However, studies prove that the timing of your house sale can significantly impact the sale.
Remember to do your research. But also listen to your intuitions. Sometimes, following your gut instinct can lead you to the perfect buyer at the perfect time.