Are you looking to buy commercial real estate? It can be an intimidating process, and it pays to have some knowledge up your sleeve. Read on for some essential tips to help make the process as smooth as possible.
Do Your Research
Doing your research is key when buying commercial real estate. This includes:
Researching locations
Market trends
Potential properties, and more.
Being informed will help you make informed decisions throughout the whole process and give you confidence in what you are doing.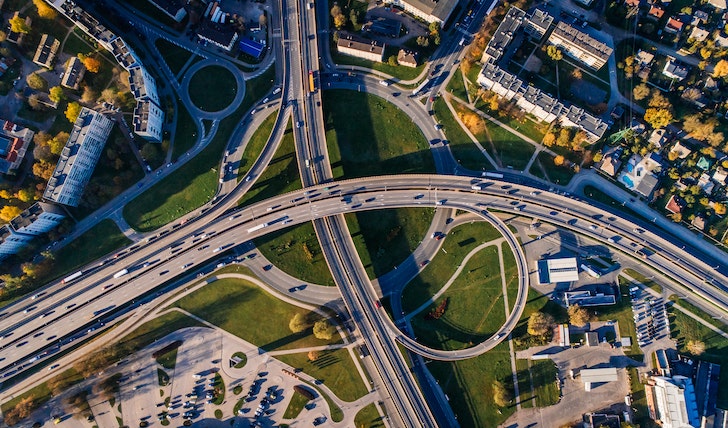 Make sure you look at a variety of properties with different types of tenants or uses so that you can compare them properly. Consulting experts in the area is also a great way to get detailed information about the industry before making any major decisions.
Understand Financing Options
When it comes to buying commercial real estate, financing can be complex. Before you start looking for properties, make sure you understand the different types of financing available. It is important to get advice from a financial advisor or bank about what type of loan is best for your individual situation.
This will help you figure out how much money you need upfront as well as ongoing payments and interest rates.
Manage Your Expectations
Buying commercial real estate takes time. Do not expect to find the perfect property right away. Start by making a list of all the features that are important to you in a property, such as location, size, condition, and potential use.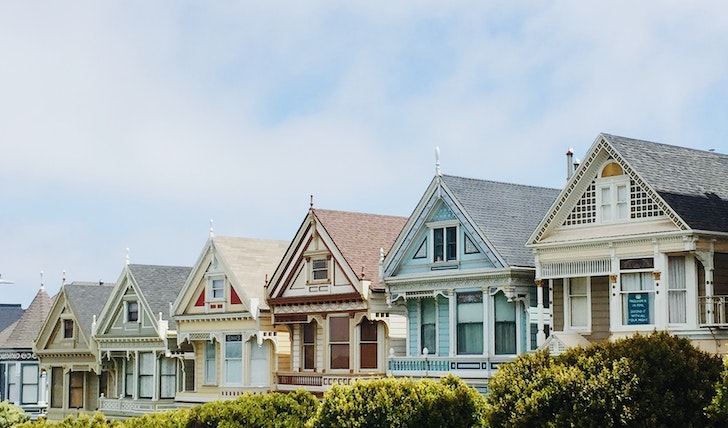 This list will help you narrow down your search and make sure you do not miss any important details during the process.
Educate Yourself!
Educating yourself on commercial real estate is a necessary step before investing. It pays to understand some key terms and concepts so that you can make better decisions when buying. Familiarize yourself with the differences between different classes of buildings. These include:
Office buildings
Retail properties
Industrial properties.
Understand the nuances of zoning laws and what types of uses are allowed in certain areas. Research current market conditions in the area where you plan to buy, including trends in occupancy rates, vacancy levels, and rental prices.
Knowing all this information will help you assess how attractive a particular property might be as an investment. You should also gain an understanding of different financing options before taking the plunge into commercial real estate investment.
Consider your own financial situation and long-term goals when assessing different loan structures. There may be tax advantages associated with certain types of loans or property ownership, so be sure to do your research thoroughly and work with trusted advisors who can provide expert advice on these matters.
Finally, look into potential exit strategies from investments, such as selling a property or refinancing your loan down the road.
Hire a Professional
Hiring a real estate agent is one of the most important steps when buying commercial real estate. A professional can offer invaluable advice on properties and guide you through negotiations.
They also have access to information about available properties that may not be publicly listed. In turn, this can give you a competitive edge over other buyers.