The Jenner-Kardashian clan is known for many things – their strong and never-ending grip on fame, epic family dramas, and lavish lifestyle. Along with all that jazz, Kardashian-Jenners' love of the Hidden Hills of Los Angeles remains largely evident.
The family has spent decades in this guard-gated community in the San Fernando Valley, even before their hit reality series, Keeping Up With The Kardashians, started pulling in the megabucks.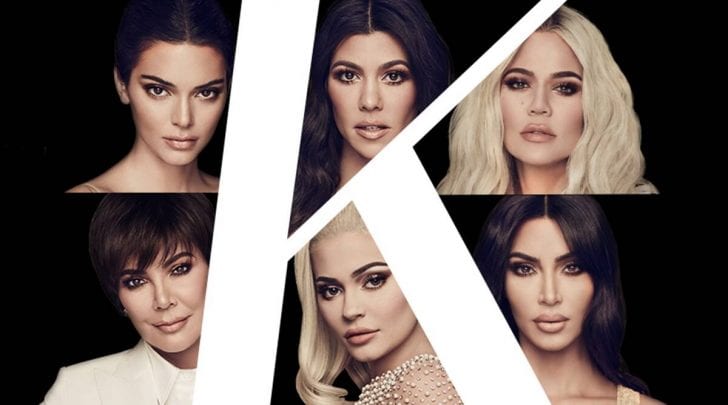 The Latest Haul
Last year, Kris Jenner, and daughter Khloe Kardashian invested in two properties located next to one another in the Hidden Hills. Both the mansions have been under construction ever since, but until now, the price of the properties wasn't revealed.
Spilling the Deets
The mansions are located within the neighborhood pocket of the Hills, reputed as the most desirable area in town. Reportedly, Kris spent a total of $20 million on her property, whereas Khloe spent $17 million.
The properties were built by a local developer and span over 1.5 acres of land each approximately. They were built in a classic farmhouse style with a modern twist. As the deal was settled off-market, we don't have much when it comes to pictures.
However, from what we know, one of the houses is said to hold 8 bedrooms and 9.5 bathrooms, including all the luxurious amenities one would expect like covered patios, a gym, a garage that can fit up to 8 cars, a guesthouse, a lounge, a movie theatre, and a pool with a built-in spa.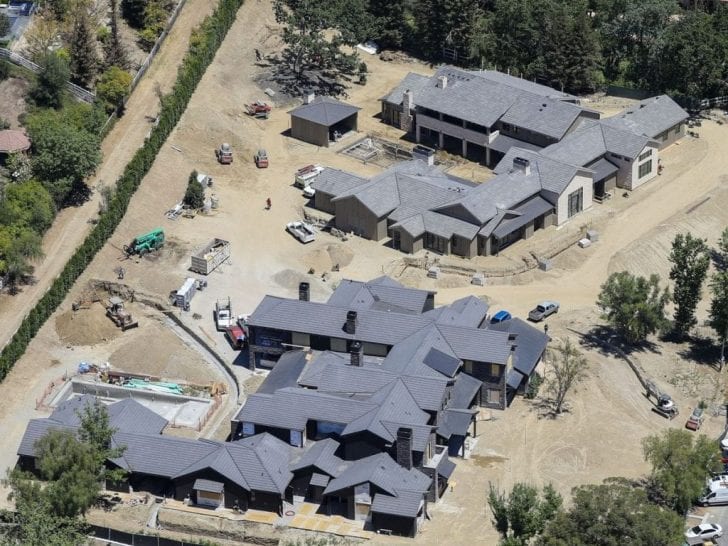 Records indicate that the two properties used to be a single sprawling mansion that spanned over 3 acres of land, with the main house taking up 20,000-square-feet of space.
At the time, Ronald Tutor, an American businessman and CEO of Tutor Perini, held the keys to the mansion. At one point, it was even leased to the iconic American singer and performer, Britney Spears.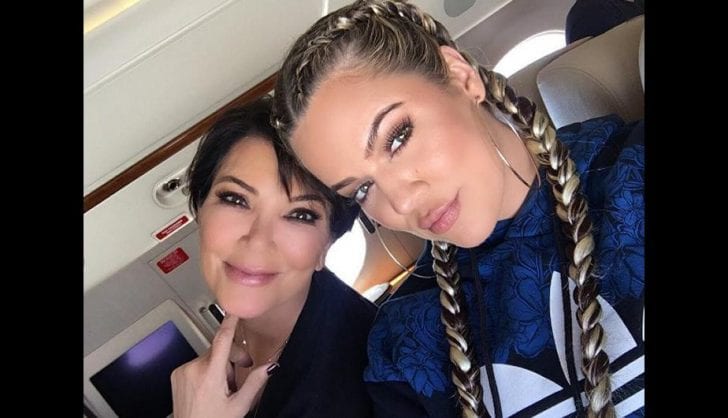 Wrapping It Up
Having acquired the property, Kris and Khloe are now neighbors to some pretty famous people, including Paul George, Jeffree Star, and Vin Scully. While Khloe is building this property along with NBA star Tristan Thomson, she has sealed the deal on another real estate venture.
After 7 long years of owning the property, the model has decided to bid adieu to the Calabasas mansion she bought from Justin Bieber. Though the purchase set her back only $7.2 million, she recently got it off her hands for double the buying price.