Let's face it, applying for a mortgage can be complicated and confusing – even when you're applying jointly with a partner, friend, or family. This speaks volumes as to how challenging it can be when applying solo.
The issue mainly arises because your application is dependent on one income rather than two. The loan income you're after just might not be covered with your salary.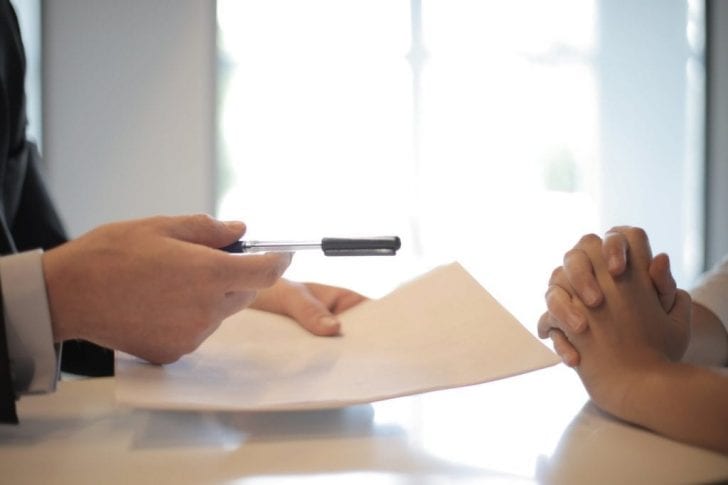 But, you know what they say – nothing is impossible. And while this is a hiccup, there are always ways to beat the odds. Play your cards right, and not only will you be successful at scoring a mortgage, but you might also get an excellent interest rate.
Alright, let's jump right into the tips.
1. Maintain a Good Credit Score
Having good credit is a life essential, but it becomes all the more important when you're applying for a loan. For a conventional home loan, applicants generally need a credit score of 620. However, since you're applying solo, lenders will want to see just how good you can do. Aim for a score in the 700s or above.
If you can pull off mid-700s or higher, you'll get the best rates out there. Remember that the higher your credit score, the lower your interest rate, meaning you'll have an easier time paying your monthly installment. If your credit needs some work, check your credit reports for errors, get rid of whatever debt you might have, and pay your bills on time.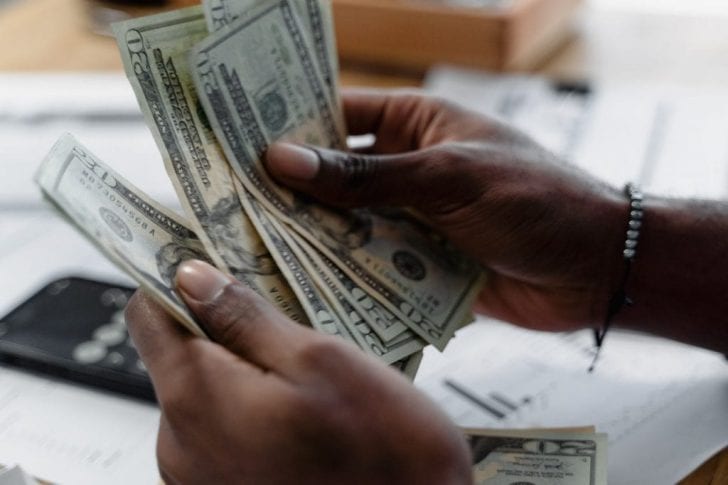 2. Clear Your Debts
Are you aware of your debt-to-income ratio? When applying for a loan, lenders will measure your existing debt against your income. The ideal situation for this is having no debt at all before applying.
If that's not possible, aim to keep it as low as possible. When approving a loan, lenders just need the confidence that you can pay it back, and existing debts are just going to shatter that confidence.
3. Calculate How Much You Can Afford
It's normal to get carried away when getting your own property but, you can't let excitement get the best of you. Before applying for a loan, pull out a mortgage calculator to see how much you can afford on your salary.
Moreover, the general rule for such situations is to keep your mortgage payments at or below 30% of your after-tax salary. Of course, adjustments in the formula are understandable, depending on your living expenses.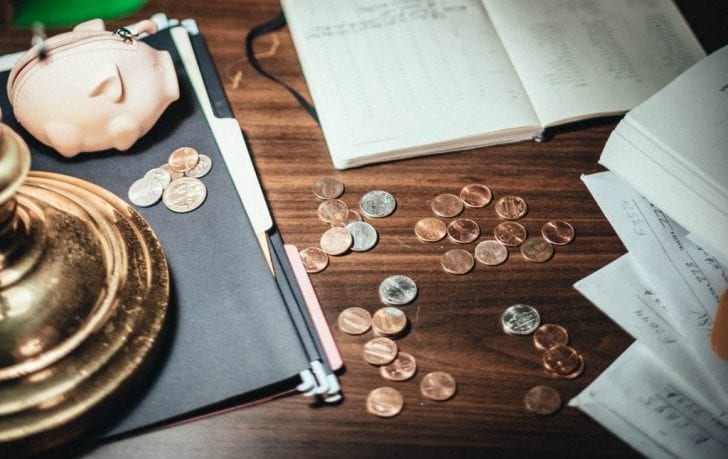 Wrapping It Up
It's absolutely true that people applying for a mortgage jointly have an added advantage. But, just because something's unconventional doesn't mean you shouldn't try your hand at it. Use these tips to land that mortgage loan and inspire others around you to do the same!