Let's admit it. There's nothing in this world Adele can't do! From making awesome music to losing a hundred pounds, time and again, the beautiful singer has proved that determination and hard work can take you places. But a recent development has proven that the fifteen-time Grammy winner has managed to keep another one of her colors hidden for far too long. 
We never knew Adele was a whisperer with words, for quite recently, she managed to convince her neighbor, Nicole Richie, into selling a high-end Beverly Hills house!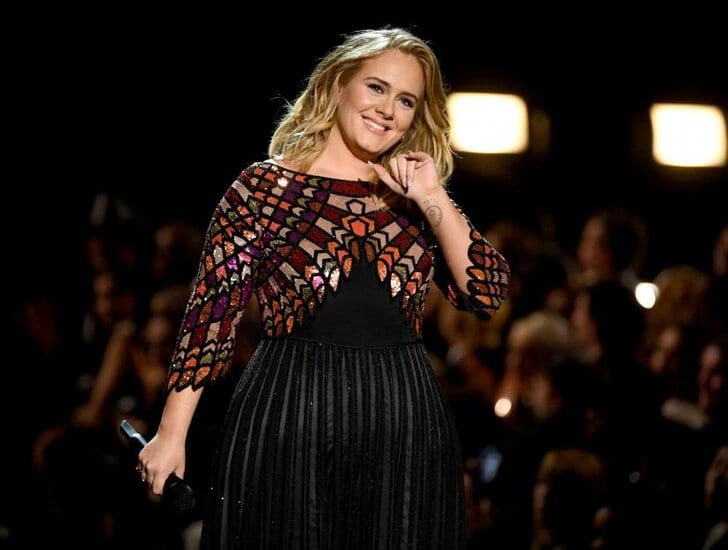 FYI, Richie, who became a household name with the reality series The Simple Life, had bought this mansion in 2015 for $6.7 million. And don't you make the mistake of thinking she lost out on her ex-home 'cuz she made a handsome profit of nearly $3.5 million on the deal. 
Join us as we find out what made Adele pay such a high price for the property.
A tour of the beautiful property
Adele sure is gonna love her time surrounded by high-profile neighbors like Penélope Cruz, Jennifer Lawrence, Cameron Diaz, Keith Urban, and Nicole Kidman, since the posh property is located right amidst the classy Beverly Hills neighborhood. 
Spanning over 5,500 sq. ft., and featuring four bedrooms and four bathrooms, the dreamy abode comes with a palatial outdoor area. There's a lush garden, an outdoor dining space, a large swimming pool, and a separate spa.
It also boasts an attached garage and a small basketball court in one of the corners. The highlight, though, is the large hedge at the entire circumference, which keeps the mansion and residents hidden from prying eyes.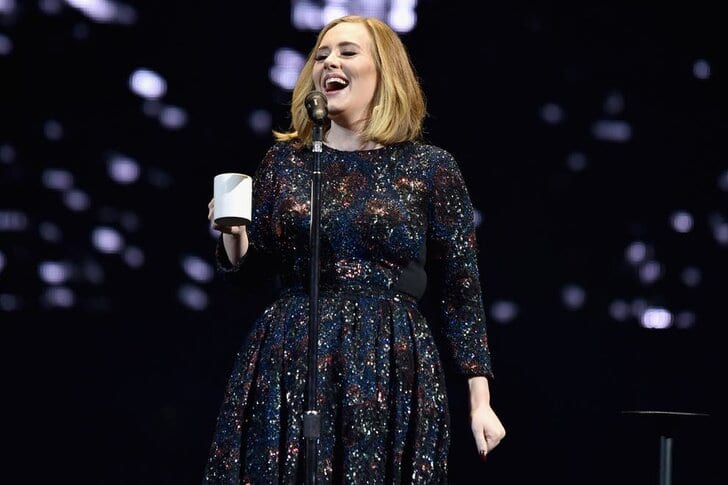 Another unique thing about this house is that it comes with a color-coordinated chicken coop! When Richie and her husband, Joel Madden, had moved to this place, they'd custom-built a pen for their lovely chickens.
They chose to mimic the style and color of their house while building the coop since Richie wanted to have a 'singular' color palette throughout the estate.
Now, if you thought this is the sole mansion Adele has in her kitty, well, you couldn't be more wrong! The Skyfall singer is the proud owner of a rather impressive real-estate portfolio.
Adele's other dwellings
At just 33, Adele has proved to be quite the real estate queen! In 2012, the Hello singer purchased a mansion outside Brighton for $3.75 million, which she sold at a profit of $461k in 2016. Around the same time, she bought two properties in Kensington, London; one for $7 million and the other for approx $6.6 million.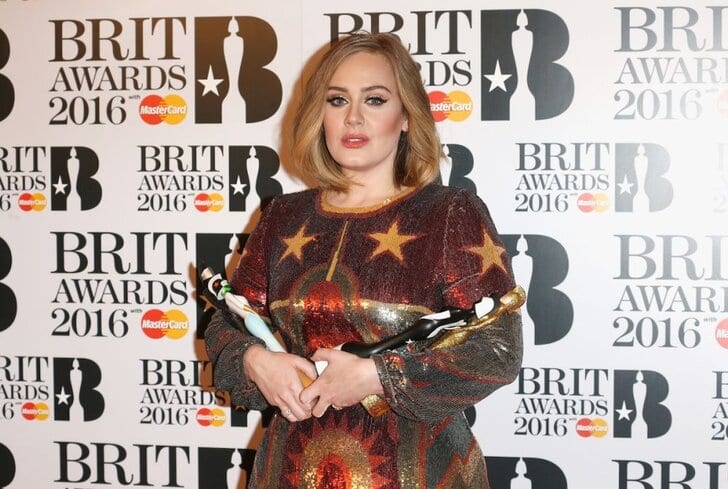 In 2015, she snagged up a 3,770 sq ft. holiday home in Malibu for £5.2 million, which she sold in 2017 for £3.9 million. A year later, she found her dream house in the form of a Beverly Hills mansion. Adele paid $9.5 million to acquire the 6,500 sq. ft. property. But then again, not too long after, she snapped up another stunning eight-bed Tudor manor house in the UK in 2017. 
Phew! Dunno about you, but our heads are spinning at the sheer money calcs.