Who doesn't know and love Sandra Bullock? Even at 56-years-old, the talented actress and producer is a force to be reckoned with.
She's been under the spotlight for over decades, and from the looks of her acting portfolio, she's nowhere near done with Hollywood. People famously listed her as the world's most beautiful woman in 2015, but that's far from the truth. Sandra Bullock's beauty is timeless!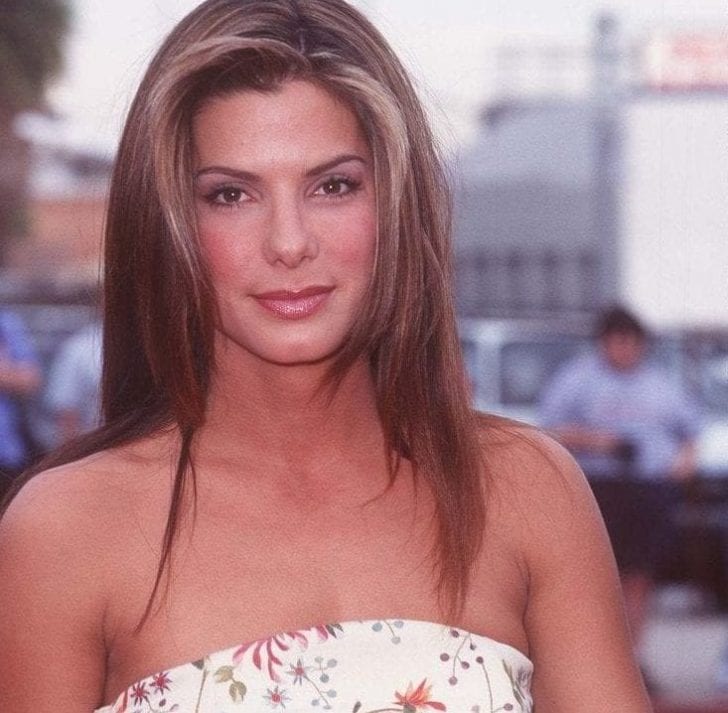 More Than Just a Pretty Face
For decades now, working on her portfolio, Bullock appears to be quite a pro at the real estate game – truly worthy of showing off. Dirt reports that The Oscar-winning star owns a total of 17 properties right now, spreadeagled throughout the US.
2000
Bullock owns a Soho townhouse on the East Coast that was her first true home. Realtor.com tells us that she paid $3.35 million for the family home but, it is probably worth much more now. Although she still owns the residence, she visits it very less now.
2005
When Sandra got married to Jesse James back in 2005, the motorcycle entrepreneur purchased a house for $3.6 million consisting of four bedrooms and 4.5 bathrooms located on Sunset Beach.
They moved in after their marriage but, Bullock moved out within 5 years when their relationship fell apart. While Bullock's name didn't appear to be on the deed, the actress mentions that it was home to her for a while.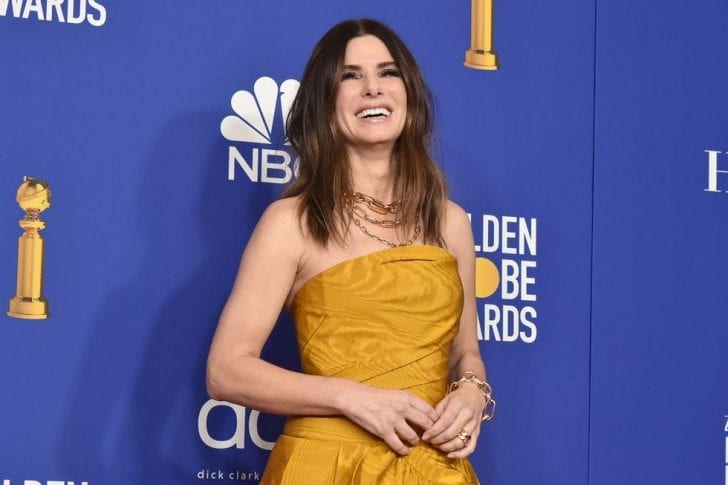 2011
After her split from former husband James, Sandra dropped $16.19 million on a Tudor-style mansion located in Beverly Hills. The house contains a total of seven bedrooms and eight bathrooms, a screening room, a garage that can fit up to 4 cars, a poolside pavilion, and a living space of 8,110-square-feet. Sandra still appears to have this house under her possession.
2018
Bullock spent $8.5 million on a gorgeous home located in Malibu that offers breathtaking views of the Pacific Ocean. The space was built back in the late 1970s and sits on a total of 3,700 square feet.
2020
Two years after she purchased her house in Malibu, Bullock dropped $5.3 million on a moderately smaller cottage. Both her Malibu homes are located in the same neighborhood. This house consists of 2 bedrooms and 2 bathrooms. Although it was put up on the market as a rental shortly after being purchased, it is still uncertain whether she has an occupant living there right now.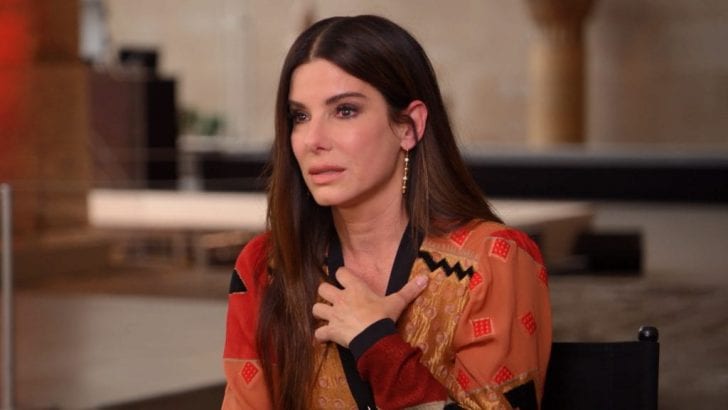 This is all we know of her substantial real estate portfolio, and even though this list probably isn't complete, it doesn't change the fact that's it's still quite impressive.