From wearing designer gowns to sporting casual looks, the Duchess of Cambridge, Kate Middleton, is a fashion icon for many. But mind you, fashion isn't limited to women in the Royal family. The men, too, know how to make headlines in this field.
Just last month, Prince Charles, Queen Elizabeth's firstborn and next in line to the throne, launched a clothing collection that was quickly sold out. Join us as we throw some light on the details of the event.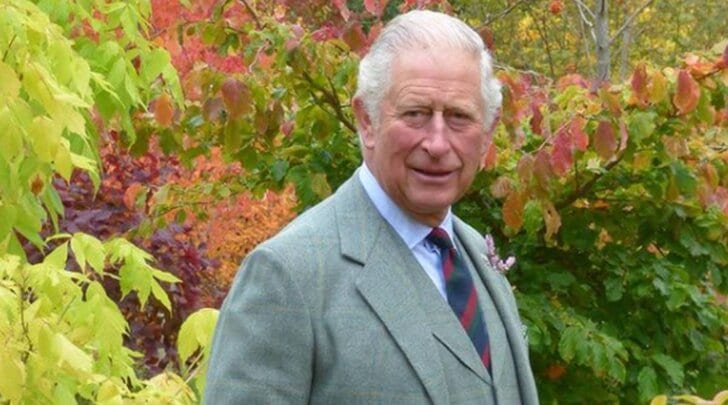 10th Anniversary for 'Campaign for Wool' Marked By Prince Charles
To celebrate the Campaign for Wool's 10th anniversary, Prince Charles was requested to launch a pure-wool scarf as a sign of his approval and support for the initiative. The item that's now available for $220 is designed by Amy Powney and made by Johnstons of Elgin.
Available in three different colors, the wool used for making the scarf has been sourced from countries like the U.K., South Africa, Australia, and New Zealand. Reportedly, all the funds collected from the campaign is meant to go into supporting apprenticeships and the Princes Trust's Future Textile initiatives.
Talking about the initiative, the 72-year-old Prince said that this drive would make people aware of the sustainable and biodegradable properties of wool. He added that we must understand the importance of saving natural resources and the world by reversing the effects of the climate crisis.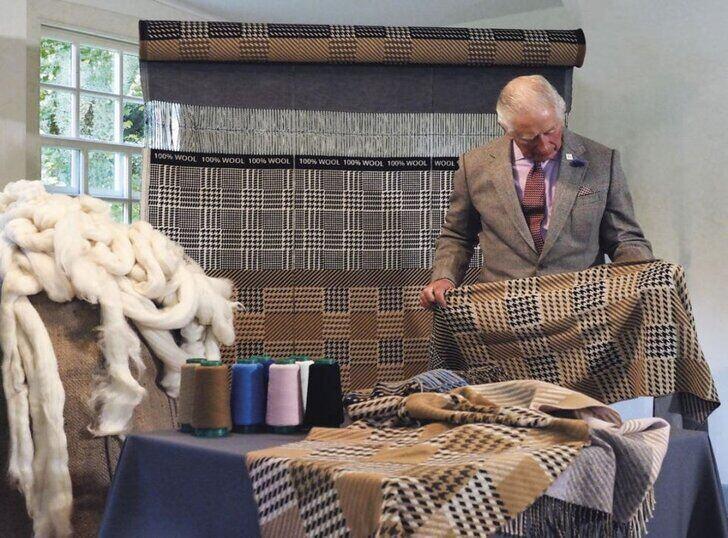 What is the 'Campaign for Wool'
From being launched in 2010, the Campaign for Wool is run by a group of industries that were assembled by Prince Charles to educate people about the benefits and uses of wool. Last month Prince Charles launched a sustainable clothing line that featured ten women's and eight men's wear.
Named the Modern Artisan Project, it was a collaboration between the Prince Charles Textile Foundation and Yoox Net-a-Porter. Organized to promote textile skills among the younger generation, students from Politecnico di Milano design school in Italy were asked to come up with the design, and graduates from Dumfries House were asked to manufacture the pieces. 
Read – Why were Kate and William ignored at Prince Charles home?
How does Prince Charles contribute to saving nature?
While talking with The Telegraph, Prince Charles expressed that he didn't believe in filling his wardrobe with clothes. He rather follows the philosophy of buying once and buying well. 
In another session with British Vogue, the Prince talked about the need for conservation. The monarch said that he doesn't like to throw things. He'd rather maintain them, sometimes even get them patched.
He also pointed out that fitting in clothes is difficult when a person's body is constantly changing due to old age. During the conversation, he clearly hinted towards using a circular economy rather than a linear one so that we stop exploiting nature.
Read – Take a look at Prince Charles birthday celebrations
Prince Charles' latest sighting
Recently Prince Charles was spotted attending the royal family reunion that took place in Windsor Castle, where Queen Elizabeth is currently residing. The reunion was held to celebrate and thank the caregivers. Hopefully, we will be seeing him in many more events like this.