In the 21st century, the count of social media users has gone well above a billion. As indicated by a report, roughly 3.5 billion individuals were active on social platforms in 2020, and 54% of them were online shoppers. With such a huge buyer audience at their disposal, such platforms are every seller's ideal marketplace.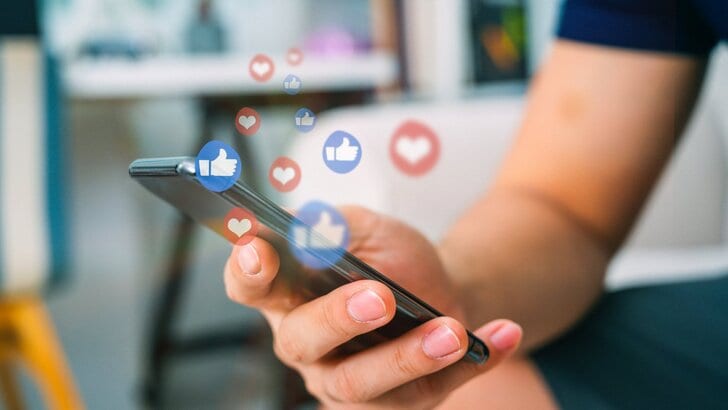 But selling stuff on social media often gets tricky. To make it big, you often need to nail the art of marketing and strategy. 
Check out these 5 tips shared by experts through which you can hit your sales goals without much struggle.

Tip #1: Mark your niche
Standing out in today's business world is tough. In order to fascinate your audience, you need to build their trust in you. Sharing content like your qualification or creative videos regarding your niche on social media can help demonstrate your expertise. Digital marketing expert, Prendi, says it's critical to showcase your niche so that people get a clear view of exactly what you do.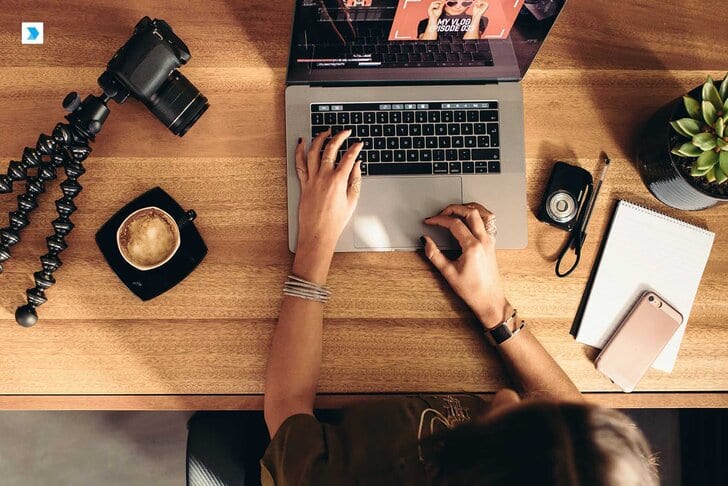 Tip #2: Allure through your appearance
Often, buyers want to see who's behind the venture they're buying from. Let's say we want to buy Fenty cosmetics. The line is run by ultra-popular pop star Rihanna, and people who know her will binge on her line.
Strengthening the point, Prendi says that people often check the brand's main essence through the founder's appeal. So it's necessary to arm your social accounts with professional and attractive pictures. Only when you start appearing like a celebrity can you become one.
Read – 25 ways to grow your social media presence
Tip #3: Choose the best platform
New social media avenues are emerging day by day, and it's essential to choose the right platform where people buzz. To figure it out, you'll need to think about where your niche can be expressed better. For instance, if you want to post creative animation videos to engage VFX customers, YouTube, Instagram, and Facebook might be the right platforms. Prendi says focusing on areas where diverse customers engage is a trick to hook them to your niche. So, choose wisely to promote your brand.
Tip #4: Post visually appealing content
Ask yourself, is my visual content really creative? You might've seen really out-of-the-box promotional videos that pushed you to shop. Regardless of how easy it might've looked to come up with those kinds of videos, it definitely isn't a piece of cake. To strike customers, try creative videos of your product in action. It just might work wonders!
Tip #5: Communicate regularly
You don't have to privately talk to customers to keep them engaged. Just be as active as you can on your various social handles. Prendi throws light on how it's important to regularly show your customers that you're open for talks. You can create polls, catchy stories, or anything that will make people comment. 
Read – 10 tips for increasing your social media engagement
Final Thoughts
The digital world is widening day by day, and if we make the right use of it, we can be on the road to a great future. It might not be easy to attract customers, but you can easily hook them on to grow your business with consistency and patience.