Realtor.com recently updated its 2022 forecast and stated that house inventory will grow, which will offer the buyers better chances of finding a home. Due to inflation and high mortgage rates, housing costs have increased. The forecast also predicts that the summer break will allow listings to grow faster than usual. There has been a drastic change in financial conditions since the end of 2021 and like other sectors, housing is trying to adjust accordingly. Americans worry about the rising prices of day-to-day expenses and the cost of housing, which has doubled since last year. This price hike is making Americans step away from the market altogether.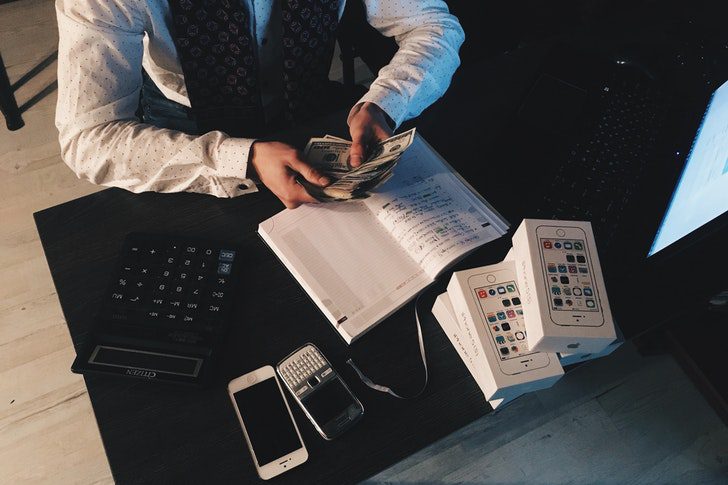 Rising Inflation And Mortgage Rates
The forecast anticipates a fall in demand for housing due to which there'll be time for inventory recovery to increase. Due to this, the Fall of 2022 is a great time to find a home for yourself since it will be more of a seller's market. Also, the prices will be high as the sellers prepare the houses to be sold so if you want to wait till the year-end, use this time to assess your budget and get financially stronger to move forward.
The economic uncertainty this year has led to the prevailing conditions in the housing sector. Inflation has made a massive impact on real estate markets, which can also be reflected in the rising mortgage rates that are increasing the housing cost. Moreover, this year's listing prices and rents are at the highest, making home shoppers feel despair and causing a fall in buyer demand.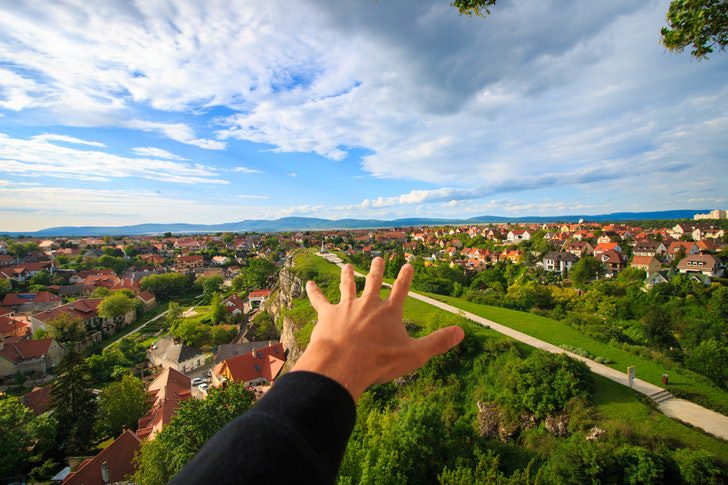 How Has The Expected Forecast Changed?
Higher costs will be a huge constraint for buyers in 2022 as mortgage rates have crossed the predicted rate of 3.6%! The update also revealed an increase in the mortgage rate to 5.5% by the end of the year owing to fed hikes.
Mortgage rates reflect the shift in financial conditions and monetary policy in the last six months. The rate is expected to increase at a steady pace in the second half of 2022. Home price growth has seen an increase of 6.6% in 2022. The number of home listings increased more than the forecasted rate; this is because more sellers enter the market but homes are being sold at a slower pace.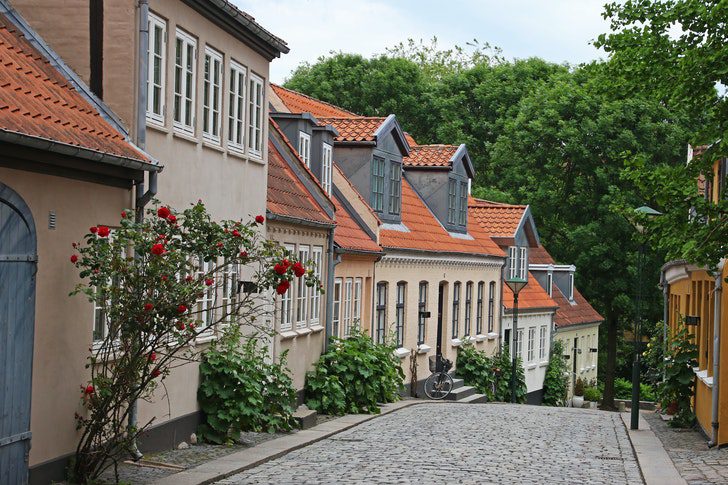 The economic uncertainty has some benefits as well for people. The unemployment rate is the lowest it has been in fifty years, putting pressure on employers to employ talented people and raise wages. The scenario is giving employees a chance to negotiate their terms related to workplace flexibility. Employees can choose to locate in areas where housing costs are low. Realtors.com revealed that 40.5% of their home shoppers looked for listings in other states in 2022.