There is no greater asset than physical and mental well-being. Professionally, you can not do your best unless you are not physically and mentally sound. That is why wellness should be the top priority of every professional. Likewise, this entails that corporates must be sensible regarding the well-being of their employees. In other words, there should be certain steps and wellness programs to ensure the employees' well-being is taken care of.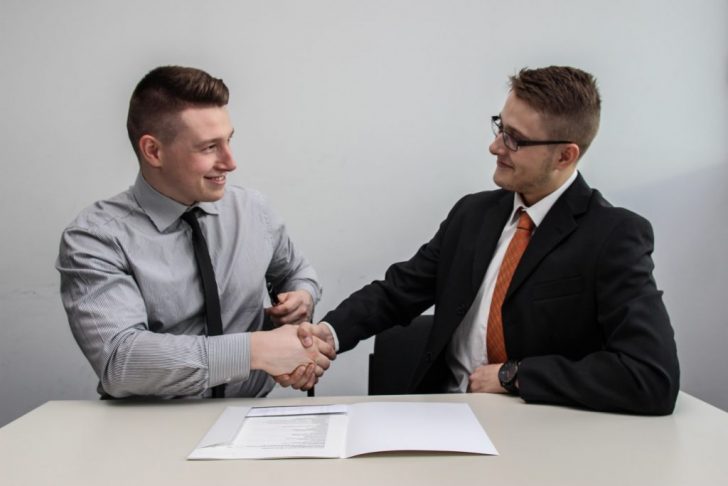 One of the greatest drawbacks of companies is the lack of adequate wellness programs. Both medium and large corporations that fail to come up with the best wellness programs for their employees are soon likely to lose their employees. After all, health is the foremost priority of every employee. No one would like to leverage his mental and physical well-being for a mere 9 to 5 job. Thus, if companies do not offer their employees their demanded wellness programs, they will make ends meet elsewhere. They would by no means stick with their toxic job that comprises their well-being.
Here are some of the elements that indicate that the corporate's wellness programs are not up to the marks:
Unbearable work pressure and stress.
Toxicity in the workplace.
Bad management.
Unrealistic expectations from the employees.
Always talking about work and neglecting the mental and physical well-being of the employees.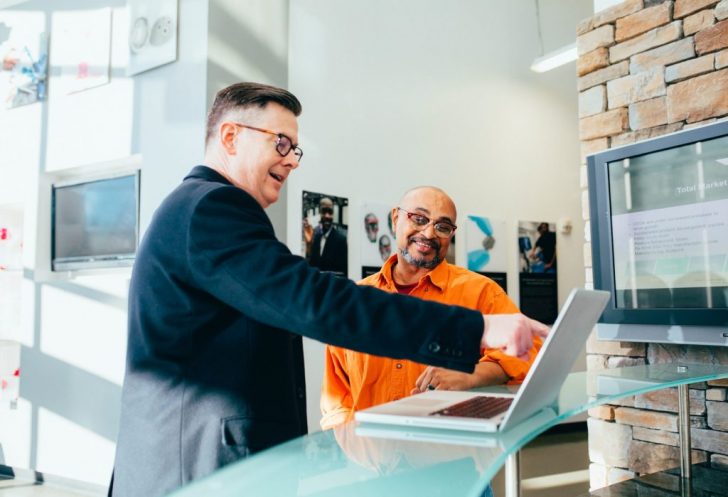 Notice that all the elements revolve around the employees, not the company. So, if your wellness program does not address the wellness of your employees, you will have to reassess your strategies. Make them employee-centric if they are not.
The COVID-19 Proved the Inevitability of an All-Encompassing Wellness Program for Employees
It is essential to note here that taking care of the health and wellness of employees has always been a need of companies. After all, if an employee does not feel secure and mentally sound enough in the workplace, he might not stick with the company for long. However, the coronavirus pandemic reiterated its need more than ever.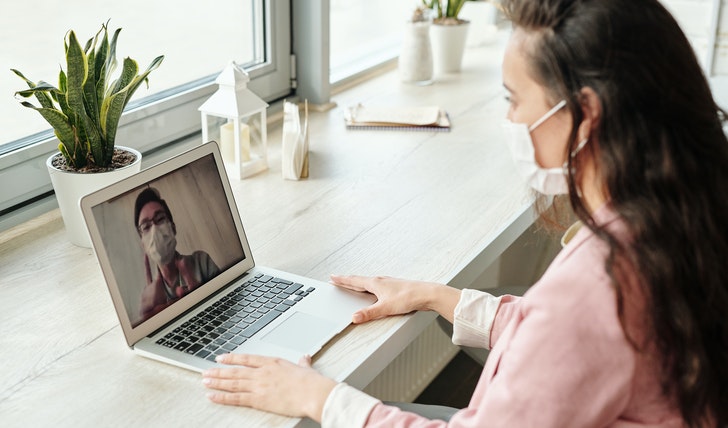 As the chaos of the pandemic spread, great resignation took place. That is, employees decided to quit their jobs for the safety of their wellness and health. Once investigated, it turned out that these companies were least concerned about the health and wellness of their employees. In turn, they stepped out of the office and cared for their health.
On the other hand, companies that prioritized the health of their employees successfully retained them regardless of the unprecedented health crisis. What they had was an all-encompassing wellness program. A strategy where they put the health of their employees first. They arranged COVID vaccination, followed the SOPs, and provided the needed rest to their employees. Similarly, they also equipped their employees with remote work resources to ensure their health and safety. Consequently, these employees remained loyal to their jobs.
Whether pandemic or not, having an efficient wellness program will always remain an unwavering necessity for all employees.