It looks like the commercial space race is about to get more intense!
Until now, people were only aware of SpaceX founder Elon Musk's dream project, which focused on creating a spaceport named Starbase at Boca Chica, Texas. Nobody thought there could be another spaceport based in an even more remote location than where the Gulf of Mexico and the Rio Grande meet. Well, what can we say; surprising things happen when corporate giants go head-to-head.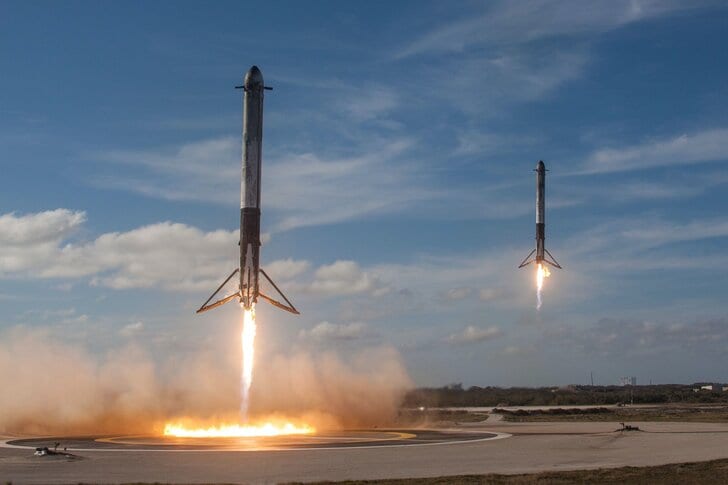 According to reports, there's a massive spaceport being built near Kiruna, Sweden, north of the Arctic Circle, under the Swedish Space Corporation's (SSC) guidance. Named Esrange Space Center, the spaceport will be Europe's first orbital launch site to send small satellites into space. 
To know more about this exciting development, do stick till the end.
Why is Sweden the perfect place for building the spaceport?
The move by the Swedish Government to build a spaceport near the Arctic Circle has its own perks. For one, sending the satellite into the polar orbit helps in capturing more expansive pictures of the Earth.
Secondly, it allows the satellite to save more energy while it's entering space. Plus, the huge area, which spreads over 2000 sq. mi., provides ample space for an easy landing, which will be required in the future when the facility will testing Europe's first reusable rocket.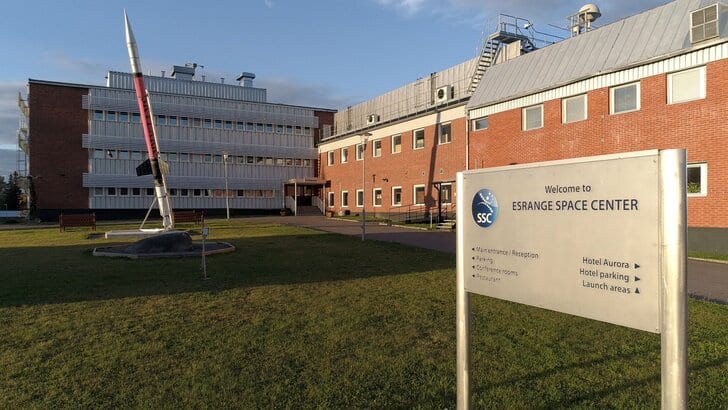 Keeping aside the inherent traits, the area near Kiruna already provides an infrastructural advantage in terms of space travel. For a long time, it has been used by Swedish people for numerous space research projects. And the fact that the Swedish Institute of Space Physics is located nearby makes it evident that the country's best scientific minds would be aware of Esrange.
Moreover, educational degrees like the Lulea University of Technology's Ph.D. program in space engineering and Kiruna's exclusive Space High School program also allure scientists to the area. 
A unique thing about this launch site is that it has already built a name in the market. According to a New York Times report, several German rocket startups have approached Esrange for testing their engines. ISAR Aerospace Technologies has even churned out $100 million in a funding round from a former SpaceX VP. But since all launchpads aren't yet ready, the number of tests currently stands low. However, it's believed that once the launchpads are set, there'll be a queue waiting!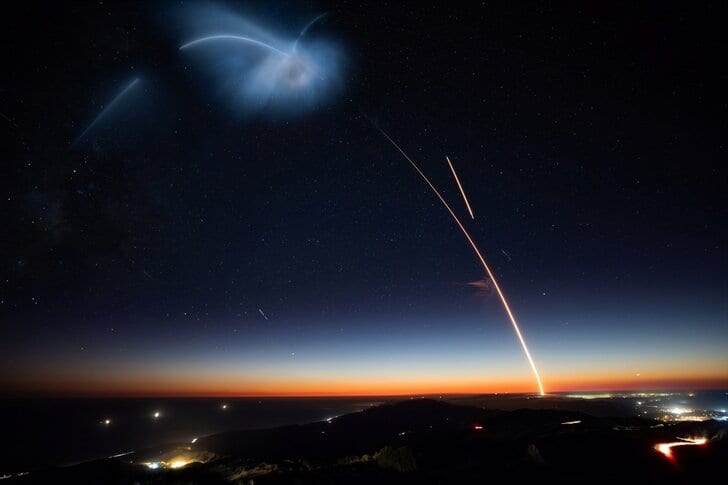 Let's hear what SSC has to say about Esrange
Stefan Gustafsson, SSC's senior VP, said that Europe was in dire need of a proper launch site. Although they had access to various spaceports, none of them were infrastructurally advanced. He said that with Esrange, now they can offer a suitable space base.